This is Naked Capitalism fundraising week. 674 donors have already invested in our efforts to shed light on the dark and seamy corners of finance. Join us and participate via our Tip Jar, which shows how to give via credit card, debit card, PayPal, or check. Read about why we're doing this fundraiser, what we've accomplished in the last year, and our current target.
Sharks have personality traits, study suggests Science Daily
Animal behaviour: the homesick gorilla and the dog that fell out of the sky Guardian. :-(
Pelosi Presses Obama to 'Brag About' Economy Bloomberg. Pelosi: "We swallowed the bitter pill on a lot of these things that helped the economy." Whaddaya mean, "we"?
The Magical Shrinking Unemployment Rate Economic Populist. Lots of nice FRED charts.
Jobs data show US beating global economy FT. Great. I'll take that to the bank.
Workers in Part-Time Limbo Point to U.S. Job-Market Slack Bloomberg
Why not wage-led growth? Stumbling and Mumbling
A Middle-Class Crunch Obama Didn't Mention Bloomberg. Crapified pensions.
Finance Officials Will Warn Of Global Economic Risk Next Week International Business Times
The Real Lesson of Lehman NYRB
Prisoners Become Lucrative Market For Bankers FDL
Big Brother Is Watching You Watch
NSA defenders think they can make surveillance reform vanish. This is how wrong they are Guardian. Section 215 sunsets in June.

Facebook wants to tear down the last bastion of our privacy by gathering health data Pando Daily

Compromise needed on smartphone encryption WaPo. This is the amazing "secure golden key" editorial. Somebody should have checked with Jeff on that one.
Ebola
Hong Kong
Japan economy minister Amari 'a little concerned' about recovery's strength Reuters
Kim Jong-un falls off the radar as the two Koreas agree to talk Independent
Thai king readmitted to hospital – palace statement Daily Mail
Syraqistan
Ukraine
Bodies Pile Up in Donetsk Morgue as Ukraine Ceasefire Continues to Crumble Vice

Ukraine Says Artillery Silence Needed for Weapon Pullback Reuters

Germany Mulls Sending Soldiers to Assist OSCE in Ukraine WSJ
The Sand Thieves: World's Beaches Become Victims of Construction Boom Der Spiegel
Time after Time — Health Policy Implications of a Three-Generation Case Study NEJM
Some Quality Republican Trolling, 1936 Edition Observations on Credit and Surveillance. With FDR video!
The Buffalo Wind The Archdruid Report
Antidote du jour (furzy mouse):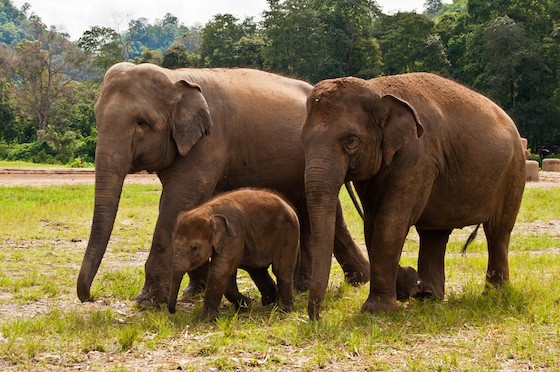 See yesterday's Links and Antidote du Jour here.