Satirist Onion Inc. Said to Hire Adviser for Sale  Bloomberg. N-o-o-o-o-o-o-o!!!!!!
Philly Jesus Taken Away From Center City's LOVE Park in Handcuffs NBC
Tracey Spicer: why I'm weaning myself off extreme grooming Daily Life
The banks: how am I here again? | Channel 4 News Paul Mason, YouTube. Mason is economics editor for UK's Channel 4 News.
Credit markets play a risky dating game FT
As TPP Trade Talks Miss Third Deadline, Opponents Claim Momentum Truthout
Report Funded by Big Business Explains to Small Businesses What's Best for Them Eyes on Trade. TTIP
BRICS countries should raise their voice in global economic governance: Chinese president  Xinhua
Italy's Grillo takes anti-euro campaign to Brussels BBC. Hopes to gather 4 million signatures for referendum in spring.
Field of weeds: Could agriculture crisis crop up from herbicide resistance? NPR
Study: Global warming worsening watery dead zones Las Vegas Sun
The man who made data play ball FT
2016
Death by Deadline, Part One Marshall Project
Ferguson shooting: Myths vs. facts USA Today
From Boston to LA, police prepare for protests in Ferguson case Boston Globe
Environment: South Dakota Native Americans describe House vote on Keystone XL pipeline as an 'act of war' Summit County Citizens Voice
Beijing bans student leaders from taking trip to mainland to press for democracy South China Morning Post
Syraqistan
Footage of Syrian boy 'braving sniper fire' to rescue girl was faked by Norwegian filmmakers Independent

Bashar al-Assad and the Devil's Bargain Foreign Policy

The war on ISIS already has a winner: The defense industry Fortune
Big Brother Is Watching You Watch
Class Warfare
Back to 1917 – the wealth distribution in the US Bill Mitchell

Forget the 1% Economist. "It is the 0.01% who are really getting ahead in America."
Health Benefits Fight at Harvard Inside Higher Ed
How A Disgraced College Chain Trapped Its Students In Poverty Buzzfeed
(Fiscally) Bleeding Kansas Econbrowser. Obviously, they haven't cut taxes enough.
Repeat After Me: The Quantity of Labor Demanded is Not Always Equal to the Quantity Supplied Roger Farmer's Economic Window
Breivik & Co London Review of Books
Dark Age America: The Hoard of the Nibelungs The Archdruid Report
The Path to Power WSJ. 150th anniversary of Sherman's march through Georgia.
Antidote du jour: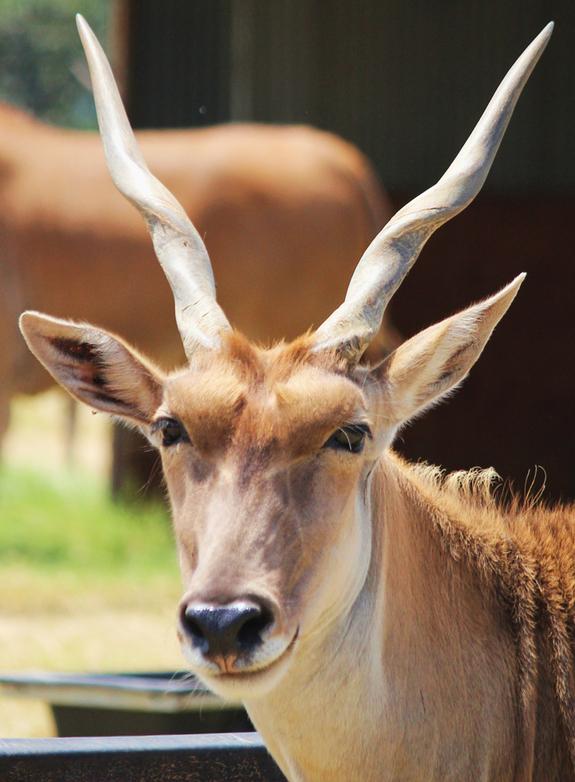 See yesterday's Links and Antidote du Jour here.