Dogs Loved Like Children Fuel Pet Insurance Sales  Bloomberg
Court orders strip club to pay $10M in back wages to dancers CNN
Monsanto settles with wheat growers over GM contamination Farming Online
Borrowers, Beware: The Robo-signers Aren't Finished Yet Gretchen Morgenson, New York Times.
Big Bang and financial crisis did nothing to the City bullyboys FT
World Economy Worst in Two Years, Europe Darkening, Deflation Lurking: Global Investor Poll Bloomberg
China Bad Loans Jump Most Since 2005 as Economy Cools Reuters
BlackRock defends non-disclosure deals FT. They would, wouldn't they?
Back to the healthcare debate Digby
Whither Democrats
The trouble was that the Clinton-Obama strategy got things upside down from the start. Why try to cast yourselves as economic moderates and cultural progressives when the disparate elements of your coalition have little in common culturally, but are all struggling with the same wretched economy?
Big Brother Is Watching You Watch
The Police Are Still Out of Control Frank Serpico, Politico

D.C. police plan for future seizure proceeds years in advance in city budget documents WaPo. Just like Ferguson; law enforcement is a profit center. What could go wrong?
Ebola
G20 leaders back drive to unmask shell companies FT. Odger cull!
Saudi Arabia at the G20: Is it waging Econ War on Iran, Russia and N. Dakota? Juan Cole
Putin Leaves G-20 Summit Early as Ukraine Dominates Talks  Bloomberg
Ukraine
Syraqistan
Class Warfare
Revealed: how coalition has helped rich by hitting poor Guardian. Wait, wait. This is the Tories you're talking about?

When the Gini Index Is Redundant Letting the Data Speak
Comet Politics  The New Yorker
The Four Types of Sleep Schedules The Atantic
The mathematician who proved why hipsters all look alike WaPo
Antidote du jour: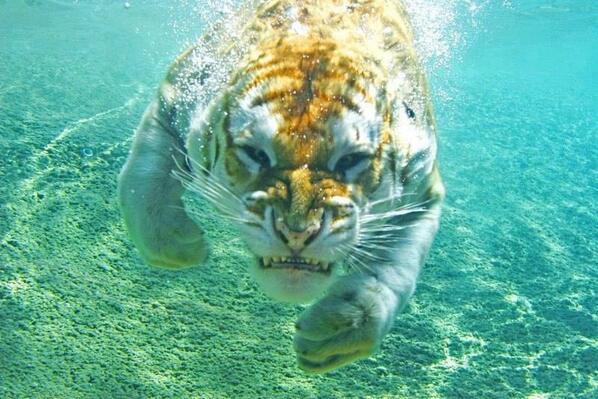 See yesterday's Links and Antidote du Jour here.