Specular Spectacular NASA. The seas of Titan.
Always Gamble on an Empty Stomach: Hunger Is Associated with Advantageous Decision Making PLOS One
Has privatization failed Texas utility customers? Electric Light and Power
New York State Allows Water Grab DC Bureau. Sale of municipal water to fracker.
We must still hate our kids: Philadelphia and "education reformers" fight demented war on elementary schools  Salon (JZ)
Cracks in the Stress Tests of European Banks Gretchen Morgenson, New York Times
The German view of the Euro crisis Credit Writedowns
The Trans-Atlantic Trade and Investment Partnership: European Disintegration, Unemployment and Instability [PDF] Global Development and Environment Insitute
QE's break-up with markets: no regrets? FT
China's October factory growth unexpectedly hits five-month low: official PMI Reuters
British banker held over double murder in Wan Chai flat South China Morning Post
Virgin Galactic Explosion
Midterms
Big Brother Is Watching You Watch
How the Ebola quarantine became a 'states' rights' issue Reuters
For Man in Ebola Virus Cleanup, a History of Fraud New York Times. In the mortage mess. Naturally. Oh well. We all have to eat….
Drupal SQL injection nasty leaves sites 'wide open' to attack The Register.  From the FAQ:
How long did it take to release this patch?

…The Drupal Security Team was informed of this issue in the third week of September of 2014. Given the severity of the issue, we debated about releasing it early. Our main concern was when people would have the time to perform the upgrade. Drupalcon Amsterdam started on September 29th meaning that many of our community members were busy preparing for that event. The week after Drupalcon is typically busy catching up from being at Drupalcon and then October 15th was the first regularly planned security release Wednesday. We felt that it would be better to use the regularly scheduled date which also happened to be the first date when the Drupal community would be likely to have time to focus on the upgrade.
Oh. So the "Drupal community" = "Those who can afford go to a trade show in Amsterdam." Got it.
William Gibson coaxes the future out of the present LA Times
Food bland? Electric spoon zaps taste into every bite New Scientist
What's Behind the Great Podcast Renaissance? New York Magazine
Poor Countries Tap Renewables at Twice the Pace of Rich Bloomberg
Controversial French dam halted after protester death News 7
Self-imposed corporate regulations control workers but choke productivity Bill Mitchell. Dilbert was right.
The Zombie System: How Capitalism Has Gone Off the Rails Der Spiegel
Antidote du jour: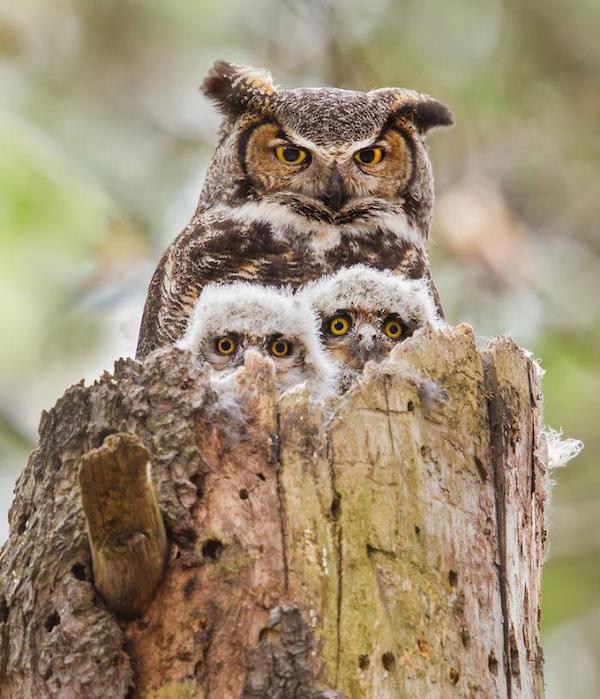 See yesterday's Links and Antidote du Jour here.