Can you 'hear yourself happy'? Sandals that sound different with each footstep could make you feel slimmer and more radiant Daily Mail
Volunteer snow shovelers hit Buffalo streets as flooding fears rise
Ebola outbreak can be ended in 2015: UN's Ban Ki-moon BBC
Crude slide sparks oil-related debt fears FT
Yes, bankers lie more than the rest of us. Wall Street reforms aren't likely to change that culture WaPo
The liquidity monster that awaits FT Alphaville
Britain may turn into Europe's most politically unpredictable country Reuters. But this isn't factored into asset prices.
Rail chief apologises for 'lousy' service FT. The real story is a threatened capital strike over regulation.
Malled: The Hollowing Out of an American Institution. 'We Surrender'  Bloomberg
Ferguson
Students claiming responsibility for Phi Kappa Psi vandalism submit anonymous letter Cavalier Daily. So it will be interesting to see if the National Guard and the FBI are called in.
U-Va. president suspends fraternities until Jan. 9 in wake of rape allegations WaPo. Will that be enough?
Demonstrators clash with French police over protester death Reuters
Teeth and Bones: Mass Abduction Reveals a Decaying Mexican State Der Spiegel
Ginsburg On Rulings, Race National Law Journal
ObamaCare
Latest Obamacare gaffe: Marketplace enrollment inflated by 400,000 McClatchy. The administration jiggering the numbers? Nobody could have predicted…

Top insurers overstated doctor networks, California regulators charge McClatchy. Another shocker.

Change in Health Care Law Would Take Aim at Consumer Inertia New York Times. Uh oh. More nudging.

California's Managed Care Project For Poor Seniors Faces Backlash KHN. Medicare/Medicaid dual eligibles opted in to managed care face administrative chaos. "I signed up thinking they were going to help me." Nobody could have predicted… The website — "this is not an official website" — is hilariously bad and larded with consultant-speak — Did you know you were a "stakeholder"? — but then again the CEO of Harbage Consulting, which built it, is a Democratic donor so ka-ching.
Obama sounds exactly like Bush on Immigration CNN. Ocular proof!
Grab the Rent Receipts, Duck the Scams: Activists Prep Immigrants for New Rules Bloomberg
Clinton advisers strategize without her WaPo
House intel panel debunks many Benghazi theories  AP. Republican adults putting the crazies back in the box? Or clearing the decks for impeachment?
Big Brother Is Watching You Watch
Syraqistan
U.S. to arm Iraq's Sunni tribesmen Reuters

How The U.S. And Israel Support Al-Qaeda in South Syria Moon of Alabama
Iran nuclear talks may be extended as U.S. sees 'big gaps'  Reuters
Class Warfare
Wal-Mart workers plan Black Friday protests for higher pay Los Angeles Times (list of stores).

Scabs, Scantrons, and Strikes at the University of Oregon Crooked Timber. Interim President Scott Coltrane talks left, walks right.

Why workers matter Stumbling and Mumbling. How the Labour Party can stop sucking and why it is unlikely to.
A Diverse Mix of Pupils, Learning Civilized Dissent New York Times. Stupid headline. This is about debate, the world's best competitive sport and preparation for life!  "Civilized dissent," my sweet Aunt Fanny. (Yves and I were both debaters.)
The brand of Bob Marley and the birth of Big Weed FT. The old slave men might grind slow….
Algorithms Are Great and All, But They Can Also Ruin Lives Wired
The War That Didn't End All Wars Foreign Affairs
Measured, Unmeasured, Mismeasured, and Unjustified Pessimism: A Review Essay of Thomas Piketty's Capital in the Twentieth Century Deirdre McCloskey, Erasmus Journal of Philosophy and Economics
Antidote du jour: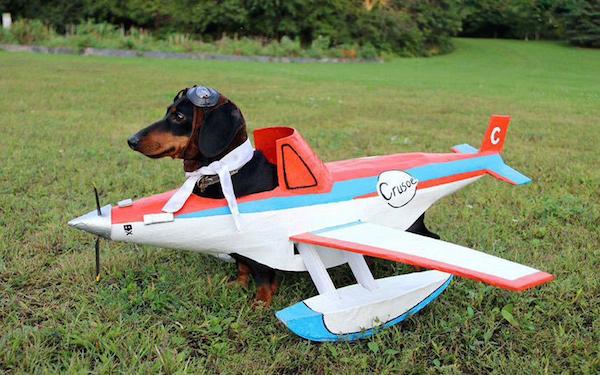 See yesterday's Links and Antidote du Jour here.