Oh owl! Acupuncturist treats bird of prey learning to fly again with needles in its talons Daily Mail
Abe's snap election pays off with big win for LDP Japan Times
Fed considers time to end free money pledge Reuters
Krugman Fighting Consensus Says 2015 Fed Rate Increase Unlikely Bloomberg
The dark side of the oil shock Gavyn Davies, FT
Dubai Crashed, Qatar Crashed, And The Rest Of The Gulf States Got Smoked Business Insider
Dancing around data The Hill. Anti-trust and Big Data.
Warnings of a potential bloodbath in bonds FT
Lima Climate Deal
Black Injustice Tipping Point
I Don't See Race; I Only See Grayish-Brown, Vaguely Humanoid Shapes The Onion
You better watch out! Costumed bar crawl SantaCon hits town despite police call to shut it down over drunken mayhem Daily Mail. So where are the armored vehicles? The LRADs?
Torture Report
Dick Cheney refuses to call CIA's brutal interrogation techniques 'torture' Yahoo News

'Both Sides' Are Wrong: Torture Did Work — to Produce Lies for War (See Footnote 857 of Report) HuffPo

Yet no apology: CIA's mistaken detention destroyed German man's life McClatchy
Thomas Frank: The New Republic, the torture report, and the TED talks geniuses who gutted journalism Salon
We compared The Economist's very British style guide to Bloomberg's, and it was quite amusing Quartz
The Unmanageables Vanity Fair. Those being Omidyar's employees at The Intercept.
Big Brother Is Watching You Watch
Haiti's Prime Minister Laurent Lamothe resigns after protests BBC
Transport strike likely to shut down much of Belgium South China Morning Post. Anti-austerity.
Dozens of arrests in Turkish Erdoğan opposition crackdown The Independent
Congress Authorises War With Russia – By Walrus Sic Semper Tyrannis
Occupy groups to start 'non-cooperation movement' as follow-up to mass protests South China Morning Post
Enter the Dragon: China offers Iraq Aerial Strikes on ISIL/ Daesh Informed Comment
Predicting the Fallout from King v. Burwell — Exchanges and the ACA NEJM
Dozens of lawmakers call for liver 'redistricting' plan The Hill
Proponents of Oregon's GMO Labeling Measure 92 Concede Defeat Following Adverse Court Ruling Bradblog
De Blasio never got permits for new Gracie Mansion fence New York Post
Dark Age America: The Sharp Edge of the Shell The Archdruid Report
Worse than a Defeat LRB. Britain in Afghanistan.
Antidote du jour: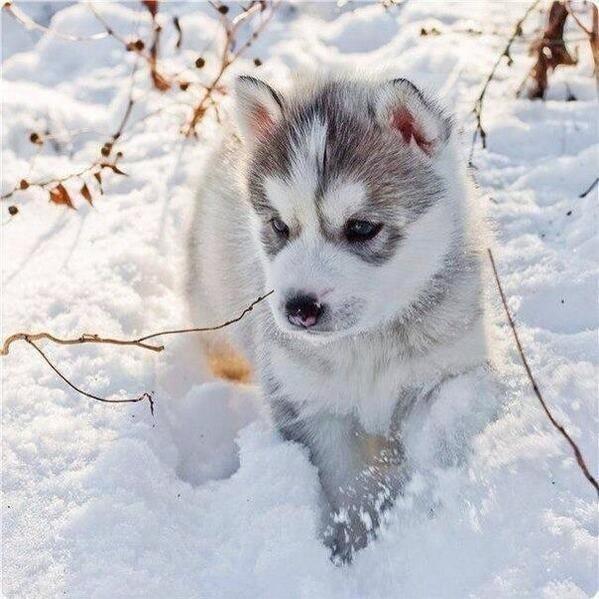 See yesterday's Links and Antidote du Jour here.