Deep Sea Explorers Stumble Upon A Creature They Can Hardly Believe Is Real The Dodo
U.S. Retakes the Helm of the Global Economy Bloomberg
Bank of America warns of 'lethal' damage to China's financial system as deflation deepens Ambrose Evans-Pritchard, Daily Telegraph
Oil prices extend falls; Goldman Sachs slashes price forecasts Reuters
A history lesson on the perils facing oil and gas investors FT. Son of Subprime.
Vanguard's record inflows prove passive is massive FT
Some clients are always more equal than others FT. NDAs leading to "an information blackout that is causing pension funds to lose sight of industry-wide fee levels."
Jobs, Wages, Wholesale trade Warren Mosler
Borrowers Forgo Billions through Failure to Refinance Mortgages NBER. Final paragraph:
The authors also suggest that psychological factors, such as procrastination, mistrust, and the inability to understand complex decisions, may be barriers to refinancing.
Mistrust? Why on earth?!
Charlie Hebdo
This map shows every attack on French Muslims since Charlie Hebdo Vox. I'll have more on Charlie Hebdo at 2:00PM.

Eric Holder, top U.S. officials no-shows at Paris unity rally Daily News. Shame? A sense of the ridiculous? Not invited? Leader photo op.

Hollande asked Netanyahu not to attend Paris memorial march Haaretz. Netanyahu insisted, so Hollande invited Abbas. Then Netanyahu's press office crops Abbas out of their version of the photo op picture.
Big Brother Is Watching You Watch
Paris attacks: Millions rally for unity in France BBC. The Beeb buries the lead. Here it is. Paragraph 31:

Following the meeting, the ministers issued a statement saying that greater internet and borders surveillance was needed to combat terrorist attacks.

Never let a crisis go to waste! And above all, keep doing what doesn't work!

Countries agree to up surveillance Daily Star. Ya know, I recall, one Kouachi brother was featured in a French documentary film about the recruitment of young Islamic "extremists." So whatever the answer is here, it's not moar surveillance (and hence, whatever the purpose of the surveillance is, it's got little to do with the Paris attacks. Not that I'm foily).

Leaked Palantir Doc Reveals Uses, Specific Functions And Key Clients TechCrunch

F.B.I. Is Broadening Surveillance Role, Report Shows New York Times
Ukraine
Syraqistan
How Bibi is turning the defense budget into a settler slush fund 972
Making it in the desert kingdom Economist. Saudi manufacturing.
Afghanistan: A Look Back On America's Longest War Duffel Blog
China's New Silk Road Takes Shape in Central and Eastern Europe Jamestown Foundation (take a look at the board members; this is an quasi-official prospectus for conflict investors).
Firebombs hurled at home of Hong Kong media tycoon Jimmy Lai and Next Media HQ South China Morning Post. Billionaire who partly funded Hong Kong Occupy.
Class Warfare
Ivy League's meritocracy lie: How Harvard and Yale cook the books for the 1 percent Salon

Unpaid interns charged £300 for a job reference by thinktank Guardian. Refreshingly direct!
Death by Robot New York Times. Code is not only law, but ethics, it seems.
Gangsta to the roots: A gangster or civil society? Asian Correspondent
Small volcanic eruptions partly explain 'warming hiatus' Science Daily
The Serengeti strategy: How special interests try to intimidate scientists, and how best to fight back Bulletin of the Atomic Scientists [PDF] (furzy mouse).
Antidote du jour. Sending this one out to Stephanie Kelton: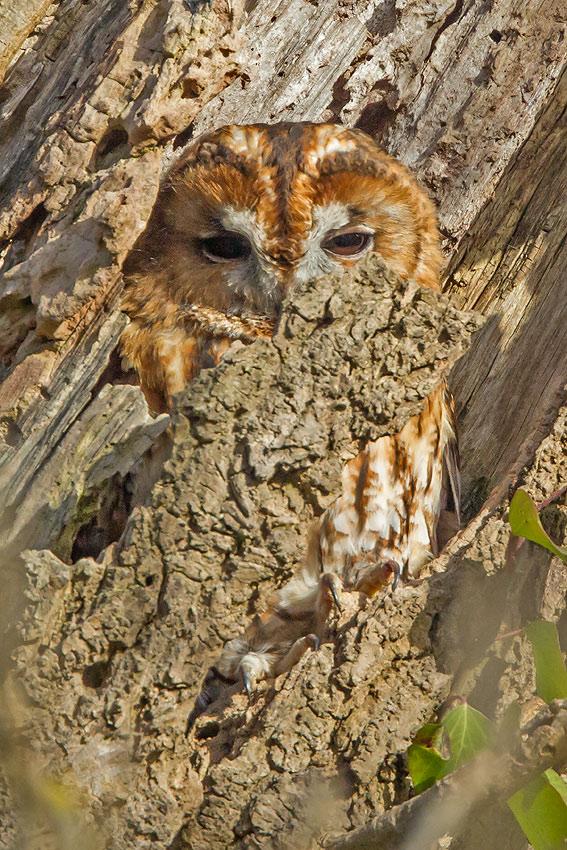 See yesterday's Links and Antidote du Jour here.