Belated Happy Australia Day! Because Lambert was doing Links yesterday, I'm late in giving our Down Under readers my customary annual good wishes.
San Francisco Zoo offers spurned lovers cockroach, scorpion adoptions Raw Story (furzy mouse)
First Videos Created of Whole Brain Neural Activity in an Unrestrained Animal MIT Technology Review (David L)
Facebook is down worldwide Thai Tech
Why the UFC is treating its female fighters better than (almost) any other sport New Statesman. Chuck L: "I'm personally not a fan or any fight sport in which brain damage is an intended outcome, but this does speak well of the UFC."
Record fall in China industry profits Financial Times
Regime strives to keep trump election hand Bangkok Post (furzy mouse)
Grexit?
Greece's Crazy Leftists Have a Good Idea Bloomberg. An editorial.

Europe cannot agree to write off Greece's debt Gideon Rachman, Financial Times. The supposed grownups tell Syriza it cannot have a pony. Subhead: "The prospect of defaults would frighten the markets and increase the risk of another crisis." In other words, Greece must submit to the will of the Market Gods even though it clearly cannot pay down its debt unless it gets a massive, sustained stimulus shot in the arm, which is also not in the cards.

Syriza wins in Greece: what it must do Ian Welsh (Margarita)

Greek coalition braces for debt showdown as Germany rattles sabre Ambrose Evans-Pritchard, Telegraph

Schaeuble says there is no question of a debt haircut for Greece Reuters

How Greece's Exit Might Stabilize the Eurozone WSJ Washington Wire

Finance Ministry slows blogging down but ends it not Yanis Varoufakis
Argentinian government moves to dissolve domestic intelligence agency Guardian
Ukraine/Russia
Big Brother is Watching You Watch
CBO projects deficit to fall to $468B in 2015 The Hill (furzy mouse). Remember, a smaller deficit means less demand…
Senior House Republican says housing finance reform 'huge priority' Reuters (EM)
Koch-backed network aims to spend nearly $1 billion on 2016 elections Associated Press
Obama to propose protecting U.S. Arctic wildlife refuge from drilling Reuters. EM: "Another cynical "bold initiative with 0 chance of passage" here, or merely political us-vs-them-PR opportunism enabled by the plunge in oil prices?"
Exclusive: politicians are supporting Comcast's TWC merger with letters ghostwritten by Comcast Verge (Chuck L)
The Lemmings of QE Stephen Roach, Project Syndicate (David L). A great piece.
The day the Klan messed with the wrong people Daily Kos
Fortescue shares dive by 10 per cent as iron ore price plunges to five-year low Sydney Morning Herald (EM)
Oil
Why Saudis Are Holding Strong on Oil Bloomberg

Oil dips despite OPEC talk Business Spectator
How Elliott Gained an Edge on Caesars Swaps Wall Street Journal
Geography of Jobs TIP Strategies (furzy mouse)
Class Warfare
Antidote du jour: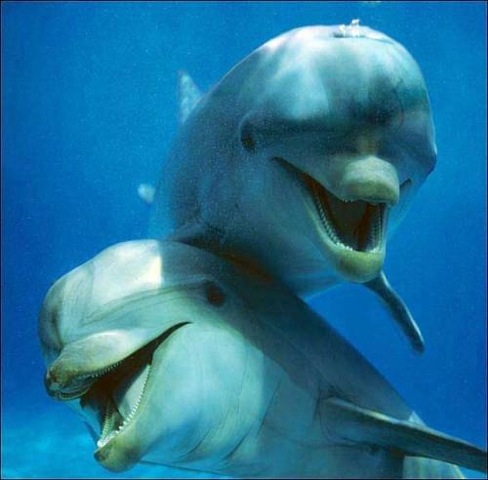 See yesterday's Links and Antidote du Jour here.