'SpongeBob' unseats 'Sniper' at weekend box office AP
Fluid fragmentation shapes rain-induced foliar disease transmission The Royal Society
A tidal wave of global capital is looking for safety and Rise in financial alchemy is worryingly familiar FT
Well Connected at Home, Young Malaysian Has an Appetite for New York New York Times. And by "New York," we mean "New York real estate." I'm reliably informed that this will be a scandal of SHTF hugeness in Malaysia; this video from the local opposition explains gives the rich, seamy background. If there are any Asia hands reading NC today, I'd like to know your views in comments.
HSBC files show how Swiss bank helped clients dodge taxes and hide millions Guardian. Part 1 of a series.
US scrutiny of Barclays and UBS widens forex trading probe FT. So many small fish we could make nuoc mam.
Hedge funds short property companies as London housing wobbles FT
Dubai's Real-Estate Moguls Bet on Another Property Boom WSJ
The Fraud Years Paul Krugman, New York Times. Krugman names names. Ha, fooled ya. You thought the headline meant financial fraud, as in accounting control fraud, didn't you? The past is not dead….
Comcast calls customer 'Super B—-' on bill CNN. I say let's give control of the Internet to the cable companies because….
FACT CHECK: What happens if Homeland Security shuts down? AP. Hopefully what happened when the NYPD started arresting people only when it was "absolutely necessary." Nothing.
Colombia Marxist rebels invite Miss Universe to attend peace talks Al Arabiya
Grexit?
Greek prime minister not backing down Ekathimerini. Quotes from Tsipras barnburner in Parliment, which got a standing ovation.

No extension to Greek bailout, says Tsipras FT. "We will put an end to this damaging tripartite arrangement of interest groups, the political system and the media." Which the EU likes, actually, since this gets operationalized through fighting tax evasion by oligarchs.

Highlights: Greek PM Tsipras outlines government policies Reuters

Greek finance minister says euro will collapse if Greece exits Reuters

The Greek Varometer Al Jazeera. "φαίνεταί μοι κῆνος ἴσος θέοισιν…"

Greek bank deposit migration – another neo-liberal smokescreen Bill Mitchell

Greece: Greenspan predicts exit from euro inevitable BBC

The next card Yanis Varoufakis will play The Conversation

Russia is reportedly getting military bases in an EU state Businesss Insider. Cyprus. Do note the "reportedly."

Cyprus President slams British diplomat In Cyprus. Source of the above in the last paragraphs? Heaven knows the Cypriots have every reason to twist the EU's tail — and especially the ECB's — but when you read to the end, this looks either like a non-story, or Anastasiades trying to put the toothpaste back in the tube.
Ukraine
Syraqistan
UAE orders stationing of F-16s in Jordan Al Arabiya

Jordan pounds ISIS positions as air war begins to bite Daily Star

U.S.-backed Iraqi forces face risky urban warfare in battle against Islamic State WaPo. Wait, we "trained" them and gave them millions of dollars in weapons again? Did I not get the memo?
Turkey, Russia's Gazprom survey new pipeline route Daily Star
The Tonaissance – how can Tony Abbott recover? Sidney Morning Herald. After a near-death-experience vote of confidence.
Ideology Matters: Parsing Recent Changes in China's Intellectual Landscape The Sinocism China Newsletter
Class Warfare
It's cheaper and easier to rent an MBA than to hire one Quartz. Über for an MBA precariat should have been easy to see coming.

Steelworkers Union Expands Walk Outs to Two BP Refineries Wall Street Journal
The secret policy war at the Grammys Politico
Climate change marchers told to hire private security firm Guardian
The Foolish, Historically Illiterate, Incredible Response to Obama's Prayer Breakfast Speech Ta-Nahesi Coates, The Atlantic. Give credit to Obama, poking the so-called National Prayer Breakfast in the eye with a sharp stick was, IMNSHO, a righteous act.
A Walk Through the Gallery New York Times. The Matisse cut-outs. Last day, February 10….
Antidote du jour (MR):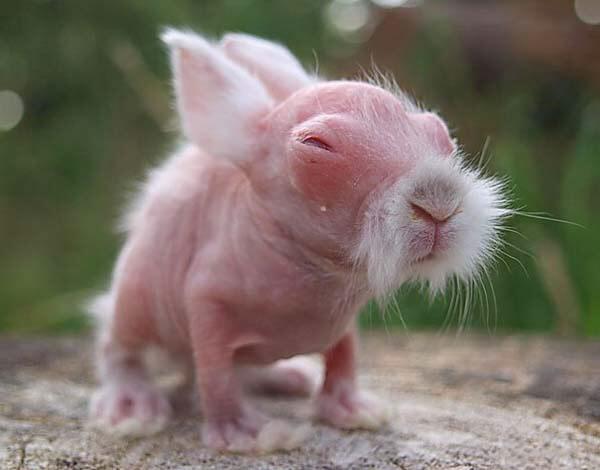 See yesterday's Links and Antidote du Jour here.