Planes, trucks and boxes: Alaska preps for return of 2,000-pound wild wood bison, gone century Daily Reporter
Australia Floats Plan to Save Great Barrier Reef WSJ
Cloudy With a Chance of Cholera Audobon
Ex-UBS Trader Darin Must Face U.S. Libor-Rigging Charge Bloomberg. "Rigging" of which executives were entirely ignorant. No doubt.
Dark Web's 'Evolution' market vanishes along with $12 million Naked Security. That's "$12 million" in BitCoin.
Currency hedging takes on new importance for global stock funds Reuters
Rich Man's Bank Hit by Bank Run, Collapse, "Bail-In" Wolf Street
Why Has Germany Bailed Out A Tiny Bank? Forbes
Exclusive: Deutsche Bank revamp plan to hit retail hardest – sources Reuters
Grexit?
Far-right leads polls heading into French vote AFP
Guest post: the part-time technocrats driving Ukraine's banking reform FT. Reads like a beat-sweetener, to me.
Syraqistan
Kurdish militant leader says armed struggle with Turkey 'unsustainable' Daily Star
Imperial Collapse Watch
A Judge Just Ordered the US Government to Release Thousands of Detainee Abuse Photos Vice. By "abuse" is meant "torture." Surprised to see Vice adopting old-media mealy-mouthed locutions. Anyhow, so much for soft power…
At Kodak, Clinging to a Future Beyond Film New York Times
Technohubris
50 Million Users: The Making of an 'Angry Birds' Internet Meme Wall Street Journal. The "squishy" foundations of technology diffusion metrics.
Facebook, Google, and the Economics of Time The Atlantic
Two days, one chat, three phone calls and two lies from Comcast Houston Chronicle. More shopping.
Obamacare Is Spurring Startups and Creating Jobs Bloomberg. Startups to manage ObamaCare's useless and artificially created complexity because markets.
Twitter and Facebook hit with separate gender discrimination suits Pando Daily
The changing geography of US employment FT Alphaville. Looks like the jobs are where the water's not going to be.
Class Warfare
Who Needs a Boss? New York Times

It's illegal to prevent workers from talking about wages. T-Mobile did it anyway. WaPo

Mexican farmworkers strike over low wages, blocking harvest Los Angeles Times
The Race to the $100 Million Spec House WSJ
Punishment's purpose: How humans became hardwired for justice Reuters. For some definition of "justice."
Freedom of choice is less important than a pension free of risk FT. But wait. I thought shopping was always good?
Borio, Erdem, Filardo and Hofmann on the Costs of Deflation The Grumpy Economist
The Yield Curve and Economic Activity, Again Econbrowser
The FOMC's LIBOR-like NAIRU fix The Top Note. Yikes?
Antidote du jour (via):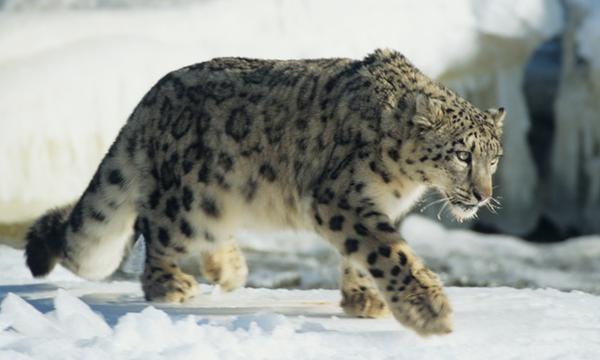 See yesterday's Links and Antidote du Jour here.