Rogue Microwave Ovens Are the Culprits Behind Mysterious Radio Signals National Geographic. Tinfoil will take care of that.
Vatican to train army of exorcists to deal with rising number of 'demonic possessions' Daily Mail
Why are interest rates so low, part 4: Term premiums Ben Bernanke, Brookings Institute
The mythic quest for early warnings Money and Banking
New Solutions to Old Problems Roger Farmer's Economic Window. "We cannot buy insurance over the state of the world into which we are born." But surely that applies to every human endeavor, not just financial markets?
Wall Street's Wealth Transfer System Is Imperiling the U.S. Economy Wall Street on Parade
Fed official warns 'flash crash' could be repeated FT
Bond Traders Brace Themselves for Another Flash Rally Bloomberg
Credit Crunch Underway: Can Recession Be Far Behind? Global Economic Analysis (Furzy Mouse). Damned if I know, but the zeitgeist seems awfully skittish, suddenly, for an economy that's supposed to be powering ahead.
U.S. Budget Deficit Widens, Ending Run of Shrinkage WSJ. Good!
Ackman Says Student Loans Are the Biggest Risk in the Credit Market Bloomberg
Ex-hospital executive in kickback scheme looks to spread the blame Reveal
Multi-millionaire owner of Nina Ricci fashion company jailed for trying to hide more than £15million from French taxman in HSBC Swiss accounts Daily Mail
UPDATE 1-US court allows EU money-laundering case vs RJ Reynolds Reuters
The black hole theory of the Eurozone Piera
In Odd European Twist, Banks Owe Borrowers WSJ
EU working with Italy to solve bad loan issue: EU official Reuters
Europe Slow to Adopt New Accounting Standard Despite Greek Crisis WSJ
Grexit?
Millions of Russians Edge Toward Poverty as Economic Pressure Mounts Moscow Times
Are Russian Military Exercises a Threat? How to Interpret Russia's Military Maneuvers in 2015 Registan (Furzy Mouse)
Ukraine: Right Sector Breaks Ceasefire, Newsweek Smears Akhmetov Moon of Alabama
Syraqistan
Changing public opinion: how Nigerian media won the 2015 elections Ventures Africa
China's export numbers miss expectations BBC
China Walks $264 Billion Tightrope as Margin Debt Powers Stocks Bloomberg
Tepco gives up on rescuing shape-shifting reactor robot Japan Times. Expected to last 10 hours; died in three.
Big Brother Is Watching You Watch
NSA declares war on general purpose computers Boing Boing

Machine Learning Algorithm Mines 16 Billion E-Mails Technology Review. "Anything that usefully helps to ease the burden of e-mail overload could become an important part of the hidden bureaucracy of communication."
Clinton drives conservatives bonkers. Is that a good thing? Crains Chicago Business
U.S. Encouraging Cuba To Shift Toward Democratic System Of Corruption The Onion
The Tangle of Coordinated Health Care NYT. Have any readers encountered this syndrome?
Not Sheep The Rochesterian. Parents opting children out of group tests.
Class Warfare
AP Was There: Original AP report of Lincoln's assassination AP
What if Abraham Lincoln had lived? WaPo
Tools for verifying and assessing the validity of social media and user-generated content Journalists Resource
New emotion recognition model: Humans perceive feelings of others via pattern recognition Science Daily
The Greatness of Günter Grass Salmon Rushdie, The New Yorker
Antidote du jour (via):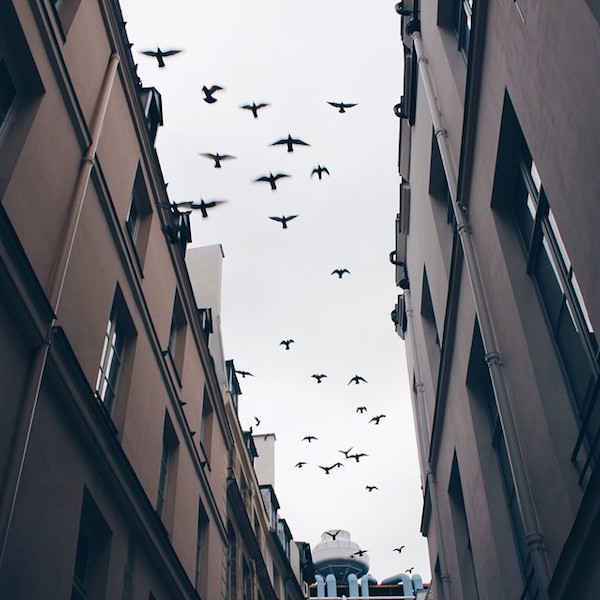 See yesterday's Links and Antidote du Jour here.