Circus Lion Freed From Cage Feels Earth Beneath His Paws For The First Time Dodo (furzy mouse)
World population-food supply balance is becoming increasingly unstable, study finds PhyOrg (Chuck L)
Google acknowledges 11 accidents with its self-driving cars Associated Press
Nasdaq will start using Bitcoin technology CNN (furzzy mouse). Note the use of the blockchain, and not Bitcoin proper.
Frozen Assets: Inside the Global Spy War to Control the Arctic Foreign Policy
China's Baby Steps Toward Economic Disaster Bloomberg
China's Mad Dash for the South China Sea National Interest
Thai trafficking crisis: Thousands held in offshore and jungle camps the interpreter
UK Elections
Britain's political earthquake will create aftershocks for the UK and Europe EUROPP

Cameron goes to war with the BBC, as senior Tories accuse broadcaster of 'unforgivable pro-Labour bias' Telegraph. Monster headline on the front page of the Web edition

The polls and (all but one of) the forecasts WERE wrong. Ed Miliband was nowhere near becoming Prime Minister shaunjlawson
Grexit?
Special Report on the escalating situation in Macedonia Vineyard of the Saker
Argentina sues Citigroup over debt repayments Agence France-Press
Ukraine/Russia
Putin May Be a No-Show During Kerry Visit to Russia Fiscal Times
Syraqistan
Saudis Snub Obama Over Iran OilPrice
Big Brother is Watching You Watch
Worker fired for disabling GPS app that tracked her 24 hours a day [Updated] ars technica (Chuck L)

Texas Attack Spurs Increase of FBI Surveillance on 'Marginal' Terror Threats ABC. @MazMHussain via Lambert: "..it takes at least 30 agents for a full, round-the-clock surveillance of just one suspect."

A Major Defense Contractor Buys Its Way Back Into the Spying Business Nation
Trade Traitors
Put Trade on the Right Track — Not the Fast Track Huffington Post

Verbal battle between Sen. Warren and President Obama continues over fast-track trade legislation Daily Kos

Stupid Trade Gets Dangerous: TPP Threatens US Military Supply Chain Huffington Post (Bob H)
Obama administration gives conditional OK to Shell Arctic drilling plan Los Angeles Times
Court case shows how health insurers rip off you and your employer Center for Public Integrity. Important.
Feds close insurance loopholes on preventive care Associated Press
Congress approval rating tanking over poor choice of words MedicalXpress (Chuck L). Intriguing, but I am always leery of confusing correlation with causation. What if the use of uncollegial language is a reflection of nasty political outtrades that can't be prettied up?
Congress Subpoenas DOJ Over 'Too Big To Fail' Bank Prosecutions International Business Times
Judge's Ruling Against 2 Banks Finds Misconduct in '08 Crash New York Times. "'The magnitude of falsity, conservatively measured, is enormous,' Judge Denise L. Cote of Federal District Court in Manhattan wrote in a scathing 361-page decision."
Fed Williams Tells CNBC Not To Expect Warning Of Coming Rate Hikes WSJ Economics
Big banks flag dangers of financial bubble in oil and commodities Ambrose Evans-Pritchard, Telegraph
OBL's Story Lives
Pakistanis Knew Where Bin Laden Was, Say US Sources NBC

The Story Behind The Story Of Bin Laden's Killing Think Progress

The Spy Who Billed Me: Hersh Did Not Break Bin Laden Cover Up Story R. J. Hillhouse (Chuck L)
Class Warfare
'Rise of the Robots' and 'Shadow Work' New York Times (David L)

What Ben Carson's Flat Tax Would Do to the Poor Bloomberg (furzy mouse)
Antidote du jour. Josh D via @airpout: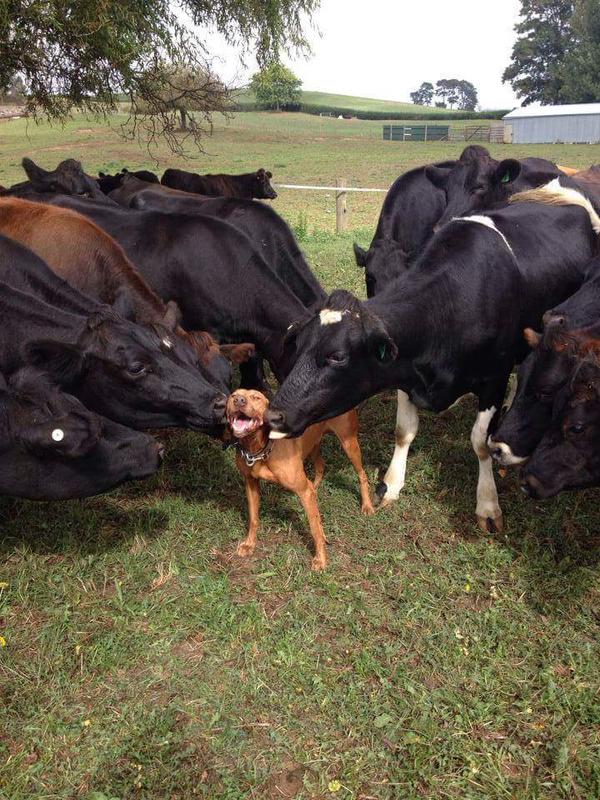 See yesterday's Links and Antidote du Jour here.