Occupy Summer School #OWS Mathbabe. Sounds fun if your kid is in the NYC area.
New apps threaten TV networks' golden egg: Live sports WaPo
Government Says Company Part-Owned by Feinstein's Husband Abuses Post Office Contract Some moron named Dave Dayen in The Intercept
The Immigrant Baby Born on the High Seas The Daily Beast
McConnell Will Move Iran Bill Forward Without Controversial Amendments From Senate Hawks Huffington Post
US approves Cuba-Florida ferry BBC
Higher Ed Lobby Quietly Joins For-Profit Schools to Roll Back Tighter Rules Pro Publica
Hillary Clinton Goes Big on Immigration Huffington Post. She even criticized the detention bed mandate, which I wrote about here a couple weeks ago.
Baltimore:
Yellen Meetings With Financial Firm Come Under Scrutiny WSJ. This is about that data leak.
L.A. sues Wells Fargo, alleging 'unlawful and fraudulent conduct' LA Times
Bernie Sanders To Introduce Bill To Break Up The Big Banks HuffPo. This looks like a terrible bill, unless Sanders happens to be President. The mechanism is that the Financial Stability Oversight Council determines who is Too Big to Fail, and then gives those firms a year to downsize. FSOC's chair is the head of Treasury, and members are the other regulatory agencies. You could easily see them deciding that, in fact, nobody is Too Big to Fail (after all, that's Treasury's stated position). What's wrong with a size cap as a percentage of GDP?
It's becoming increasingly hard to get a loan in the Deep South WaPo
Activists Target Hedge Fund Managers Cashing In On Predatory Drug Pricing Schemes from Gilead Sciences Vocal NY
Nationstar's surprise 1Q loss pulls down nonbank servicers Housing Wire
The Debate Over the TPP Grasping Reality With Both Hands. DeLong wrestles with himself.
Big Brother is Watching You Watch:
Germany, Too, Is Accused of Spying on Friends NY Times

How the NSA Converts Spoken Words Into Searchable Text The Intercept
Proposed cuts for Alabama courts 'crazy, devastating' Alabama.com
Bloomberg: on Bobby Jindal's watch, Louisiana's tattered finances the consequence of two key factors The Advocate — Baton Rouge, Louisiana. They're still paying Duck Dynasty $300,000 in subsidies per episode. Why, because they might move?
43rd Assembly District (NY) results Diana Richardson became the first Working Families Party member to be elected to the New York state legislature solely on the WFP ballot line.
NDP wins stunning majority in Alberta election, Jim Prentice resigns The Toronto Star. I'm told this is akin to Bernie Sanders winning the Governor's race in Texas.
Here's an Antidote du jour fresh from Alberta: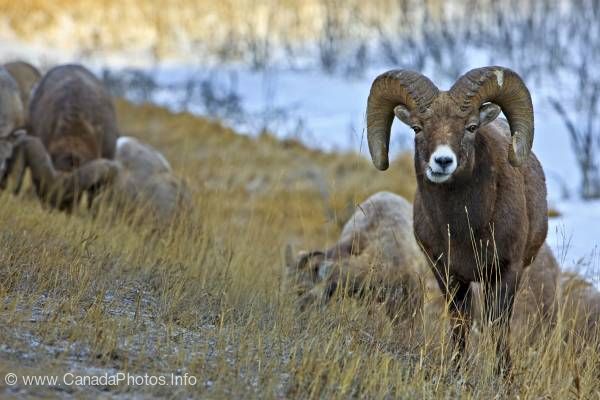 See yesterday's Links and Antidote du Jour here.