Apologies for the lack of original posts today. I spent a big chunk of yesterday on research and coordination that will show up in sone later original reporting. Plus we were lucky enough to come across some important cross posts.
Just so you know, bona fide original reporting (even when we get a nice tidy nugget that makes for a contained piece) really does take more time than analysis and commentary, as useful as we think those are.
Spanish bulls gore seven to death BBC and Four more gored to death across Spain as surge in bull-run casualties continues Guardian
Mass grave reveals prehistoric warfare in ancient European farming community Guardian
Drugs from the Sea Motherboard. Resilc: "So if we trash the planet did we just blow the cure for cancer?"
Europe's Forgotten History: From Human Zoos to Human Trophies Displayed in Museums Today Counterpunch
Adjusting to slower growth, not Macrobusiness
World shipping slump deepens as China retreats Ambrose Evans-Pritchard, Telegraph
China's yuan slips even as central bank sets firmer midpoint Reuters
Emergency services personnel hold minute of silence for Tianjin blast victims Japan Times
Don't Worry About China's Stocks—Worry About Its Housing American Conservative. Resilc: "About 15 percent of China's GDP is housing-related. This is extraordinarily high. In the 2003-08 housing bubble, housing's share of U.S. GDP barely cracked 5 percent."
China Shares Drop on Worries About Beijing's Commitment to Reform Wall Street Journal
Large explosion rocks central Bangkok intersection Pattaya Mail (furzy mouse)
Bangkok bombing: PM urges calm DW
Déjà Vu: Germany Tightens Its Economic Power Over Europe Truthout
Ukraine/Russia
China slowdown weighs on Russia Financial Times
Grexit?
Tsipras likely to call confidence vote after party revolt Reuters

Greece's Missing Drivers of Growth Economonitor
Syraqistan
The Wrong Iraq Question Outside the Beltway (Resilc)

Syria bombs Damascus suburb a day after deadly air strikes on marketplace Guardian
Big Brother is Watching You Watch
Don't Want Your Car Hacked? Keep It Simple. Bloomberg

Tim Pawlenty Makes It Clear Banks Want Immunity for Negligence Marcy Wheeler
EPA to Propose Rules Cutting Methane Emissions From Oil and Gas Drilling Wall Street Journal
Obama Announces Readiness To Accept Another $1 Billion In Bribes Moon of Alabama
IRS Says Cyberattacks More Extensive Than Previously Reported Wall Street Journal
Hillary Clinton emails flagged for review BBC
Bob Woodward Says Clinton Emails Remind Him Of The Nixon Tapes Huffington Post (Li)
Donald Trump: No citizenship for illegal migrants' babies BBC
With fist-bump and autographs, Trump fulfills jury duty Reuters (EM). Only after ignoring notices five times.
Carly Fiorina's Record: Not So Sterling New York Times (resilc)
Trump says would raise visa fees to pay for Mexican border wall Reuters. EM: "A wall is just so hideous. I prefer a moat – just canalize the stretches of the border not already covered by the Rio Grande, then add piranhas and crocodiles to the whole length, maybe throw in some hippos and flamingos for diversity and color, thus both securing and 'greening' the border at the same time."
Black Injustice Tipping Point
Activists 'Feel the Bern?' Charles Blow, New York Times (resilc). Comments at least when I checked had a considerable majority that begged to differ.

Starting Over New Yorker. On Katrina victims who left New Orleans.

President Obama's Department of Injustice New York Times (resilc)
Buzzkill Profs: Hedge Funds Do Half as Well as You Think Bloomberg
Banks braced for billions in civil claims over forex rate rigging Financial Times
Citigroup Sorry Angry Investors Who Lost Billions Feel That Way DealBreaker
Class Warfare
Jeff Bezos says he doesn't recognize 'soulless and dystopian' Amazon The Verge. Resilc: "I'm a billionaire, i don't beat my slaves, at least it doesnt show. Howz the PTSD at Amazon?"

Today's Tech Is Like Yesterday's Wall Street Bloomberg. Um, today's Wall Street is still like that. We're seeing these become normal in Corporate America.

Reverse mortgages: The final blow killing middle class wealth Daily Kos (Judy B)
The Case Against DuPont Intercept
Antidote du jour. Zack: "Taken by Marcus, 9. Budding nature photographer!"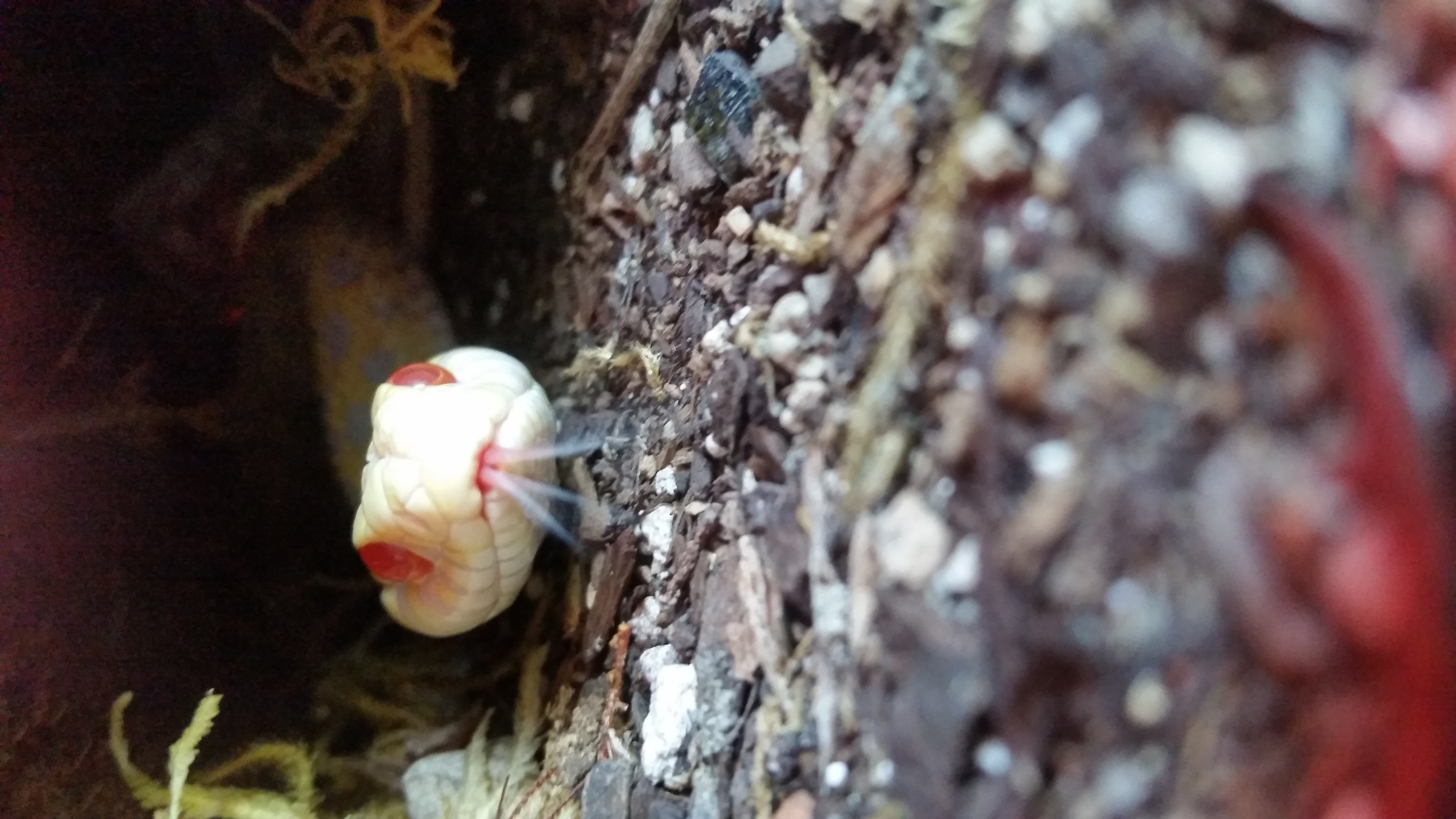 See yesterday's Links and Antidote du Jour here.