Ice cream that does not melt 'could soon hit the shelves' Telegraph
Using Samsung's Internet-Enabled Refrigerator for Man-in-the-Middle Attacks Schneier on Security
Obama can rename Mount McKinley Denali — but he can't stop its loss of ice The Washington Post
Plastic Poses a Growing Threat to Seabirds, Study Says NYTimes
Oil Jumps to One-Month High as OPEC Ready to Talk to Producers Bloomberg. Looks like the Saudis blinked.
U.K. Approves Giant North Sea Gas Project WSJ
MoveOn Launches The 'SchumerMobile' To Shame Senator For Opposing Iran Deal HuffPost
2016
Sen. Warren's Criticism Of Joe Biden Complicates Vice President's 2016 Plans IBTimes

We Got Berned Five Thirty Eight. Half a paragraph of crow-eating followed by mounds of "I'm still right!"

Why the Koch Brothers Will Pour All Their Money Into Making Bernie Sanders President The Intercept. Fine sarcasm from Jon Schwarz

Bernie Sanders Says He Will Not End Drone Program If Elected President Headlines & Global News. Also, a cold bracing splash of reality.

Increase Taxes? Talk by Donald Trump Alarms G.O.P. NYTimes
To Restore Trust in Government, Slow Wall Street's Revolving Door Hillary Clinton & Tammy Baldwin, HuffPo. Maybe should have been in 2016, but it's important so I split it out. This was the important Hillary news yesterday, not a bunch of meaningless emails. It took two months for Hillary to endorse a mildly stringent revolving door reform, amid pressure from progressive groups and stories by, well, me, about past aides at State who got golden parachute payouts from their former Wall Street firms. It's a preliminary yet important step for her to disavow them, and something she could be held to with personnel if she makes it to the White House.
Yellen Asked to Testify Before House Financial Services Panel in September WSJ
U.S. Currency Probe Expands to Russia, Brazil Trades Bloomberg
White House Readying Sanctions Plan Against Chinese Firms for Cybertheft WSJ
Michael Hudson's New Book: Wall Street Parasites Have Devoured Their Hosts — Your Retirement Plan and the U.S. Economy Wall Street on Parade
Central Bank Alter-Ego Theory Rejected Credit Slips
China pins market plunge on financial journalist, airs 'confession' WaPo
Class Warfare:
Show Me a Hero finale: An interview with Yonkers' housing authority chief, Joseph Shuldiner Slate
Why Chinese tourists want Okamoto condoms Financial Times
West Point law professor who called for attacks on 'Islamic holy sites' resigns The Guardian
Most Nations Miss a Goal for Women in Leadership NYTimes
How millennial media site Mic got a $100 million valuation and interviewed Obama Business Insider. The answer begins with "Goldman" and ends with "Sachs."
Antidote du jour: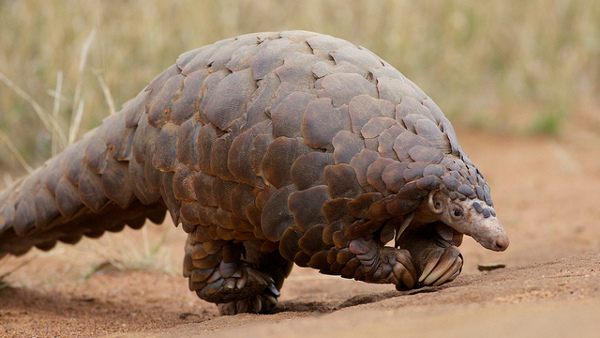 See yesterday's Links and Antidote du Jour here.