Sorry for the lack of original posts. I do not feel well.
Why some scientists are worried about a surprisingly cold 'blob' in the North Atlantic Ocean Washington Post (Chuck L)
There's a One-in-Four Chance the Fish You Just Ordered Contains Plastic Alternet
China's economy is stumbling, but by how much? BBC
Rainbow beach sinkhole at Inskip Point beach may still be growing Daily Mail (Chuck L). Oz news.
Rare Australian jellyfish carried to California coast by warm El Nino currents Daily Mail (Chuck L)
Containing the inevitable Chinese slowdown
Japan Times
G-4 chiefs push tangible reform in U.N. Security Council Reuters
Victorious Catalan separatists claim mandate to break with Spain Reuters. Wow. Note Podemos only got 9% of the vote.
Refugee Crisis
Forget Germany. Refugees in Croatia First Have to Figure Out Where the Hell They Are Mother Jones
Corbyn Panic
Ann Pettifor invited to join Labour Leader's new Economic Advisory Committee Prime Economics. Yeah! Along with Marianna Mazzucato, Stiglitz, Piketty, Blanchflower and others.
Grexit?
SYRIZA's Pyrrhic Victory, and the Future of the Left in Greece Richard Fidler (Sid S)
Ukraine/Russia
More human remains found at MH17 crash site 14 months after it was 'shot down' over Ukraine Mirror Online. Lambert: "Hmmm."

Over 440,000 Dutch call for referendum on Ukraine EU treaty DutchNews
Syraqistan
Iraq military to share security and intelligence information on Islamic State group with Syria, Russia and Iran Associated Press
Big Brother is Watching You Watch
Edward Snowden Inspires Global Treaty for Online Privacy Rolling Stone
Boehner Defenestration
Boehner Exits House of Shards American Prospect
2016
Volkswagen
The Decadence of the People's Car Project Syndicate (David L)
Junipero Serra statue at Carmel Mission vandalized days after he was made a saint Los Angeles Times
Carlyle Group is learning to manage adversity Washington Post
Et Tu, Janet Yellen? Robert Kuttner, Huffington Post
FDA Nominee Served on Portola Pharmaceuticals Board PEU Report
Website 10th Anniversary: 10 Things I Got Right Thomas Palley
Guillotine Watch
Hermès' new Apple Watch How To Spend It, Finnacial Times
Class Warfare
Airbnb spending more than $8 million to fight new rental rules SFGate

Maine mayor: 'Name and shame' welfare recipients so special needs kids will stay out my state Raw Story (furzy mouse)

The era of cheap labour is over Paul Mason, Guardian. Furzy mouse: "​Hmmm…..mebbe not….."

Please sign the petition: Tell the administration to declare a moratorium on garnishing Social Security benefits to pay student loans People for the American Way. Readers know I just about never promote petitions, but garnishing Social Security (as in making old people eat out of garbage cans) to pay student loan debt is heinous. And if you are young and think there is nothing for you in signing this petition, think twice. It's key to start chipping away at the horrible notion that student loans deserve to be in a special class and that borrowers will be kept in debt servitude even when they don't have the income to pay it off.
Stop Googling. Let's Talk. New York Times (resilc). Important.
Antidote du jour: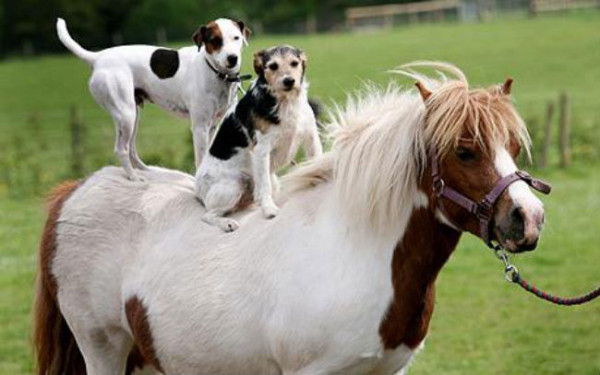 See yesterday's Links and Antidote du Jour here.