This is Naked Capitalism fundraising week. 679 donors have already invested in our efforts to combat corruption and predatory conduct, particularly in financial realm. Please join us and participate via our Tip Jar, which shows how to give via check, credit card, debit card, or PayPal. Read about why we're doing this fundraiser, what we've accomplished in the last year, and our fourth target, 24/7 coverage, 365 days a year.
Pet duck's escape turns into federal case in Marin San Francisco Chronicle
They don't need no stinkin' salads! A look at what Stonehenge builders ate CNet
Theranos Trouble: A First Person Account Monday Note. Important.
Some tech investors sure seem to be getting defensive lately … Business Insider
Getting Over Uber Medium
The shabby economy Coppola Comment
Amazon sues more than 1,000 people over 'fake reviews' Telegraph. "The legal action says: 'Amazon is bringing this action to protect its customers from this misconduct, by stopping defendants and uprooting the ecosystem in which they participate.'" The appropriation of "ecosystem" by tech continues….
Deutsche Bank Reshuffles Senior Management Bloomberg
Police Raid Volkswagen Headquarters in France WSJ
Car Owners Have Crucial Role in Volkswagen Diesel Repair NYT. "For owners, the prospect of having a car's emissions cleaned up, only to have the car perform worse — whatever the pollution — is not sitting well." Which is, presumably, the reason VW installed the "defeat device" to begin with.
Will 787 program ever show an overall profit? Analysts grow more skeptical Seattle Times (allan). Note the source.
[Boeing investor-relations spokesman Chaz Bickers] said Boeing thinks it can reach the projected profits through lower production costs and higher jet prices in the years ahead.

The cost reductions will come from the expected improvement in manufacturing operations as more planes are built, both "within our factories and our supply chain," Bickers said. Adam Pilarski, a leading industry analyst with aviation consultancy Avitas and former chief economist at Douglas Aircraft, said 787 manufacturing costs from here on may not come down as rapidly as Boeing needs.

He said that because Boeing has two 787 assembly sites on opposite coasts, in Everett and in North Charleston, S.C., the operational skills and productivity improvements that come from building the jets are split between the two.

"You are getting less learning than if you had it all on one assembly line," he said.
Everett has a union. The new line  Boeing set up in South Carolina, unsurprisingly, does not. So Boeing management is putting their whole business at risk to bust the union. A sporty game indeed! Note further that seeing how dodgy Boeing's profit projections are took a deep dive into the footnotes of Boeing's financial reports — just the sort of disclosures corporations would like to change the rules to eliminate.
A strong press is best defence against crony capitalism FT. Indeed!
System that replaces human intuition with algorithms outperforms human teams Phys.org
Big Data Analytics: A Missed Opportunity for the DATA Act. "[T]he Department of the Treasury won't be setting up an antifraud analytics platform." Gee, that's odd.
Bond-Market Blues: Where Did My Income Go? WSJ
China?
Johor has every right to secede from Malaysia, says crown prince Malaysian Insider. Johor adjacent to Singapore, with coastline on both the Strait of Malacca and the South China Sea.
Syraqistan
Why Should the U.S. Accept Syrian Refugees? Because It Helped Displace Them. Foreign Policy in Focus (ReSilc)

Syria – The New South Aleppo Campaign Moon of Alabama

Obama won't admit the real targets of Russian airstrikes Middle East Eye
Low oil prices affecting remittances from Middle East Philippine Star
In New England, Low Heating Oil Prices Buy Some Time AP
Imperial Collapse Watch
US Central Command Has 1,500 Analysts. What Are They All Doing? Tom Engelhardt, Bill Moyers

The 'hippo trench' across Africa: US military quietly builds giant security belt in middle of continent Mail & Guardian Africa

US Army Plans for More Equipment Caches in Europe Defense News
Delay in Reforms Implementation by Greek Gov't Might Stall Loan Tranche Bloomberg
Greece adopts more painful reforms Business Spectator
Why the Euro Divides Europe NLR (emptyfull).
Anti-immigration SVP wins Swiss election in swing to right Reuters
2016
Bill McKibben Arrested at an Exxon Station in Vermont Down with Tyranny
Prime Minister Trudeau? Ipsos poll suggests Liberal win, but margin of victory hinges on turnout Global News
Everything You Need to Know about Laissez-Faire Economics Evonomics
Agency says exposure to diacetyl from roasting, grinding raises lung damage concerns Journal-Sentinel
The latest study about antioxidants is terrifying. Scientists think they may boost cancer cells to spread faster. WaPo. "Terrifying" in a headline? Since when did WaPo turn into BuzzFeed? Yves: "If this study had anything less than 200 mice (100 being experimented on and 100 controls) and was double blind, it's garbage for that reason too."
Technical change as collective action problem Stumbling and Mumbling
Fixing the core memory in a vintage IBM 1401 mainframe Ken Shirriff's blog
The Staggering Impact of IT Systems Gone Wrong IEEE Spectrum. Great article, useful and fun timeline (but confusing UI feature: Click on a "scandal bubble" to see a story's headline and data; hovering doesn't do anything; and there's no complete aggregation). Back to the concrete material basis of financial systems…
Antidote du jour: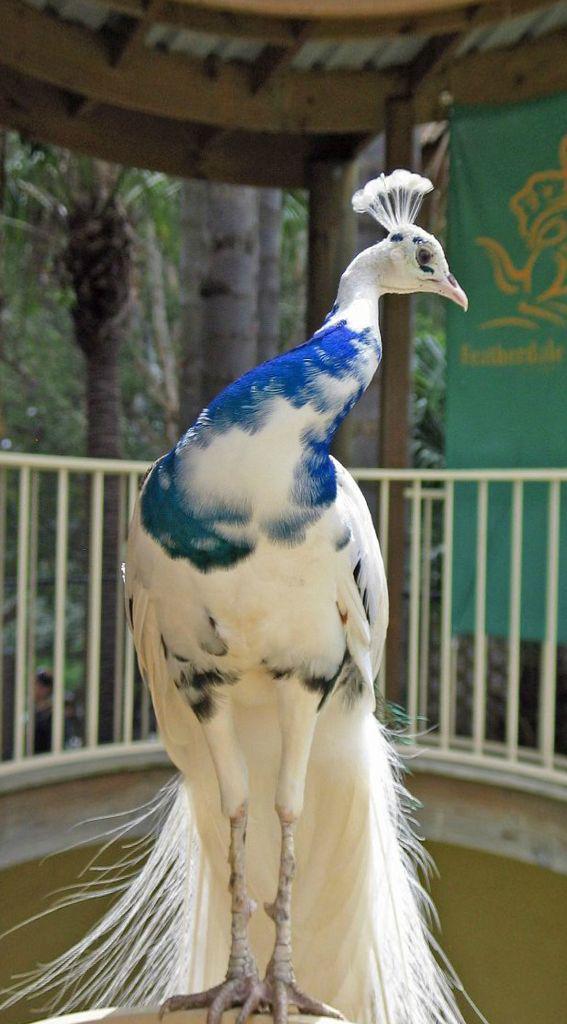 See yesterday's Links and Antidote du Jour here.