Readers, I am deeply embarrassed that I set the timer for Links incorrectly. Damn tryptophan! And I'm delaying Water Cooler 'til 5:00PM, so you don't feel inundated with linky goodness. –lambert
Pardoned White House Turkey Defects To ISIS Duffel Blog
The Most Famous American Dog on Instagram New Yorker 
Philidor 2.0: Valeant and Stephen King play Chess with a lot of pharmacies Bronte Capital (RS).
Bill Ackman Found a Cheap Way to Buy More Valeant Stock Bloomberg
Meet the 'snowball' — the crazy debt deal uncovered by an ex-Goldman banker that almost sunk Portugal's railway Business Insider
Four KPMG partners arrested in Belfast FT
Volkswagen Told to Prepare Recall Plan for 3-Liter Diesel Models Bloomberg. "The California Air Resources Board is demanding the fix for VW, Audi and Porsche models from the 2009 model year on." Assuming the problem can be fixed.
Palm Oil Facing `Powerful Cocktail' of El Nino, Fuel Demand Bloomberg
Billionaire arrest widens Petrobras probe FT
Syraqistan
Cameron says time to bomb militants in Syria Reuters
Why Cameron's case for Syria airstrikes is highly contentious Guardian
Jeremy Corbyn's red letter day Channel4. Front bench ticked off that Corbyn might stir up Labour voters to lobby them.
Labour leadership in turmoil over vote on UK military action in Syria Guardian. 
In defence of Jeremy Corbyn The Spectator
Paris
Paris attacks: Politicians failed the people of Brussels, says Vincent Kompany CNN. Very good. Kompany is a Belgian soccer star. 

Violence comes home: an interview with Arun Kundnani Open Democracy
Refugees
Refugees, the US and the propagation of fear FT

Armed mosque protesters publish Irving Muslims' home addresses UPDATE: List disappears after backlash Dallas Morning News
China?
China to Build Naval Hub in Djibouti WSJ

 We're not having this discussion China Media Project. On "improper discussion" (of the policies of the central Party), or wangyi zhongyang (妄议中央).
2016
Plan A for GOP donors: Wait for Trump to fall. (There is no Plan B.) WaPo. "It's no problem. We can control him."

Donald Trump Says His Mocking of New York Times Reporter Was Misread NYT. Sort of amazing to see the NYT write a "he said/she said" story when one of the protagonists is its own reporter, whose claims they could be expected to be able to assess.

As Mayor, Bernie Sanders Was More Pragmatist Than Socialist NYT
Doctors signal more warnings about Iowa's Medicaid plan Des Moines Register. Privatization scheme looking uglier and uglier.
How the Gates Foundation Reflects the Good and the Bad of "Hacker Philanthropy" The Intercept
Black Injustice Tipping Point
Guillotine Watch
Surprise! "Pharma-bro" Martin Shkreli reneges on promise to return jacked-up $750 per pill price on Daraprim to original $13.50 level Salon

Leaked recording: pollution lobbyists discuss exploiting Syrian refugee crisis Boing Boing
Class Warfare
UMich Survey Director: We're Witnessing the Decline of American Economic Aspirations Bloomberg. Enter The Donald.

A progressive champion in Md. sides with seafood companies over visa regulations WaPo
Clear thinking needed The Economist. "Global warming cannot be dealt with using today's tools and mindsets. So create some new ones."
Paris Climate Talks Face High Barriers and High Hopes WSJ
Calgary researcher examines old logbooks for climate clues CBC
Putting powerful platforms under cooperative control Agaric
The Shadows in the Cave The Archdruid Report
Antidote du jour: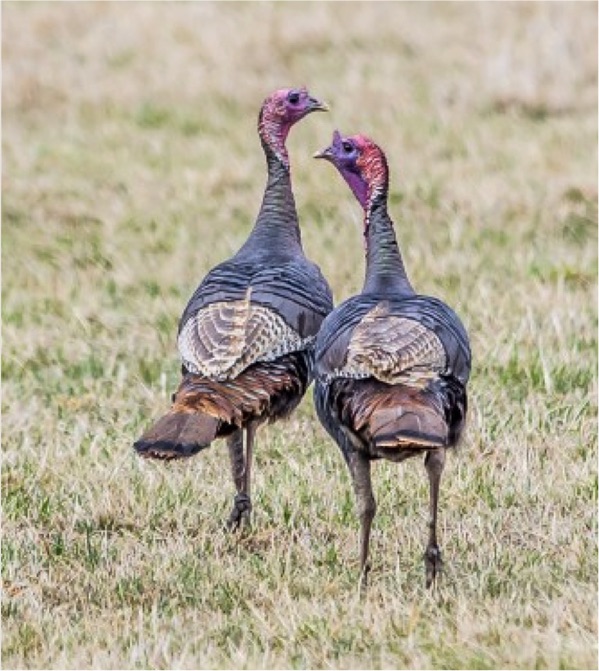 See yesterday's Links and Antidote du Jour here.