Hololens Holoportation: Virtual 3D Teleportation in Real-time YouTube
This groundbreaking technology will soon let us see exactly what is in our food Washington Post
Food Companies Plan to Label GMOs — but Is There More to the Story? Truthout
Oil Enthusiasts Stay Out of Rally Led by Shrinking Bearish Bets Bloomberg
Syraqistan
Pakistani Taliban faction tells AP it's responsible for an Easter bomb attack in a Lahore park that killed 60, wounded 300 Associated Press
Rome's Police spokesman: Saudi embassy helped Erdoğan's son to escape the police custody; using a forged Saudi passport and disguised as an Arab diplomat AWD News
Brussels police use water cannon on 'fascist' Nazi-saluting protesters Independent
Puerto Rico's Delegate Demands Changes to Debt Crisis Draft Bill Bloomberg. The bill appears to be a total nightmare for Puerto Rican citizens, imposing a mini-IMF in the form of a "fiscal control board" that will mandate austerity basically forever.
Draghi's Pension Poison Bloomberg Gadfly
2016-o-rama
Deal reached to boost California's minimum wage to $15, avoiding ballot box battle LA Times. This will be the biggest consequence of the 2016 election, and it won't even get decided at the ballot box. An unthinkable victory for labor even 4 years ago. I'll have more on this soon, look out for it.
Republican Party Rift in North Carolina Mirrors Feud at National Level Wall Street Journal
San Francisco Mayor Bans Government Travel To North Carolina Capital Public Radio
How The Human Rights Campaign Is Helping the GOP to Retain the Senate Huffington Post. But describing them as the "political establishment" was deeply misguided.
Anthem-Cigna Merger Information CA Dept of Insurance. Locals in California can deliver comments on this merger before Friday. There's a public hearing in San Francisco on Tuesday.
Big Brother is Watching You Watch
Holdouts of the Social Media Age New York Times

Is this tech firm helping FBI agents hack the San Bernardino iPhone? CSMonitor.com
Contract Workforce Outpaces Growth in Silicon-Valley Style 'Gig' Jobs Wall Street Journal
Japan's elderly turn to life of crime to ease cost of living Financial Times
Cities begin to challenge a bedrock of justice: They're paying criminals not to kill Washington Post
Al Jazeera announces 500 job cuts CNN (h/t furzy mouse)
American Airlines pilot arrested after allegedly showing up drunk for flight to Philadelphia Philadelphia Inquirer
VIDEO: 'Cat-in-the-box' survives eight days in post BBC
Scientists Slowly Reintroducing Small Group Of Normal, Well-Adjusted Humans Into Society The Onion
Antidote du jour: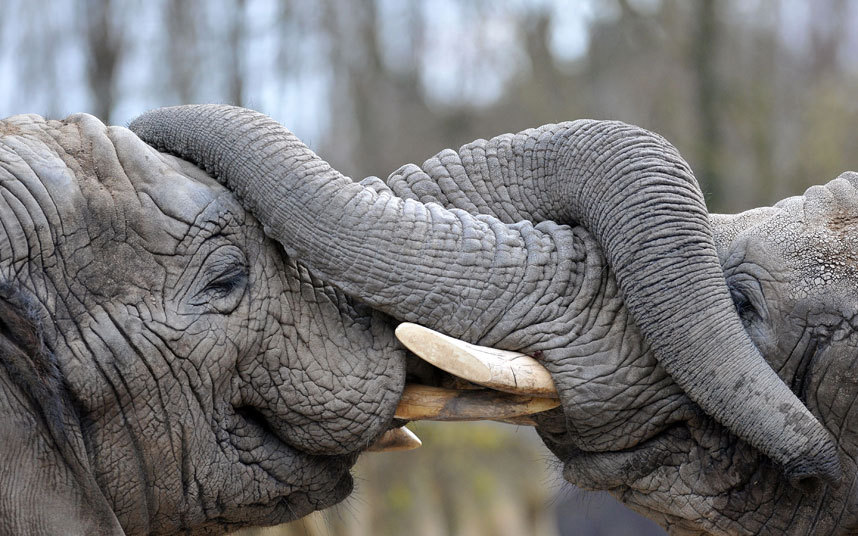 See yesterday's Links and Antidote du Jour here.