Humpback whales around the globe are mysteriously rescuing animals from orcas mother nature network
What can a sea-lion teach us about musicality? MedicalXPress. The videos are fun. One of my contacts says he's seen raccoons keep time to music.
NOAA confirms 2015 highest everything for global warming MacroBusiness :-(
A climate scientist and economist made big bucks betting on global warming Guardian. Dan K: "Apocalypse futures?"
Forget Tornadoes. Rain Bombs Are Coming for Your Town Bloomberg
Landlord installs Faraday cage to block phone signals because social media is ruining British pubs Telegraph (Chuck L). My kind of guy! I think I've told readers I adopted a pub when I lived in Australia and I really enjoyed the caliber of the conversations and the various characters.
Copyright Office Intent On Changing The Part Of Copyright That Protects Libraries & Archives, Even Though No One Wants It Changed Techdirt (Dan K). Appalling. Someone needs to get the AAPR and advocacy groups for the poor onto this.
Opioid-related insurance claims rose more than 3,000 percent 2007 to 2014 CNBC
Brexit
Registering EU nationals in UK could take 140 years at current rates Guardian
UK is most corrupt country in the world, says mafia expert Roberto Saviano Independent (guurst)
Byron Hamburgers branch is forced to close by far-Left campaigners after chain carried out immigration sting operation on its OWN workers Daily Mail
Labour leadership: quarter of new supporters could be barred from voting Guardian
French prisoner loses license & bombarded with fines after cops take car for a ride RT. YY: "I thought this kind of stuff only happens in America…"
Mariano Rajoy warns of third Spanish election after snub by Socialists
China
In China, When in Debt, Dig Deeper WSJ MoneyBeat
North Korean missile lands near Japan waters, alarms Tokyo Asia Times
Ukraine/Russia
Russia, Latvia to restore intergovernmental contacts — deputy PM TASS
Turkey
Europe, stand up for Erdoğan Carl Bildt, Politico

An Eloquent Silence: The West does not respond to Turkish accusations Defend Democracy
Syraqstan
U.S. Sent Planeload of Cash to Iran as Americans Were Freed Wall Street Journal

As Israel Prospers, Obama Set to Give Billions More in Aid While Netanyahu Demands Even More Intercept
Big Brother is Watching You Watch
Surveillance of Everyone: Europe's "Smart Borders" Would Automatically Monitor Individuals Truthout

State Supreme Court Says Secret Software Used In Sentencing Determinations Not A Violation Of Due Process Rights Techdirt (Dan K)

FBI blasted for illegally recording more than 200 hours of audio during an investigation nextweb
Imperial Collapse Watch
Milosevic exonerated, as the NATO war machine moves on RT (margarita)

U.S. Air Force declares first squadron of F-35 jets combat-ready Reuters. EM: "Lordie, check out the raft of weasel-wording here: Air Force 'to say', 'will declare', 'aircraft could provide basic air support at this point but did not have everything the final version would'. Mission accomplished!"

Nick Turse, The U.S. Military Pivots to Africa and That Continent Goes Down the Drain TomDispatch (resilc)
Trade Traitors
Six key GOP House members reverse support for Obama's trade agenda Washington Post. Wow.

EU trade policy 'close to death' if Canada deal fails Politico. Important. Key para:

In a frustrating blow to the Commission, the member countries last month wrested the approval process for the trade deal with Canada away from Brussels. The accord will now require approval in Europe's 38 national and regional parliaments, raising the specter of delays and even vetoes in assemblies ranging from Wallonia to Romania
Clinton E-mail Tar Baby
The Clinton Story You Didn't Read Here New York Times (Dan K)
2016
Federal judge blocks North Dakota voter identification law Reuters (EM)
Lessons From Vermont Jacobin. Margarita: "Subtitle: Five things a Vermont third party can teach us about carving out a space to the left of the Democrats."
There Are No Democratic or Green Saviors: Get in the Streets Counterpunch (martha r)
How Comcast convinced customers to buy "near-worthless" service plans ars technica (Dan K)
It's Way Past Time For Us To Stop Deluding Ourselves About Private Health Insurers Huffington Post (margarita)
The banks, sadly, that won't die Politco. Shows how lousy the discussion on this issue is. Not mention of the real issue is tight coupling, and that the over-the-counter derivatives market is a big part of that problem.
Eight years after they helped wreck the economy, Ireland sends 3 bankers to prison Washington Post
The New Thorn in the Sides of Big Banks Wall Street Journal
Class Warfare
Cities Need More Public Transit, Not More Uber and Self-Driving Cars Truthout

Staying safe during the war on inequality FT Alphaville

Europe's "Bought Journalists" Conterpunch (guurst)
Antidote du jour (martha r):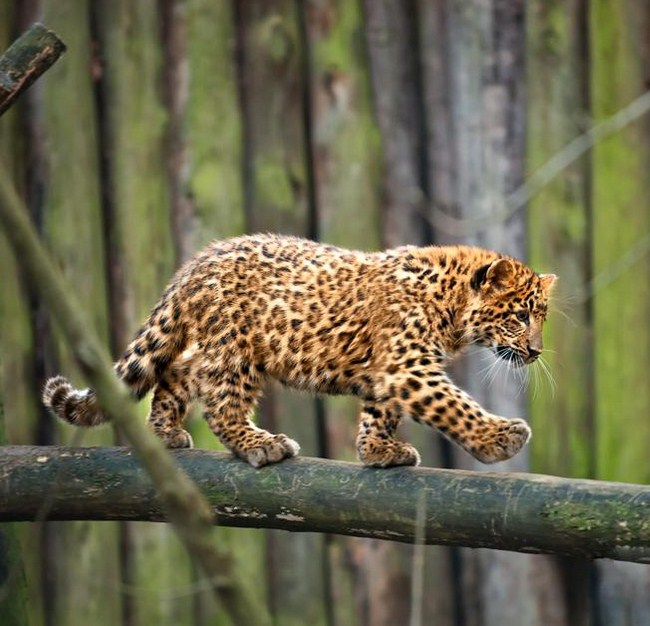 See yesterday's Links and Antidote du Jour here.