A guide to buying edible insects Treehugger
False Promises: Avoid "Miracle" Rice and Just Eat a Carrot Truthout
The Night Phyllis Schlafly Went Over the Rainbow The Baffler
Class Warfare
And the Ship Goes Down Counterpunch (Dale)

Does Free College Threaten Our All-Volunteer Military? War on the Rocks
No Driver? Bring It On. How Pittsburgh Became Uber's Testing Ground NYT
Facebook reverses decision on 'Napalm girl' photo Al Jazeera
Genetic Engineering to Clash With Evolution Quanta (David L)
The Killer Cats Are Winning! NYRB
Senators Burr & Feinstein Look To Bring Back Bill To Outlaw Real Encryption Tech Dirt (furzy)
It's already too late to stop the AI arms race—We must manage it instead Bulletin of the Atomic Scientists
Sports Writer Robots; Will an AI Robot Writer Win a Pulitzer Prize? Mish Talk
Tim Gunn: Designers refuse to make clothes to fit American women. It's a disgrace. WaPo
Guillotine Watch
British stag party who took selfies with a SEX DOLL at Ground Zero on the eve of the 15th anniversary of 9/11 'all work on Wall Street' Daily Mail
The Debate: Economic Cost of Israeli Occupation Veterans Today (Judy B).
Kashmir unrest: Two more protesters killed in clashes Al Jazeera. Lockdown now crosses into its eighth week.
Our Famously Free Press
Wolf Blitzer Is Worried Defense Contractors Will Lose Jobs if U.S. Stops Arming Saudi Arabia The Intercept
Justin Trudeau Is Not Your Friend Jacobin
Japan's lurch away from nuclear hasn't caused fossil fuels to boom Ars Technica
Sunita Narain: Portrait of an Activist Bulletin of the Atomic Scientists. Discusses "climate justice".
The Young Shall No Longer Inherit the Earth, Thanks to Skewed Global Demography The Wire
Police State Watch
North Dakota becomes first US state to legalise use of armed drones by police Independent. Coincidence that this is where the Dakota Access protests are centered?

After a terrorist attack, we grow fearful. Here's what that does to our brains. Vox. Worth a read, despite clickbait headline.

How America Learned to Stop Worrying and Love the War on Terror Counterpunch
2016
Donors in Most Industries Back Hillary Clinton WSJ

Clinton says she regrets labeling 'half' of Trump supporters 'deplorable' WaPo. So, how's that voter outreach going, Hillary?

The Bitch America Needs NYT. At least they stuck this on the opinion page rather than trying to pass it off as news.

Trump's Poll Patrol: Who's Watching Partisan Poll Police? Truthout

Trump and the Truth: The Unemployment Rate Hoax The New Yorker

Hillary vs. Donald: The Benefit of the Doubt NYRB

What's Behind Barack Obama's Ongoing Accommodation of Vladimir Putin? The Intercept

Black Voters Are So Loyal That Their Issues Get Ignored FiveThirtyEight

Amid criticism, Times editor defends swaps of presidential-forum stories Columbia Journalism Review

How Donald Trump retooled his charity to spend other people's money
WaPo
Syraqistan
The cleric, the coup and the conspiracy Politico. On the damage to US-Turkish relations following from the US resistance to extraditing Fethullah Gülen to Turkey.

What Happens After ISIS Falls? WSJ

Syria peace deal may be a real turning point in ending the war – but al-Nusra and Isis will unlikely go without a fight The Independent. Patrick Cockburn reports from Damascus.
Migrant Watch
Can This Man Save The Europe-Turkey Migrant Deal? Foreign Policy
Is The Merkel Era Coming To an End? Der Spiegel
Expert predicts far-right to win Austrian election Defend Democracy Press
Brexit
Brexit or not, only a fool ignores the march of Europe's new goose-steppers The Sunday Times

Two Belgians and a Frenchman walk into Brexit… Politico

Brexit camp abandons £350m-a-week NHS funding pledge Guardian
End of the NHS? TLS
Here comes biggest UK electoral map shake-up in a century Politico
Antidote du jour: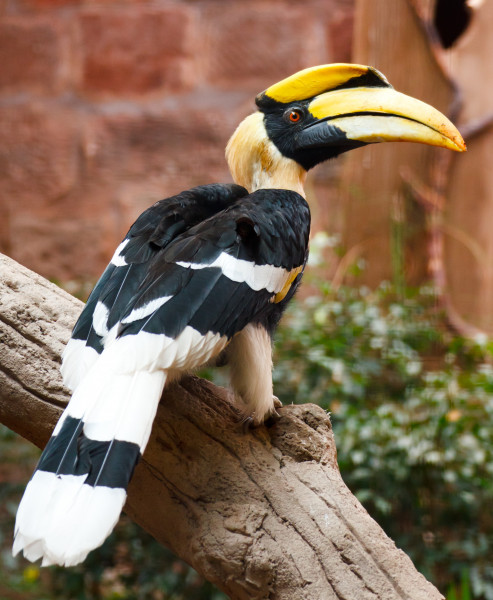 See yesterday's Links and Antidote du jour here.