EU's Proposed Ban On Canadian, U.S. Lobsters Inches Forward HuffPo
'Star Trek' creator Gene Roddenberry's dynasty endures USA Today
The tide of globalisation is turning Martin Wolf, FT
Hanjin Shipping's Troubles Leave $14 Billion in Cargo Stranded at Sea WSJ
Shrink the big container ship to fit the world FT
FBI's Records on Financial Crisis Requested by U.S. Lawmaker Bloomberg
Wall St turns to machines to find better-behaved bankers FT
The Old Lady of Threadneedle Street Bank of England
A New Record for Job Openings Deepens Mystery Over Lack of Hiring WSJ
Indonesia: Haze investigators held captive, threatened with death Asian Correspondent
Syraqistan
The Mess in Syria by Robert F. Kennedy , Jr. & response by Stephen Zunes Tikkun
Brexit?
The Brexit clusterf**k Politics@Surrey
Black Injustice Tipping Point
Who killed Ferguson activist Darren Seals? WaPo

Poll: Support for Black Lives Matter grows among white youth AP
Everything the NYPD is saying about the 50-A Freedom of Information Exemption to Discipline Records is a lie Keegan NYC
2016
FALSE PHILANTHROPY Summary Review of Selected Intentionally False Representations in Clinton Foundation Public Filings Charles Ortel

Hillary Clinton relies on Bush-era official for new Spanish-language TV ad campaign WaPo

Goldman Sachs bans employee donations to Trump, not Clinton Washington Examiner

In every state, pessimism about Trump, Clinton and the impact of the election WaPo

What Follows From a Presidential Campaign of So Many Negative 'Firsts' Matthew Dowd, WSJ

The first Hillary Clinton vs. Donald Trump showdown of 2016, annotated WaPo. They didn't actually meet, although they were at the same venue.

Souring on Donald Trump, Republicans Pour Money Into Senate Races NYT

Why Trump Doesn't Scare Me Scott Adams

Peas in a pod: The long and twisted relationship between Donald Trump and Rudy Giuliani New York Daily News

The most powerful woman in GOP politics Politico. "It is Rebekah Mercer, according to these sources, whose frustration with what she saw as the political ineffectiveness of the Koch brothers' network led her to redirect Mercer money to build a rival operation. "

No Exit: Why are anti-Trump conservatives constantly trapped inside elevators? Daily Dot

Whoops: Independent candidate appears to have accidentally picked a running mate Politico
Clinton Email Tar Baby
FBI director: Clinton email case 'was not a cliff-hanger' WaPo
Who's Banking on the Dakota Access Pipeline? Common Dreams
Jill Stein Spray Paints a Bulldozer and More Protesters Lock Down at #NoDAPL Truth-out
War Drums
Ash Carter Warns Russia Against Interfering in 'Democratic Process' WSJ

Trump praises Putin at national security forum WaPo. That should cause some pearl clutching!
Imperial Collapse Watch
The OPM Data Breach: How the Government Jeopardized Our National Security for More than a Generation House Committee on Oversight and Government Reform

10 new wars that could be unleashed as a result of the one against ISIS WaPo
Guillotine Watch
The most outrageous fashion spotted at Burning Man 2016 Business Insider
Women ask for pay increases as often as men but receive them less, study says Guardian
Class Warfare
How to raise a genius: lessons from a 45-year study of super-smart children Nature
The YouTube demonetization controversy, explained Daily Dot
Facebook's Africa PR offensive masks quest for profits after rejection in India Daily Nation
Twitter Finally Gives People a Way to Make Money From Twitter New York Magazine
Your new iPhone 7 headphones will break all the time because of Apple's obsession with minimalism Quartz
No, Your Crazy Homeowners Association Can't Ban Drought-Tolerant Landscaping LAist
Antidote du jour: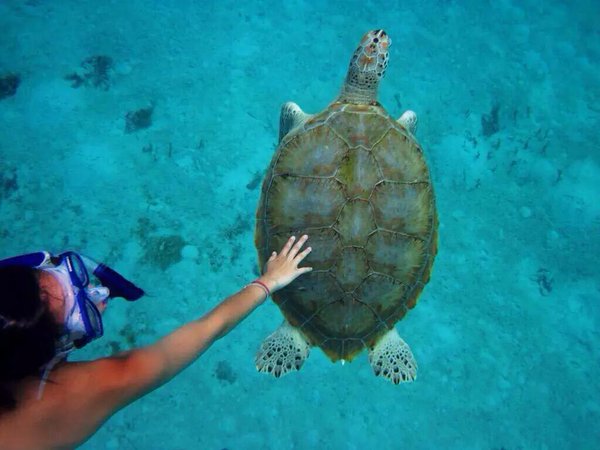 See yesterday's Links and Antidote du jour here.