Video Shows Wild Buffalo Held Without Food or Water Near Dakota Access Pipeline Construction Site EcoWatch (Bev)
Gwen Ifill, who overcame barriers as a black female journalist, dies at 61 Washington Post (furzy)
Global CO2 emissions begin to plateau MacroBusiness
Global emissions levels stay flat despite economic growth Politico
Statcheck: a data-fakery algorithm that flagged 50,000 articles Boing Boing (Dan K)
Amid post-election fallout, EPA quietly approves Monsanto's volatile, drift-prone herbicide dicamba SOTT (Wat)
China?
Under Donald Trump, the US will accept China's rise – as long as it doesn't challenge the status quo South China Morning Post. Margarita: "This does not bode well …neocon Woolsey as Trump advisor; plus, the headline makes no sense. China's rise, by definition, poses a challenge to the status quo."
More calls to eliminate large denomination bank notes MacroBusiness
Government's Demonetisation Shock Has Hit the Poorest the Most The Wire (J-LS)
Korea raises its voice Korea Herald
Why the Bangladesh Government Is Pleased Trump Will Be the Next US President The Wire (J-LS)
EU imposes anti-dumping duties on some Chinese steel products Eur-Lex
German media demands military buildup in response to US election Strategic Culture Watch (furzy)
Brexit
Theresa May's Donald problem Politico

UK faces hefty Brexit bill as EU negotiators take tough stance Financial Times. As we said from the outset….because that is what the EU said from the outset as firmly as possible and not budged an iota. The only reason this is headline-worthy is the government and UK media have stuck their fingers in their ears and have kept saying "nyah nyah nyah."
Erdoğan backs referendum on EU membership talks Politico
Syraqistan
Big Brother is Watching You Watch
Your Government Wants to Militarize Social Media to Influence Your Beliefs Motherboard (resilc)
Trump Transition
Obama seeks to allay Trump concerns BBC. Incroyable. Obama acting as Trump's ambassador? How did that happen?

Obama to reassure Nato leaders on Trump commitment Financial Times. This is not Obama's commitment to make. Trump wanted NATO members to pay the 2% of GDP they are required to pay as part of NATO rules and aren't. My sense is Trump was otherwise perfectly fine with NATO.

U.S. protesters march against Trump presidency for fifth day Reuters (EM). Persistent, but numbers no where near large enough to have an impact.

Rudy Giuliani Seen as Top Pick for Secretary of State Wall Street Journal. We have entered an alternative reality. The understudy, John Bolton, a textbook case of Dunning Kruger Syndrome, suggests how few mainstream people are in Trump rolodex.

Mnuchin Said to Be Top Treasury Pick Among Trump's Advisers Bloomberg. So much for Trump as the end of Goldmanites (or more generally, Bob Rubin stooges) running financial regulatory policy. Elizabeth Warren should have a field day with this. No one you'd want is ever a candidate for this job, but I'd regard Wilbur Ross as less bad. Fewer ties to the big finance establishment, and even though a distressed debt investor, he's done some sensible things, like doing deep principal mods on distressed mortgages (which sadly no one seemed interested in trying to imitate).

5 takeaways from Trump's first 5 days Politico

The F-35 Stealth Fighter Is Politically Unstoppable — Even Under President Trump WarisBoring (Micael)

The U.S. Media Is Completely Unprepared to Cover a Trump Presidency Atlantic (resilc)
2016 Post Mortem
Gnashing of Teeth and Rending of Garments
Why the Trump Protests will Fail Counterpunch (Bill Bluden)

At Conference, Political Consultants Wonder Where They Went Wrong New York Times

A Blueprint for a New Party Jacobin (Plutonium Kun)
On the Knife-Edge of Western Globalization: A Stint at Standing Rock George Washington
Not made in America? California bullet train officials seek exemption to buy foreign parts Los Angeles Times (resilc)
Whither the Economy?
Can Trump Derail The EV Revolution? OilPrice

Is Donald Trump Right That Banks Can't Lend? Wall Street Journal. Consistent with what we've said for quite a while.

For-profit colleges could prosper under Trump: Barron's Reuters. EM: "Bill Clinton probably polishing his 'Board Member and PR face' CV bona fides for forwarding to the various outfits named as we speak!"
Hillary Clinton probe will 'absolutely' continue – House Oversight Committee chair RT (Mason)
Mary Jo White to Step Down as S.E.C. Chief New York Times. Good riddance. I should post on this but plenty of others will describe how her "legacy" isn't worth a tin of beans.
SEC Chairman White to Leave Agency, Opening Door to Conservative Shift Wall Street Journal
Giuliani: Trump presidency will be 'best thing' for charter schools New York Post
A Concerned Billionaire Develops a Plan for Retirements New York Times. A concerned ex private equity guy who wants Wall Street to insert a tube into workers' paychecks and extract rents. Help me. And if you have any doubts, he sees himself as a disciple of Pete Peterson, enemy of Social Security.
OCERS is presently undertaking a comprehensive review of our asset allocation OCERS. OCERS = Orange County Employees Retirement System.
A better way to structure investment management fees Pensions & Investments. More pushback on private equity fee structures
Class Warfare
Trident Lakes: Subterranean Doomsday Prepper Village Being Built In Ector, Texas Inquisitr. Larue: "Trident Lakes comes complete with an underground gun range, multiple white sand lagoons, and an equestrian range, the Daily Mail reports." Moi: Underground means you are vulnerable to having your air supply cut off and having those malicious above ground people try to flood you out. Plus no access to sunlight will probably make at least some of the inhabitants cranky and less than healthy.

Jail Is Where You Don't Want to Be Vice (resilc)

Mass incarceration in America, explained in 22 maps and charts Vox. Resilc: "Last I checked the Demozzz have controlled the White House for 8 years….."
Antidote du jour (Lulu):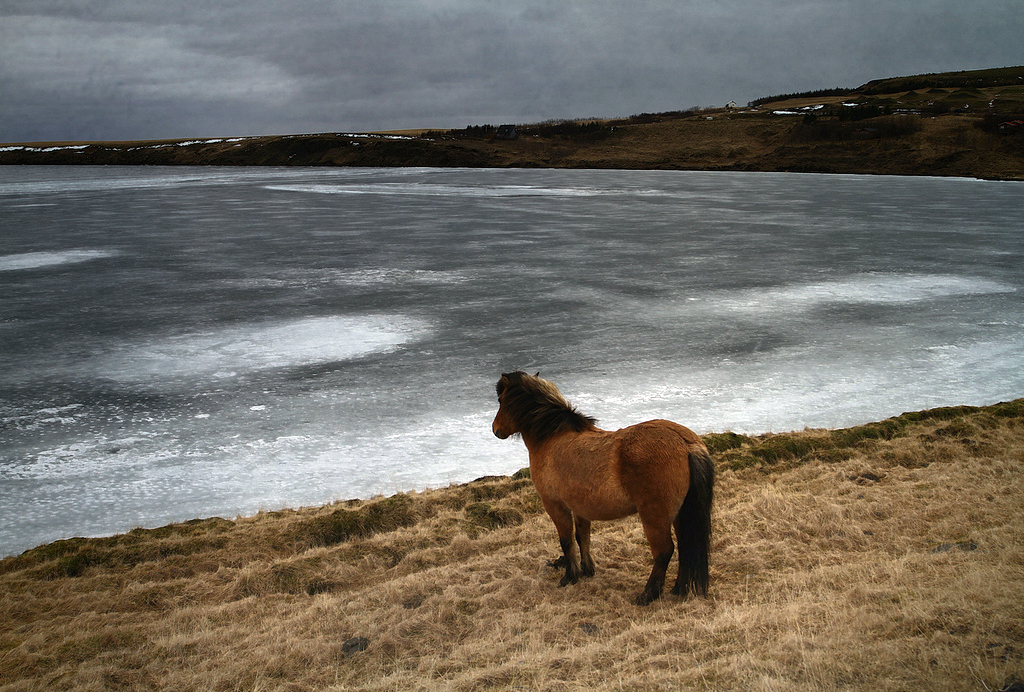 See yesterday's Links and Antidote du Jour here.