Anything to declare? Arrested Australian hands over bag containing baby koala Guardian
Mary Keitany of Kenya Wins 3rd Straight New York City Marathon NYT
Crosstalk: How Models Reveal the Secrets of Biology Without Making the News The Wire
New Discovery Broadens VW Emissions-Cheating Crisis WSJ
Refugee Watch
Migrants rescued at sea must be sent back, says Berlin The Times
Facebook boss Mark Zuckerberg investigated in Germany for allowing hate speech UPI
Russia
Russia's boom (farming) economy Politico
The closing of the liberal mind New Statesman
Brexit
Labour could block Brexit by voting against Article 50 over single market demands, Jeremy Corbyn says Independent

EU reconsiders financial market access rules FT. Don't be deterred by the boring headline. The change is aimed at blocking US and post-Brexit UK firms.
Women who alleged rape and assault by Uber drivers end their lawsuits Ars Technica
Why Google, Facebook and Uber aren't contributing to long-term innovation Independent
Guillotine Watch
The wealthiest Americans have a new attitude about homebuying — and it's led to a crisis in the luxury market Business Insider
ETFs attract more than $3.2tn to pass hedge funds FT (David L)
After $195 million in talc verdicts, J&J strives to change court Reuters
Clinton Email Tar Baby
Chelsea's husband allegedly used foundation ties to boost hedge fund Politico

9 days after roiling campaign, FBI says it won't seek charges against Clinton WaPo

Why Hillary and Bill are the Mafia mobsters of US politics: She's dodged a bullet. But in a brilliant dispatch, RICHARD LITTLEJOHN reveals US voters' revulsion at stench of corruption that won't go away… Daily Mail.  Yes, I know it's the Mail, and I certainly don't agree with nor endorse everything in this article. But much of it merely summarizes information not otherwise being widely covered. And at least it's trying to explain what's turning voters off.
Poaching alert: 76 tigers dead this year Times of India
China
Invasion of the troll armies: from Russian Trump supporters to Turkish state stooges Guardian
Global Warming
DAPL
There Is Still Time to Stop the Injustice at Standing Rock The New Republic

Dakota Access Pipeline Builder Ignored Obama Admin Request to Halt Construction DeSmogBlog. I'm shocked, shocked, to learn that the pipeline company failed to comply with the Obama administration's request that construction be "voluntarily" halted in a designated zone around Lake Oahe while additional consultations were undertaken with the tribes.
2016
What It's Like Saving Lives on the Front Lines of Canada's Opioid Crisis Vice
California's prop 47: Has it helped African Americans? Al Jazeera
Antidote du Jour: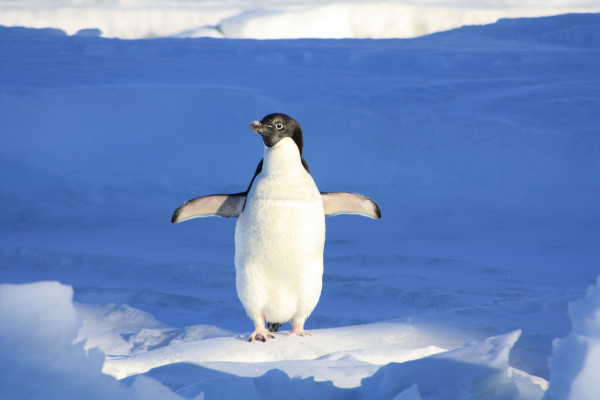 See yesterday's Links and Antidote du Jour here.