Cat flats: designing human apartments for feline friends CNN (David L)
Canadian man punches cougar in the face to save his dog Guardian
29 incredible close-ups of snowflakes shot with a homemade camera rig Business Insider (David L)
The Divisions of Cyprus, by Perry Anderson Defend Democracy
The world's largest hedge fund is building an AI engine to manage the company Business Insider (Robert S). Personality tests? Has Dalio forgotten the concept of "garbage in, garbage out"? Hardly any are well validated.
Google adjusts algorithm after neo-Nazi site gains top search result for 'did the Holocaust happen' Daily Kos (furzy)
Facebook Safety Alerts Like Bangkok to Be Triggered More Often Bloomberg
Scientists have developed a breathalyzer to diagnose 17 diseases with one breath from a patient Quartz
'She's now with Carrie'Hollywood star Debbie Reynolds dies of suspected stroke after saying she wanted to be with her daughter Carrie Fisher Telegraph. One often reads about bereaved spouses dying of natural causes within hours or days of the death of their partner. I can't think of a case of it happening with a parent.
China?
China Fault Lines: Where Economic Turbulence Could Erupt in 2017 Bloomberg
Why Politicians Are to Blame for Most Terrorist Attacks Patrick Cockburn, Counterpunch
New Cold War
Obama administration is close to announcing measures to punish Russia for election interference Washington Post (furzy)

McCain: Russia Will 'Undermine Democracy' If Action Not Taken Daily Beast. Resilc: "Give him another plane to fly and crash. His 5th then?"
Indian banks warn against lifting cash withdrawal limits Financial Times
Syraqistan
Big Brother is Watching You Watch
Tor and its Discontents: Problems with Tor usage as panacea Medium. Bill B, from the article: "Download and run this and you get a free proxy / VPN; oh, yeah, but you'll stand out like a fucking glow stick and you have no good reason to use it except as an evasion tool against state authorities. Good luck explaining that when they ask uncomfortable questions"

Popcorn! Peanuts! Iris Scan! NBA, MLB Teams Enter Biometrics Age Bloomberg. I know I should know better, but I can't believe how readily people give up biometric information.
Trump Transition
Is #TheResistance an Effort to Re-Brand Democrats? John Laurits (martha r)
My President Was Black Ta-Nehisi Coates Atlantic. Hagiography.
TPP: How President Obama Traded Away His Legacy Lori Wallach, Huffington Post
President Obama Signs Water Bill With Big Ag 'Poison Pill' Rider Counterpunch (furzy)
Obama names new national monuments in Utah and Nevada despite possible legislative war Business Insider (David L)
U.S. appeals court revives Clinton email suit Reuters (furzy)
Will Obama pardon Clinton? And if he does, will she accept? The Hill (UserFriendly)
Judge orders preservation of 'torture report' Politico
Women's March on Washington: a guide to the post-inaugural social justice event Guardian (furzy). Needs to have over 100,000 show up in DC to register. Organizers say they'll have over 200,000.
Another Native-led pipeline battle bubbles up in New Jersey Grist (fruzy)
Results of Gloucester ANGEL Initiative Studied in New England Journal of Medicine Article PARRI (Chris M)
SEC's Use of In-House Courts Unconstitutional, Appeals Court Rules Wall Street Journal
Nearly 1,000 City staff at four big US banks given €1m in pay deals in 2015 Guardian
Manufacturers With No Employees Are on the Rise, and Thriving Wall Street Journal
Class Warfare
More than one-third of schoolchildren are homeless in shadow of Silicon Valley Guardian

Fix Immigration. It's What Voters Want. New York Times

Prying Eyes Are Watching Airbnb Users as Tenants Fight Back Bloomberg

The 2016 Progressive Honor Roll Nation (resilc). Has some good picks, such as acknowledging Lori Wallach and the National Nurses Union, but loses all cred with Van Jones.

'Duck Dynasty' vs. 'Modern Family': 50 Maps of the U.S. Cultural Divide New York Times. No maps for those who don't watch TV.

Waiting for the Payoff: How Low Wages and Student Debt Keep Prosperity Out of Reach People's Action Institute. From October, but has useful data, such as a computation of living wage by state, with an adjusted amount to reflect student debt costs.

Why Are We Doing This to Ourselves?' Readers Respond to the Threat of Automation New York Times. José M: "First highlight: 'Some readers questioned capitalism, and whom it's supposed to serve:' *gasp*"
Antidote du jour (Tracie H):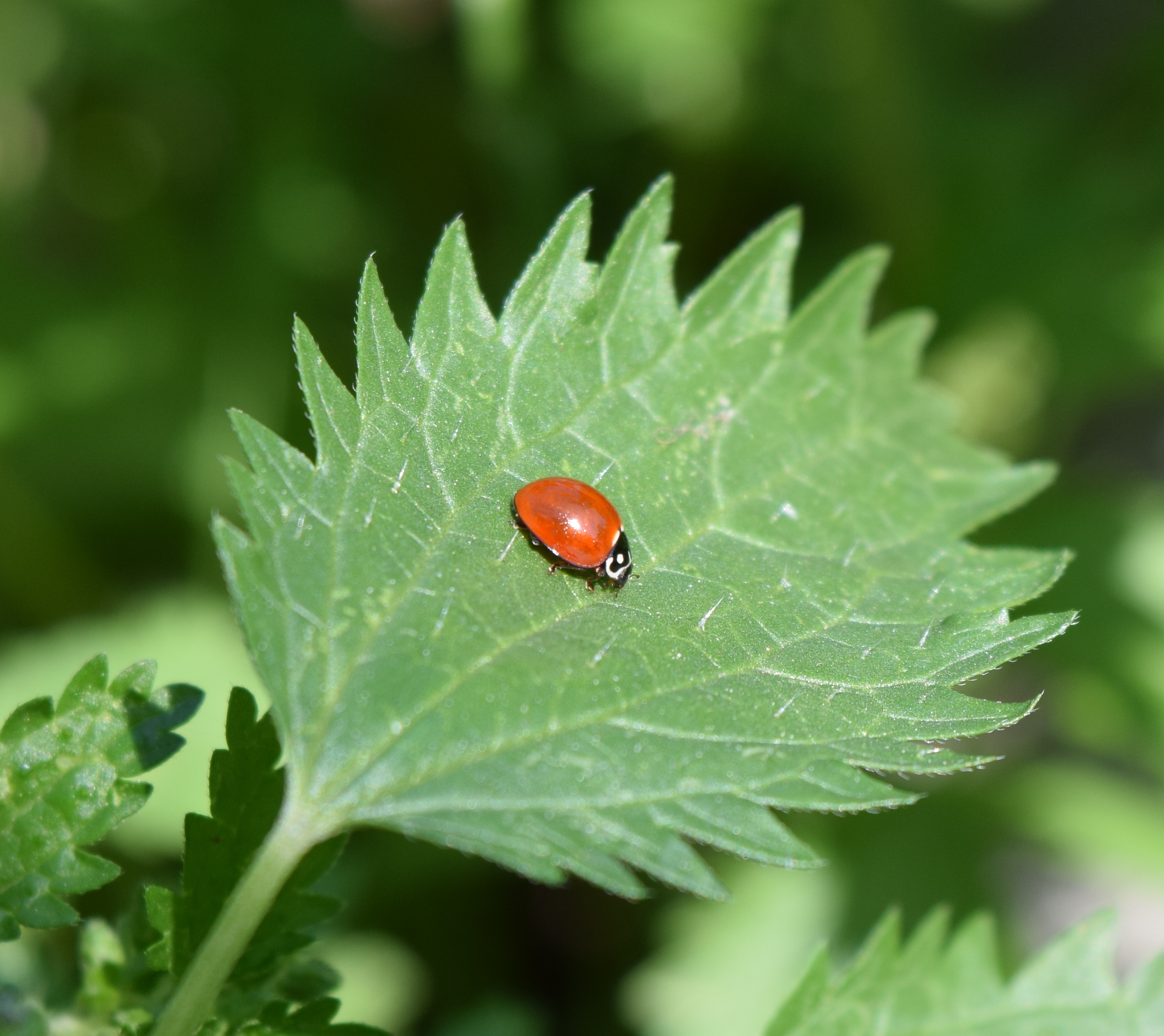 And a bonus (furzy). Yes, this is a commercial, but good commercials are not common.
See yesterday's Links and Antidote du Jour here.