Lynne Stewart, Lawyer Imprisoned in Terrorism Case, Dies at 77 New York Times
Grasping at strays: In Istanbul, fat cats are a good thing Economist
Soi Dog Foundation: Love Will Always Triumph Over Evil Charity Film Awards (furzy). Be sure to watch the video and vote for it if you like it.
Dishonesty gets easier on the brain the more you do it aeon (Micael)
Get ready for a whole lot more Lyme disease in the Northeast. Grist. One of Haygood's pet peeves.
Americans' sex lives have gone limp—lovemaking fell ~15% since the '90s ars technica
China asks North Korea to stop missile tests, tells U.S. and South to seek talks Reuters (furzy)
Swift Banking System Bars Several North Korean Banks Wall Street Journal
Records tumble through Straya's "angry summer" MacroBusiness
India becomes "frontline" state in US war plans against China WSWS
Merkel battles to galvanise core voters as support peels away Financial Times
Francois Fillon did not declare loan in 2013 – French paper BBC
Vault 7
Vault 7: CIA Hacking Tools Revealed Wikileaks

WikiLeaks publishes 'biggest ever leak of secret CIA documents' Guardian

WikiLeaks CIA files: The 6 biggest spying secrets revealed by the release of 'Vault 7' Independent

WikiLeaks Releases Trove of Alleged C.I.A. Hacking Documents New York Times. Note trying to spin this as less serious than Snowden, plus the obligatory expert quote from an expert saying the Evil Rooskies may be the perps. The comments on the article are truly depressing. I need to get my act in gear re becoming an expat…

WikiLeaks Dumps Trove of Purported CIA Hacking Tools Wall Street Journal. By contrast, "The revelations were considered by many experts to be potentially more significant than the leaks by Mr. Snowden." And notice the WSJ implicitly disses the Evil Rooskies notion:

"I think it would have to be a disgruntled employee or a contractor," the former intelligence officer said, suggesting a foreign country would have been more likely to keep the information for its own use than release it publicly.

CIA Documents Reveal Agency Spying On Us Through Smart TV George Washington
Big Brother Is Watching You Watch
From Russia, With Panic Yasha Levine, Baffler. Today's must read. Too bad is it competing with the Vault 7 revelatoins. Key sentence: "This is forensic science in reverse: first you decide on the guilty party, then you find the evidence that confirms your belief."
New Cold War
Leading Putin Critic Warns of Xenophobic Conspiracy Theories Drowning U.S. Discourse and Helping Trump Glenn Greenwald, Intercept

Rail blockade by Ukraine patriots creates headache for Kiev Financial Times
Trump Transition
2016 Post Mortem
2016 Election Study Published – Wesleyan Media Project shares lessons, analysis from 2016 election cycle Media Project. Dan K, from the report: "Clinton's message was devoid of policy discussions in a way not seen in the previous four presidential contests."
Rapport Between Donald Trump, Barack Obama Crumbles Wall Street Journal. Not sure this qualifies as news, but has some interesting detail.
Obamacare
Immigration under capitalism: Life and death along the US-Mexico border Part Four WSWS (Micael)
Deliver 44,000 Petition Signatures to Cuomo to Stop Spectra. Facebook (Thomas R)
The Next Domino to Fall: Commercial Real Estate Charles Hugh Smith (Chuck L)
U.S. Zeal in Suing Banks for Lending Bias Is Expected to Cool New York Times. "Zeal"? Help me.
Borio to central bankers: the "secular stagnation" is coming from inside the house FT Alphaville (UserFriendly)
Is Wall Street Responsible for Our Economic Problems? New Yorker (UserFriendly)
PwC blames Corzine for MF Global demise as trial starts Reuters (Dita)
Borio to central bankers: the "secular stagnation" is coming from inside the house FT Alphaville. Important and readable. Basically says the Greenspan/Bernanke put was the mother of all monetary evil.
Class Warfare
The new authoritarians aeon (Micael)
Antidote du jour (Dr. Kevin):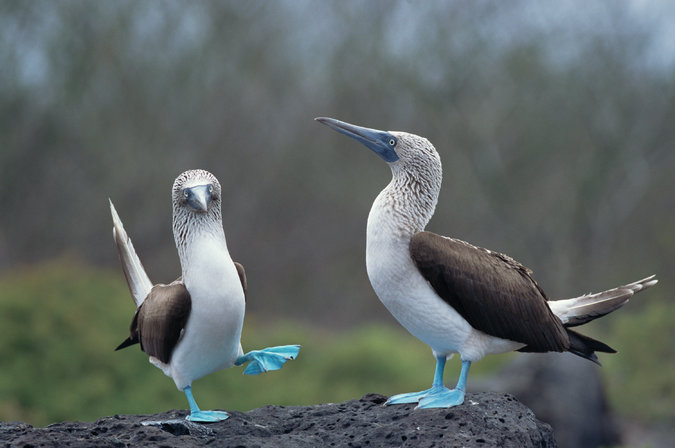 See yesterday's Links and Antidote du Jour here.