Taiwan Surprises Passengers By Turning Subway Cars Into Different Sport Venues For Upcoming Universiade Bored Panda
These animals can survive until the end of the Earth, astrophysicists say WaPo (martha r)
Verily Robot Will Raise 20 Million Sterile Mosquitoes for Release in California MIT Technology Review
Publish and don't perish – how to keep rare species' data away from poachers The Conversation
A Mystery of Seabirds, Blown Off Course and Starving NYT
In Landmark Move, GOP Congress Calls Climate Change 'Direct Threat' to Security Foreign Policy
Martin Shkreli allegedly 'went on warpath' after drug company booted him as CEO, and threatened his successor CNBC
Judge throws out conviction of activist who laughed during Jeff Sessions confirmation Chicago Tribune
DEMOCRAT BETO O'ROURKE TAKES THE BERNIE SANDERS FUNDRAISING MODEL LOCAL IN RUN AT TED CRUZ Intercept (ChiGal)
How Hamburg Failed to Protect Its Citizens Der Spiegel
Big Brother IS Watching You Watch
Australia Is Going to Compel Technology Firms to Provide Access to Encrypted Messages Fortune
Imperial Collapse Watch
Globally, More Name U.S. Than China as World's Leading Economic Power Pew Research Center. More interesting and complex than headline suggests.

How Can We Ensure Survival in a New Era of Nuclear Brinkmanship? The Nation
Health Care
Brexit
The political centre can still change the terms of Brexit – Labour's ambiguity can't last New Statesman. Tony Blair's take.

Tony Blair says Brexit can be stopped if UK leaders realise the EU will 'meet us halfway' Independent
China?
Taiwanese or Chinese? An island state's shifting identities Asia Times. Today's the 30th anniversary of the lifting of martial rule in Taiwan.

Vietnam tugs India into the South China Sea Asia Times
Kill Me Now
Mark Zuckerberg arrives in Sun Valley for showdown with Ivanka and Jared amid rumors the self-made billionaire is planning 2020 run against Trump Daily Mail
As Momentum Grows to Remove Brazil's President, New Pressure Campaign Sparks Rage The Intercept. Glenn Greenwald.
Class Warfare
Syraqistan
Turkey
Fethullah Gulen is facing extradition to Turkey by Donald Trump – so he should read up about his country Independent

Turkey dismisses thousands of police and civil servants Al Jazeera
India
Still counting notes deposited after demonetisation: RBI Governor Urjit Patel Scroll.in
New Cold War
How to Lie The Baffler

Kucinich: Trump Jr. meeting with Russian 'a bunch of nothing' The Hill
Trump Transition
Judge Richard Posner Rips On SCOTUS, Oldsters — And No, He's Not A Troll Above the Law. Judges Posner and Rakoff debate whether Supreme Court justices need be lawyers– and much else besides.
Now is the summer of our discontent: memes, national identity and the globalisation of rage The Conversation
Antidote du jour: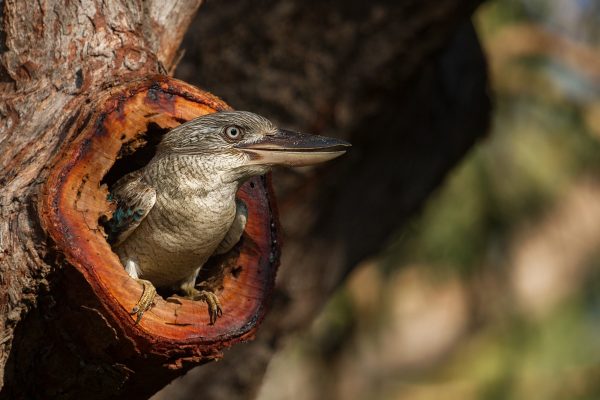 See yesterday's Links and Antidote du Jour here.