Greenland, the land of ice and snow, is burning Grist. A song of ice and fire?
The long and winding road to economic recovery FT
Stabilizing the System of Mortgage Finance in the United States (PDF) IMF
BAT's $25 Billion Lucky Strike Bloomberg
The loanable funds hoax Lars P. Syll
Troops, Trolls and Troublemakers: A Global Inventory of Organized Social Media Manipulation Computational Propaganda Research Project
Welcome to Our Global Censorship and Surveillance Platform Global Guerillas
Facebook is officially launching its big attack on TV Business Insider
The New Copycats: How Facebook Squashes Competition From Startups WSJ
Internet Archive was blocked because of court orders obtained by Bollywood studios Medianama
Maybe Americans don't need fast home Internet service, FCC suggests Ars Technica
Why Financialized Corporate Governance Works Poorly The Harvard Law School Forum on Corporate Governance and Financial Regulation
This company found a unique way to skirt SEC accounting rules MarketWatch
Carmakers face threat from new drivers of profit FT
Exclusive: Tesla developing self-driving tech for semi-truck, wants to test in Nevada Reuters
Syraqistan
Venezuela May Be on the Brink of Civil War The Nation
Will Brazil be the next Venezuela? Al Jazeera (MT).
Sphere of Influence: How American Libertarians Are Remaking Latin American Politics The Intercept
Authoritarian Nationalism, Not Populism, Is Real Threat To Democracy Social Europe (MT).
China
Chinese quantum satellite sends 'unbreakable' code Reuters

One Man, One Road: A Funny Tale of Civic Protest in China The Diplomat
North Korea
What a Family Feud Reveals About Singapore's Political Future World Politics Review
Brexit
Brexit and the financial sector: time is already running out Jacques Delors Institute

A life lived in the post-crash world has given the young good reason to back Corbyn The New Statesman
New Cold War
* * *

* * *
Trump Transition
Imperial Collapse Watch
Trump White House weighs unprecedented plan to privatize much of the war in Afghanistan USA Today

Dangerous Pollutants in Military's Open Burns Greater Than Thought, Tests Indicate Pro Publica
Democrats in Disarray
Hillary Clinton wants to be a lay preacher. Here's what her spiritual adviser says. McClatchy

Who's truly rebuilding the Democratic Party? The activists. Vox "Many Democrats are terrified that they won't be able to bridge the gap between the need to fight sustained racial discrimination and to deliver populist economist messages. Yet looking at these movements on the ground, you are struck by how diverse they are."
Black Injustice Tipping Point
'Ferguson became a giant': How 3 years of activism is slowly reshaping the St. Louis area St Louis Public Radio
Health Care
Judicial Watch: HHS Documents Reveal Known Pre-Launch Security Flaws in Healthcare.gov Judicial Watch

In the CMS "Pre-Flight Checklist" published on September 20, 2013, is a chart that indicates that the "Hub," designed to help with verifying applicant information used to determine eligibility for enrollment, was unable to perform its tasks. Regarding verification of citizenship is the comment: "Hub has been too irregular to work thorough this, and still don't have the right data to test to the 5 year bar." Regarding verification of SSN is the comment: "Hub has reliability issues …" The Pre-flight Checklist also notes nine "high" security risks, 123 "moderate" security risks, 68 "low" and 17 "common" risks in various components of the Obamacare system.

On October 1, 2013, Americans started shopping for health insurance on healthcare.gov, and the site crashed.

A ginormous debacle for which nobody in the administration was held accountable, either internally or by the press.

Is Part of the Health-Insurance Market Entering a Death Spiral? Bob Laszewski, National Review
Here's why New Orleans flooding was so bad, and why people are being fired over it Times-Picayune
Class Warfare
A Chinese billionaire may get a monopoly on a cancer drug backed by U.S. taxpayers STAT
What Brands Are Actually Behind Trader Joe's Snacks? Eater
What Music Do Americans Love the Most? 50 Detailed Fan Maps NYT
Antidote du jour (via):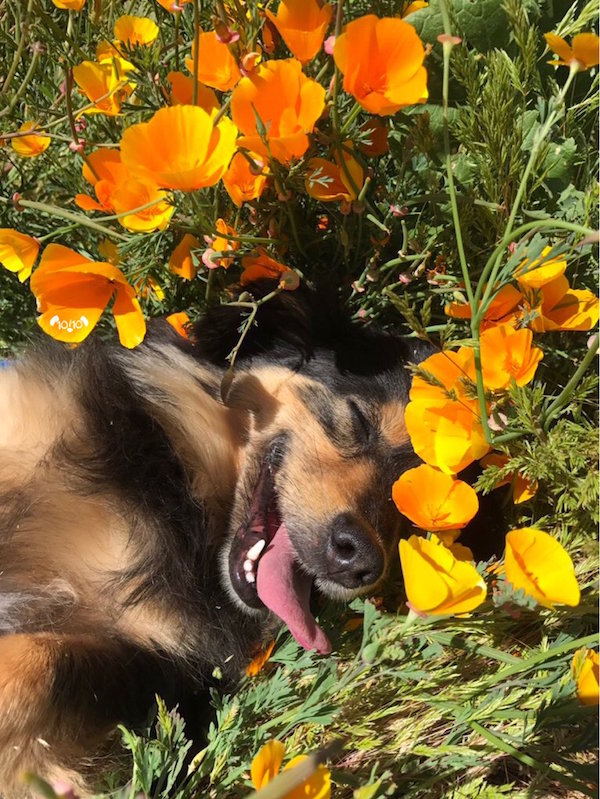 See yesterday's Links and Antidote du Jour here.