This Cat And Dog Love Travelling Together, And Their Pictures Are Absolutely Epic Bored Panda. Yes, clickbait headline, but the photos really are terrific.
Ice Apocalypse: Rapid collapse of Antarctic glaciers could flood coastal cities by the end of this century Grist (David L)
How Scientists Who Study Corals Are Coping With the Death of Reefs Atlantic (Chuck L)
Old, meet new: Drones, high-tech camera revamp archaeology PhysOrg (Chuck L)
Why wave power may be the next big thing in green energy NBC (David L)
High-speed quantum encryption may help secure the future internet PhysOrg (David L)
Eating non-GMO foods Actually Improves ones Health International Journal of Human Nutrition and Functional Medicine (Glenn F). The study quality is crap. Self-reported improvement (as in no objective measures), high likelihood of bias among respondents, and no controls.
Tai Chi Chuan and Baduanjin Mind-Body Training Changes Resting-State Low-Frequency Fluctuations in the Frontal Lobe of Older Adults: A Resting-State fMRI Study. National Institute for Health (David L) Aaargh. Way too small a study to conclude anything: "21 in the TCC group, 16 in the Baduanjin group, and 25 in the control group". Plus they selected people who had not exercised regularly in the past year.
China?
Why China's three-step approach won't be enough to solve the Rohingya crisis South China Morning Post (furzy)
Risky stalemate as science battles human fears at Fukushima Associated Press
Chancellor Angela Merkel moves left as German politics realign DW
Brexit
Why have the Tories brought Gove back from the dead? To kill him again Guardian (PlutoniumKun)

Brexit roadblockTusk issues May deadline to solve Irish border issue if Britain wants talks breakthrough Telegraph. Only the UK press could depict this as a new development.
If you're all so poor, how come the pubs are so bloody full? by Philip Hammond Daily Mash
The Refugee Scandal on the Island of Lesbos Der Spiegel
Syraqistan
…reports of beatings and torture of Saudi princes, former ministers, and leading businessmen held in the Riyadh Ritz-Carlton hotel and the nearby Courtyard Riyadh Diplomatic Quarter on allegations of corruption have been coming to light since at least November 10.

Cross-checking of such reports and independent verification with diplomatic sources by now provides a high degree of confidence that torture has been taking place to extract admissions of guilt and – more important – to extract funds in the billions of dollars.
Big Brother is Watching You Watch
Staggering Variety of Clandestine Trackers Found In Popular Android Apps Intercept

privacy not included: A Guide to Make Shopping for Connected Gifts Safer, Easier, and Way More Fun Mozilla
Trump Transition
Net Neutrality
From an Open Internet, Back to the Dark Ages Counterpunch
Tax "Reform"
GOP deficit hawks fear tax plan is secret budget-buster Politico
Five things to watch in the new Keystone fight The Hill
Bloomberg "the unofficial leader of the opposition" Telegraph. Lambert: "First I've heard. Squillionaires, apparently, positioning themselves. Steyer, the Kochs, Cuban…"
Democrats in Disarray
How Dem insiders rank the 2020 contenders The Hill

'Doug Jones's problem': Alabama's Senate race is failing to energize black voters Washington Post
Only in America
NFL Considering New Rule To Keep Players In The Locker Rooms During The National Anthem Jonathan Turley
Whitefish Energy won't finish its work in Puerto Rico until it's paid $83 million. Grist
The Heartbreaking Rise of Abortion Clinic Closures Is Already Affecting Women's Constitutional Rights Truthout. Only part of the story. Med schools in the US are no longer teaching how to do abortions.
Uber: the clean-up after Kalanick continues Financial Times
Guillotine Watch
Mobile Homes Are So Expensive Now, Hurricane Victims Can't Afford Them Bloomberg (Chuck L)

Jeff Bezos's Net Worth Just Broke $100 Billion Bloomberg (resilc)
Class Warfare
Who will Tom Friedman use as a source when cab drivers are replaced by self-driving cars?

— Doug Henwood (@DougHenwood) November 24, 2017
Antidote du jour. Lord Koos: "This photo was taken in a Seattle park."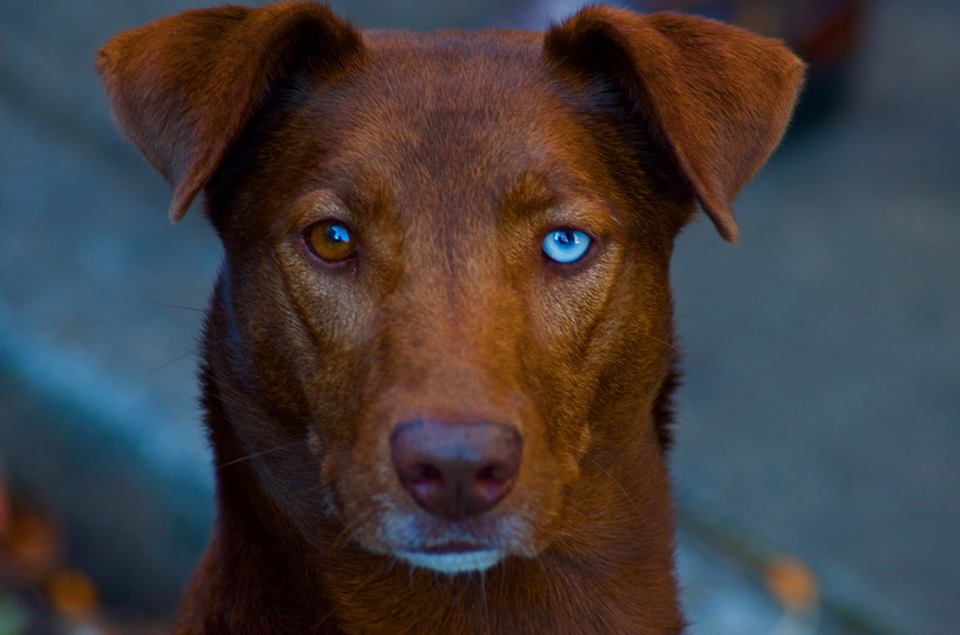 See yesterday's Links and Antidote du Jour here.