We Just Found The Strongest Evidence Yet That Fracking Affects Human Health Sciencealert.com (David L)
Just 20 percent of e-waste is being recycled Ars Technica
PLASTIC OCEAN: FROM THRIVING ECOSYSTEM TO TRASH DUMPSTER WhoWhatWhay.org
The Most Overlooked Environmental Crisis of 2017 New Republic
Global warming boosted Hurricane Harvey's rainfall by at least 15 percent, studies find WaPo
More Victims of the California Wildfires: Avocados and Lemons NYT
Ireland Recognizes Constitutional Right to a Safe Climate and Environment Climate Liability News
Brexit
Have a cell phone against your ear? You should consider putting it down Fresno Bee
Hotels Add 'Panic Buttons' to Protect Housekeepers From Guests Bloomberg.
FT Person of the Year: Susan Fowler FT. The deck: The software engineer who lifted the lid on sexual harassment at Uber and inspired women to speak out.
YOUNG TURKS REPORTER FIRED OVER SEXUAL ALLEGATIONS SUES HUFFINGTON POST FOR DEFAMATION Shadowproof (UserFriendly)
Net Neutrality
2017 Was Bad for Facebook. 2018 Will Be Worse. Bloomberg (resilc)
Steve Cohen Would Prefer A Lockup Period Of Forever, But He'll Settle For Three Years Dealbreaker
Disney's deal to buy Fox studio could bring substantial layoffs, analysts say LA Times
Elderly doctor can't get her medical license back, judge rules, again Ars Technica
Robot investigators 'could be used to examine documents in criminal cases' Independent
China?
Australia's envoy to China summoned over foreign interference law Sydney Morning Herald

Silk Road fever grips the Russian Far East and boosts economy Asia Times. Pepe Escobar.
India
WTO Meet Likely to Be a Washout as India and US Clash Over Food Security The Wire

Niti Aayog is in denial about hunger in India – but the problem is worse than the statistics show Scroll.in

Indian Govt postpones linking bank accounts to digital ID Asia Times
Tax "Reform"
Republican Tax Bill Overhauls Rules Many Were Counting On NYT

Republicans forge tax deal, final votes seen next week Reuters
Trump Transition
Class Warfare
Jones v. Moore
DO TREES FALL IN CYBERSPACE? War on the Rocks
Syraqistan
In the Shadow of Honest Journalism: GateHouse Media Publishes Atrocious Anti-Wind Article Devoid of Scientific Evidence DeSmogBlog
This is unprecedented': Public colleges limiting journalist access Columbia Journalism Review
Guillotine Watch
Lawyer Spends $4 Million On Son's Birthday Party Above the Law
Antidote du jour: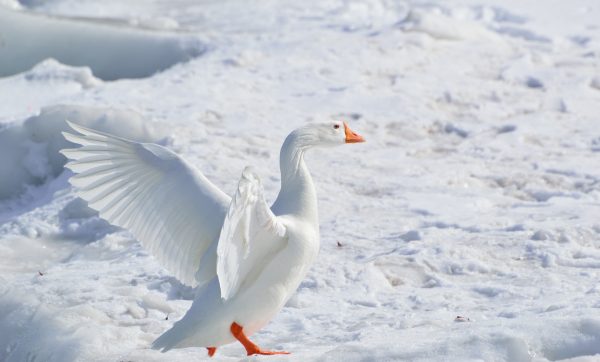 See yesterday's Links and Antidote du Jour here.