The Simple Algorithm That Ants Use to Build Bridges Quanta
How to get a buzz out of backyard beekeeping Telegraph
Wild Boars Are Taking Over Japan as Population Ages, Disappears Newsweek
Share pumping and Picassos: $50m scam that killed a London broker FT
Uber calls lenders for $1.25 billion in Wall Street shortcut Crain's New York Business. Banks might want to open Uber's books…..
How tax and accounting changes obscured a strong quarter for earnings MarketWatch
FCC Accuses Stealthy Startup of Launching Rogue Satellites IEEE Spectrum. Move fast and break things, especially laws.
Staged car crashes a growing menace in South Carolina Post and Couriers. Wait 'til the robot cars come along….
The incredible multi-dimensional chess of Qualcomm vs. Broadcom Tech Crunch (KW).
State confirms home power customers spent $77M they didn't need to Bangor Daily News
Farmers driving 'right to repair' issue as legislative battle unfolds in US ABC Australia
Brexit
India
Red 'Republic' of Abujhmad: Inside the unknown hills of south Chhattisgarh Economic Times
China?
China's economy has resilience to overcome vulnerabilities FT
North Korea
Trump Transition
* * *
Costco Is Selling a $6,000 Doomsday Preparation Kit That Can Feed a Family of 4 for a Year Yahoo Finance (KW)
New Cold War
Let's Get Real About Russiagate Katha Pollitt, The Nation

U.S. Media Long Carried Putin's Water – Odd, Given Facebook Uproar RealClear Investigations
Democrats in Disarray
Democrats' superdelegates debate left unresolved, will continue into the summer CNN. "Democratic National Committee members [on the Rules and Bylaws Committee, from which all Sanders supporters have been purged] voted Saturday to accept a recommendation to 'revise the role and '" of superdelegates." That is, the RBC rejected the recommendations of the Unity Reform Commission to reduce the number of superdelegates by 60%. From the end of the story, they also did nothing to "[pull] back the curtain on the party's fundraising and finance agreements with candidates." Status quo, no change, it's a public relations issue, move along, people, move along. There's no story here.

Elizabeth Warren Says Democratic Votes for Wall Street This Week Are a "Stab in the Heart" The Intercept

Joe Kennedy III explains why he's one of the few Democrats not so hot about pot Boston Globe. Kennedy: "If you smelled [marijuana] in a car, you could search a car. When it became decriminalized, you couldn't do that."

* * *

Are we seeing signs of a Democratic wave in the primaries? Jill Abramson, Guardian. "I carry a little plastic Obama doll in my purse." Peak liberalism.

The Man Who Knew Too Little NYT. "[Quondam Nike exective and pig farmer] Mr. Hagerman sits down with his sketch book, in his regular seat, in the same room, with his same triple, whole milk latte and cranberry scone he has each day at Donkey Coffee…. Donald Trump's victory shook him…. [And so he] swore that he would avoid learning about anything that happened to America after Nov. 8, 2016." I was wrong. This is peak liberalism.

The Missing Obama Millions NYT. Voters, it is perhaps needless to say. "Our analysis shows that while 9 percent of Obama 2012 voters went for Mr. Trump in 2016, 7 percent — that's more than four million missing voters — stayed home. Three percent voted for a third-party candidate… Whether Democrats can mobilize these voters is an open question, however."
Black Children Will Be the Victims of Armed Teachers Time
Imperial Collapse Watch
America is already great:

Oklahoma public school textbooks, posted to a FB page in support of a teacher walkout. #oklahomateachers pic.twitter.com/tzhITMdymi

— Scott Heins (@scottheins) March 10, 2018
Class Warfare
Living in a sea of false signals: Are we being pushed from "trust, but verify" to "verify, then trust"? Nieman Labs
Deadly superbug just got scarier—it can mysteriously thwart last-resort drug Ars Technica (CL).
Security Guidelines for Congressional Campaigns Tech Solidarity. Important and useful.
Antidote du jour (via):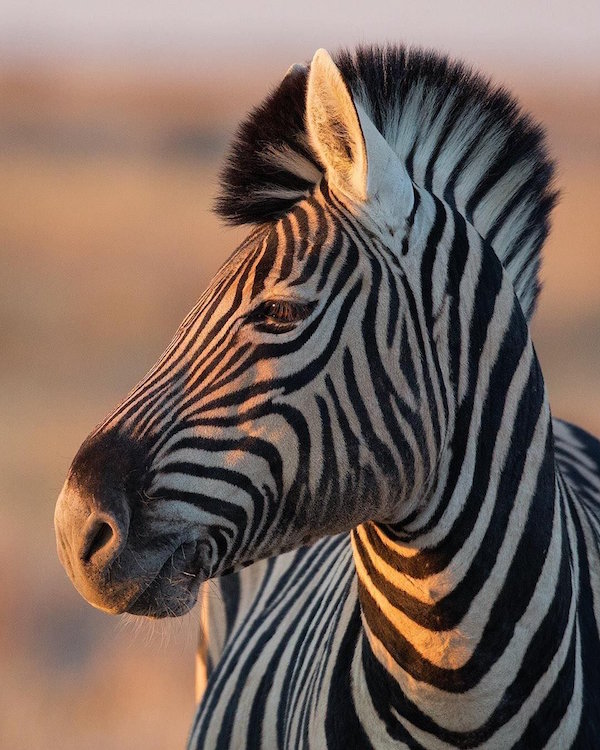 And a bonus anti-antidote:
Nature's Little Shop of Horrors
This Hawk #Moth (Sphingidae) has been host to an Akanthomyces fungus, a Cordyceps anamorph peculiar to moths. As if snap frozen, the fungus totally engulfs and embalms the corpse producing this macabre sight.https://t.co/y7biWcNVi8#itchydogimages pic.twitter.com/Mc830CPZhz

— John Horstman (@sinobug) March 10, 2018
See yesterday's Links and Antidote du Jour here.