Was 'Oxford Dodo' Shot? Extinct Bird's Specimen Found To Contain Lead Pellets International Business Times
The Key to Everything New York Review of Books
Finding Constantinople TLS Posting this b/c I'm a big Patrick Leigh Fermor fan, and I suspect there are others among the commentariat.
Style Is an Algorithm Racked
Harley Davidson Has A Bumpy Ride Ahead Seeking Alpha (The Rev Kev)
Amazon edging closer to No. 1 in US apparel Retail Dive Not news I like to see.
Florida police failed to unlock phone using a dead man's finger — but corpses may still help in hacking handsets SCMP
iPhone X is dead as consumers turn their backs on pricey smartphones – analyst RT (The Rev Kev)
NYC blasts broadband competition shortage as it pursues suit against Verizon Ars Technica
Class Warfare
(UserFriendly):
This will be a fun conversation. https://t.co/FQXBYhPp7j pic.twitter.com/V2mITlCJkm

— Stephanie Kelton (@StephanieKelton) 22 April 2018
Climate change: Michael Bloomberg offers $4.5m for Paris deal BBC
How Did Tropical Dolphins End Up Off the Coast of Canada? Motherboard
Oil Industry Pushes Back on Climate Suits With Dubious Claims on Bond Issue Climate Liability News
Five myths about recycling WaPo
What Cape Town learned from its drought Bulletin of the Atomic Scientists
California's Trees Are Dying At A Catastrophic Rate Buzzfeed (David L)
Police State Watch
Dear Liberal America: The FBI Is Not Your Friend — And It Never Has Been AlterNet
Facebook Fracas
Data Privacy Is a Human Right. Europe Is Moving Toward Recognizing That. Foreign Policy in Focus
The Changing Face of the Country Der Spiegel. Part one of two. Part two.
Great Lengths Guardian
North Korea
The DPRK declares itself a nuclear power Vineyard of the Saker
Brexit
Brexit: from muddle to Pulitzer-level stupidity EUReferendum.com
Will the Commonwealth be Relevant in the Future? The Wire
India
China?
EU ambassadors band together against Silk Road Handelsblatt

Chinese smartphones cited by intelligence as security risk sold on US bases Stars and Stripes

How China's winemakers succeeded (without stealing) Asia Times (The Rev Kev).Just happen to be reading a mystery– Michael Dibdin's A Long Finish– and wine is a big part of it.

Caspian games: Central Asian 'stans' vie for connectivity market Asia Times Pepe Escobar
Syraqistan
Yemenis resort to burning firewood and rubbish to cook food Al Jazeera
French, German leaders will bring Trump the same message: Save the Iran nuclear deal LA Times
Health Care
The next generation of doctors may be learning bad habits at teaching hospitals with many safety violations Stat. Stay away from hospitals! Teaching or otherwise.

FARM BILL SHOULD DO MORE FOR RURAL HEALTH AND HOSPITALS Daily Yonder

'Hostile environment' prevents migrants accessing NHS and delays detection of infectious diseases, experts warn Independent
Gunz
Clinton takes swipe at 'false equivalency' in media coverage of 2016 election The Hill. She's like the Energizer bunny: keeps on going.
Chasing Hillary: Clinton's 'Deplorables' Was No One-Off Gaffe American Conservative
Trump Transition
Church of The Donald Politico
Ruling Class Operatives Say the Darndest Things: On Devils Known and Not Counterpunch
Antidote du jour: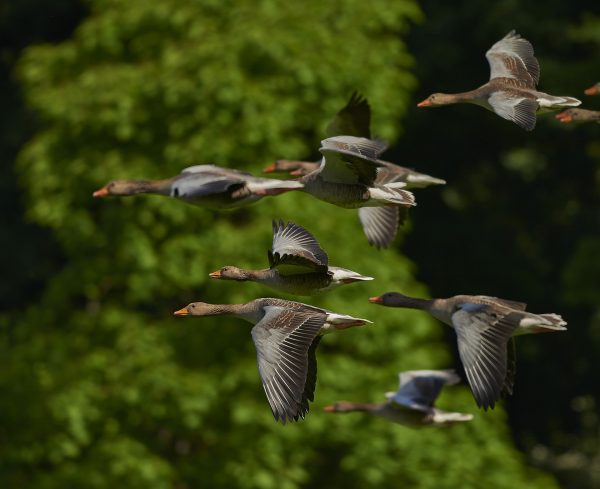 See yesterday's Links and Antidote du Jour here.