UN, EU call for global action to protect bees AFP
Maduro Wins Venezuela Election Amid Widespread Disillusionment NYT
Rise of the ticks The Week
Kill Me Now
'If you can't beat them, join them': Hillary trolls Trump with RUSSIAN hat during Yale commencement speech as she admits she is still not over her 2016 election defeat Daily Mail (roxy). Hoisted from comments.
Ripping the Mask Off Wilson's World Stage Play American Conservative
Summer sojourns under the Raj Mint
Meme in India The Hindu
That was the year that was London Review of Books. Tariq Ali.
Big Brother IS Watching You Watch
How the Enlightenment Ends The Atlantic. Henry Kissinger !?!.
India
With Surging Oil and a Nervous Rupee, Is India's Macro Magic Starting to Fade? The Wire

The 'river people' under threat BBC

Huge setback for Modi as BJP fails floor test in Karnataka Asia Times
Grenfell Tower Inferno Aftermath
Emotions run high as Grenfell Tower inquiry is about to open Guardian
Syraqistan
The other art of the deal, Tehran-style Asia Times. Pepe Escobar.

Iran's top envoy to China calls on Beijing to help safeguard nuclear deal SCMP

THE CROWN PRINCE OF RIYADH VS. THE CROWN PRINCE OF JIHAD: AL-QAEDA RESPONDS TO MOHAMMED BIN SALMAN'S REFORMS War on the Rocks
A healthy economy should be designed to thrive, not grow Ted.com (Chuck L)
Brexit
Class Warfare
Trump Transition
Antidote du jour: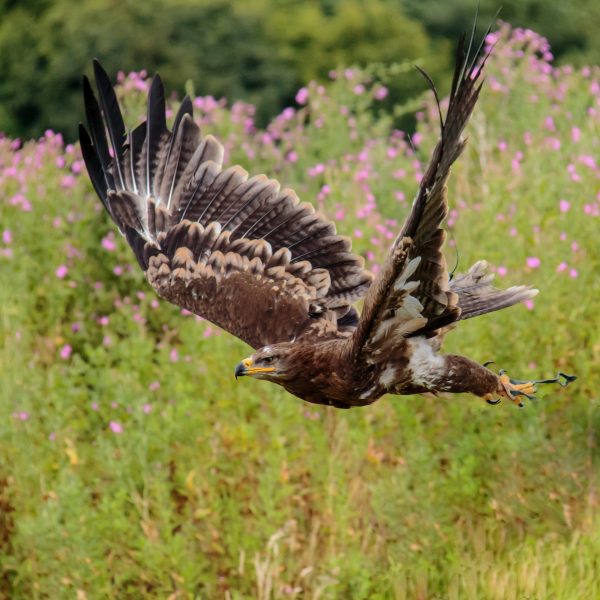 See yesterday's Links and Antidote du Jour here.