Thai cave rescue operation ends with all 12 boys safe Guardian
Les Bleus too strong for Diables Rouges Politico
Never, ever use soap in a lake Treehugger
Orcas of the Pacific Northwest Are Starving and Disappearing NYT
It's Not Your Imagination, Airline Restrooms Are Getting Smaller Bloomberg. More Crapification.
91-year-old man beaten with brick, told 'go back to Mexico' CNN (Wat)
Sarah Palin: I was tricked into interview with Sacha Baron Cohen NY Post. Boo hoo. Some context: Will Sacha Baron Cohen's undercover series be the TV event of the year? Guardian
The endless reign of Rupert Murdoch The Monthly
Class Warfare
How do the Chevy Bolt and Tesla Model 3 compare? Plug In America (Glenn)
Clinton, Sanders to headline teachers convention in Pittsburgh Pittsburgh Post-Gazette
Migration
ANALYSIS: WHY YOU SHOULD CARE ABOUT UNDOCUMENTED IMMIGRANTS Daily Yonder
Big Brother IS Watching You Watch
NYT Sees 'Dystopia' in Chinese Surveillance—Which Looks a Lot Like US Surveillance FAIR (UserFriendly)
Gunz
A LANDMARK LEGAL SHIFT OPENS PANDORA'S BOX FOR DIY GUNS Wired
Nearly two decades on from Nato's deadly bombing of civilians at Varvarin in Serbia, the wait for justice continues Independent. Robert Fisk.
Syraqistan
Syria conflict: After series of calamitous defeats, is Isis about to lose its last town? Independent. Patrick Cockburn. Part 3 of a series.

German Parliament Report: U.S. Presence in Syria Is Illegal Moon of Alabama
North Korea
Media, Hardliners Play Up North Korean Nuclear "Deception" Claim TruthOut
Brexit
Brexit: UK will lose some EU extradition powers next year even if transition deal is agreed, Theresa May is warned Independent

Brexit: the key to prosperity EUReferendum.com
India
Supremes
The 'cloistered' Harvard-Yale law monopoly on the Supreme Court WaPo

Five takeaways from Trump's Supreme Court announcement Politico

Trump's Supreme Court pick: ISPs have 1st Amendment right to block websites Ars Technica
Trump Transition
Antidote du jour: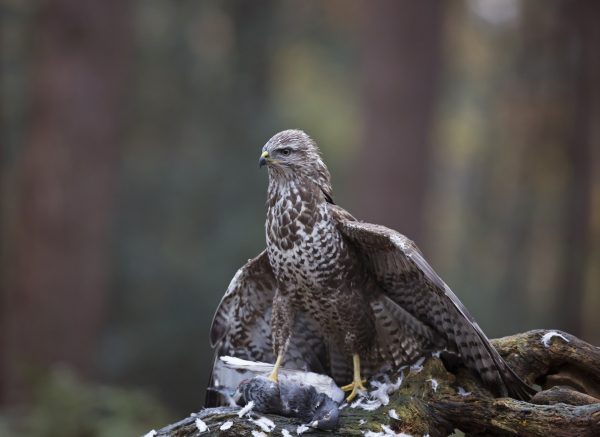 See yesterday's Links and Antidote du Jour here.