Archaeologists find world's oldest bread and new evidence of sophisticated cooking dating back 14,000 years Independent
Why the UK has so many words for bread BBC
George Soros Bet Big on Liberal Democracy. Now He Fears He Is Losing. NYT
An Ancient Mystery Henge Has Appeared in 'Once in a Lifetime' Discovery in Ireland Science Alert (David L)
Can Economists and Humanists Ever Be Friends? New Yorker. John Lanchester.
The ugly scandal that cancelled the Nobel prize Guardian
Las Vegas hotel seeks immunity from lawsuits by shooting victims Reuters
New Cold War
Police State Watch
THE U.S. AND CANADA ARE PREPARING FOR A NEW STANDING ROCK OVER THE TRANS MOUNTAIN TAR SANDS PIPELINE The Intercept (UserFriendly)
Imperial Collapse Watch
War Doesn't Make Sense Anymore American Conservative
China?
Why a private US military firm is of value to China's belt and road mission SCMP
India
Government May Soon Infuse Rs 10,000 Crore In State-Owned Banks The Wire

In India, WhatsApp stirs up deadly rumours Al Jazeera

If WhatsApp Doesn't Regulate Itself, Parliament May Have to Step In The Wire
Syraqistan
Iraq protests: Demonstrators blame 'bad government, bad roads, bad weather, bad people' Independent. Patrick Cockburn: fifth in an ongoing series.
Iran
European Governments Explore Financial Channels for Iran WSJ
Brexit
Brexit: the House of Stupid EUReferendum.com

The Rudderless State Tax Research UK (UserFriendly)

May sees off rebellion on customs union as amendment is defeated Guardian
Health Care
With latest defeat in South Dakota, drug pricing initiatives unlikely to see the ballot in 2018 Stat

Doctors fear urgent care centers are wildly overusing antibiotics—for profit Ars Technica
Legalizing Pot Sales Means…Higher Home Values? Forbes (Dr. Kevin)
Class Warfare
RO KHANNA SAYS HE'LL RALLY SUPPORT FOR BARBARA LEE IF SHE MAKES BID FOR DEMOCRATIC LEADERSHIP> The Intercept (UserFriendly)
Ocasio-Cortez on campaigning with Sanders: Progressive policies 'can win across the country' The Hill
Bernie Sanders: Bold Politics Is Good Politics Jacobin
Alexandria Ocasio-Cortez prompts outrage in US for accurately referring to Israel's 'occupation' of Palestinian territory Independent
Joe Lieberman Attacks Alexandria Ocasio-Cortez and Calls for Her Defeated Primary Opponent to Run Against Her AlterNet
Trade Tantrum
Japan-EU trade deal 'light in darkness' amid Trump's protectionism Guardian (The Rev Kev)
Trump Transition
US Treasury Secretary: Washington to Consider Waivers on Iran Sanctions The Wire

Chomsky on the Trump NATO Ruse Counterpunch

In thinly veiled barbs at Trump, Obama laments 'strongman politics' and leaders who lie WaPo
Antidote du jour: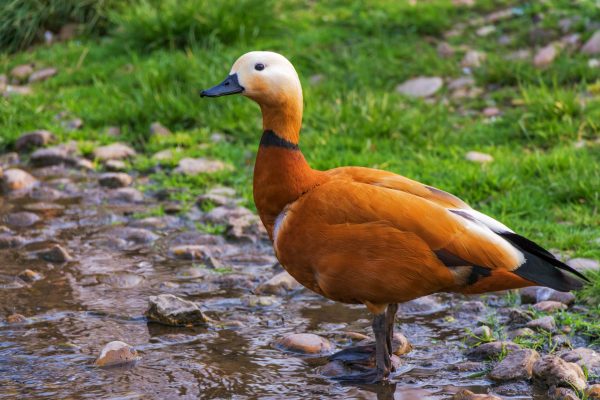 See yesterday's Links and Antidote du Jour here.