Bear. Hot Tub. Margarita NPR (David L)
The last honeybee refuge in the US is disappearing New York Post
These 11 Companies Control Everything About the Fourth of July Vice
85 Percent of the Asteroid Belt Is Composed of the Remnants of Ancient Planets Interesting Engineering (Kevin W)
'Everybody needs to pray': Boys soccer team trapped underground could be taught how to swim and scuba dive TODAY as British cave explorer says we will know if they will survive in the next 24 hours Daily Mail. Lots of photos. Jeff W:
I'm sending you this link because it's the only article I've seen so far that includes am image with a cross-section of the cave network which shows clearly what these boys, their coach, and any of the rescuers are up against. (It's surprising—usually the NYT and The Guardian have the best informational graphics.)
An adopted Wisconsin woman searched for the sister she never met — and found her literally next door Twin Cities (Chuck L)
Bullied schoolgirl arrives at her prom with a motorcade escort of more than 120 bikers in heart-warming show of support organised by her uncle Daily Mail (Kevin W)
California's wine country fire has been brewing for years Mashable (David L)
This Power Plant Has Cracked Carbon Capture Bloomberg (David L)
Sweden May Hold the Secret to Reducing Traffic Deaths Wall Street Journal
China?
China faces perfect storm as currency plunges and Trump opens fire Ambrose Evans-Pritchard, Telegraph (David L)

China's 'political warfare' aims at South China Sea Asia Times

State Department's Request to Send Marines to Taiwan Irks China Military.com
Brexit
Germany's SPD makes Angela Merkel wait for approval on migrant deal DW
The great balance sheet shift of British universities, pt. I FT Alphaville (vlade)
Wiltshire: 'unknown substance' leaves pair critically ill in Salisbury hospital Guardian
New Cold War
Former US Envoy to Moscow Calls Intelligence Report on Alleged Russian Interference 'Politically Motivated' Consortium News
Big Brother is Watching You Watch
Gmail messages 'read by human third parties' BBC (David L)

Europe is using smartphone data as a weapon to deport refugees Wired

Juggalos figured out how to beat facial recognition The Outline
Tariff Tantrum
Trump Transition
Supremes
Bronx Machine Gathers to Sort Through Post-Joe Crowley Wreckage Intercept. Too funny.
Glencore Drops After U.S. Orders Documents in Corruption Probe Bloomberg
New York and Virginia Become the First States to Require Mental Health Education in Schools Fortune (Kevin W)
This is going to be awesome. https://t.co/XaX5Lk79KH pic.twitter.com/KclenXpAAg

— Joe Weisenthal (@TheStalwart) July 2, 2018
Puerto Ricans Displaced By Hurricane Maria Can Stay In Hotels Through July 23 HuffPost
Barnes & Noble Fires Its CEO Without Severance Pay Bloomberg
Here's Why Vacant Stores, Zombie Malls Are Much Bigger than Mall Vacancy Rates Indicate Wolf Street (EM)
Deutsche Bank fined $205M for 'unsound' conduct in Forex trading business Compliance Week (Adrien F)
Goodbye Regulations, Hello Impending Global Financial Crisis Truthout
Guillotine Watch
Testosterone causes men to desire luxury goods Science Blog (Dr. Kevin)
Class Warfare
Chinese AI beats 15 doctors in tumor diagnosis competition The Next Web. The accuracy rate of both approaches is still not so hot from a patient perspective.

US Tax Receipts By Category – God Bless the Child Jesse (Kevin W)

Cities need to stop selling out to big tech companies. There's a better way Guardian
Antidote du jour (diptherio):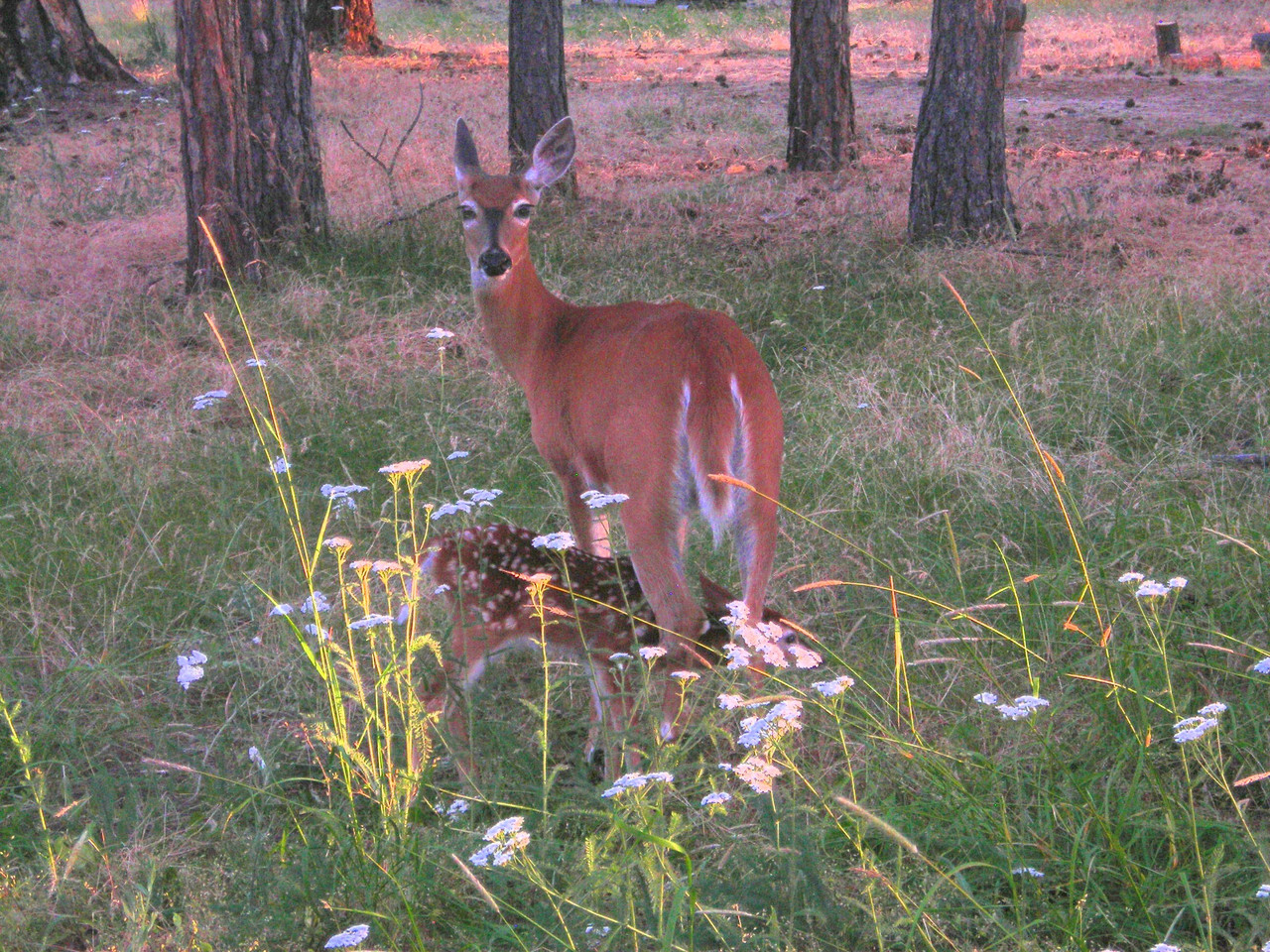 And a bonus video:
Plus a Fourth of July fireworks finale:
See yesterday's Links and Antidote du Jour here.