Rogue goat may have helped dozens of farm animals escape New York Post
Why These Cows Corralled A Suspected Car Thief National Geographic. Seems cute, but the first-person-shooter aerial view is creepy.
More than 100 large wildfires in U.S. as new blazes erupt Reuters (EM).
How Sewage Pollution Ends Up In Rivers American Rivers
One of the largest banks issued an alarming warning that Earth is running out of the resources to sustain life Business Insider
Is the catastrophe business heading for a storm? FT
The Wonder Plant That Could Slash Fertilizer Use The Atlantic. "An indigenous Mexican corn gets its nitrogen from the air." Good thing NAFTA and/or Monsanto didn't destroy it.
Musk says Saudi Arabia would fund deal to take Tesla private and Elon Musk's latest salvo raises more questions than it answers FT. From the latter: "The trouble will come for Mr Musk if the SEC concludes his tweet overstated the nature of his agreement with the Saudis, and either misled investors into buying shares at artificially high prices or unfairly inflicted losses on short-sellers."
Syraqistan
China
Floods to farmer suicides: for Pakistan and India, real threat is the weather South China Morning Post
New Cold War
Trump Transition
'We Need A New St. Francis' The American Conservative
Facebook Fracas
Mark Zuckerberg Is Totally Out of His Depth Cathy O'Neil, Bloomberg

Facebook exec: media firms that don't work with us will end up 'in hospice' Guardian. "Nice little paper you have here…."

U.S. think tank's tiny lab helps Facebook battle fake social media Reuters. The oddly ubiquitous Atlantic Council.
Taibbi: Censorship Does Not End Well Rolling Stone
2016 Post Mortem
New data makes it clear: Nonvoters handed Trump the presidency WaPo. Blame and shame the voters… See this from the New York Times, November 2016.
Puerto Rico
Donations sent to Puerto Rico were found rotting in parking lot CBS
Imperial Collapse Watch
Corporate Power and Expansive U.S. Military Policy (PDF) Mason Gaffney, American Journal of Economics and Sociology, 25 March 2018. Still germane. Long. Summary by Dollars and Sense here. From the abstract:

Military defense is generally treated in economics texts as a "public good" because the benefits are presumed to be shared by all citizens. However, defense spending by the United States cannot legitimately be classified as a public good, since the primary purpose of those expenditures has been to project power in support of private business interests.

War Without End NYT

Trump warns rival nations of 'frighteningly random' reaction to any aggression Duffel Blog
When Splitters become Lumpers: Pitfalls of a Long History of Human Rights Law and Political Economy
Class Warfare
"Everybody Immediately Knew That It Was for Amazon": Has Bezos Become More Powerful in D.C. Than Trump? Vanity Fair

Revealed: the aristocrats and City bankers who own England's grouse moors Who owns England?
The Relationship Between Women's Rights and Terrorism: Unpacking the Concepts Political Violence at a Glance
What Happens to #MeToo When a Feminist Is the Accused? NYT
The Airport Shuffle Granola Shotgun (SC).
Ask HN: What is the most unethical thing you've done as a programmer? Hacker News
Antidote du jour (via):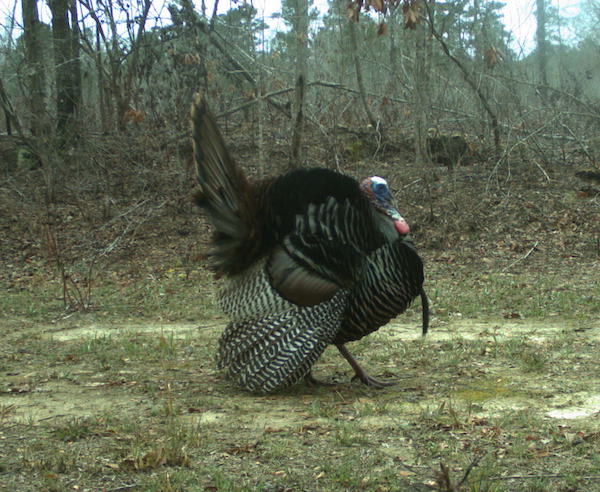 Bonus antidote (DK):
Cats can also be game theorists.

Problem: coordination game. A resource can only be accessed by one player at any given moment.

Solution (when game lasts long enough): turn-taking strategy.

How it is enforced: emergence of a norm of reciprocal sharing.pic.twitter.com/wUgMKMiiMb

— Lionel Page (@page_eco) August 12, 2018
See yesterday's Links and Antidote du Jour here.