For Whom the Climate Bell Tolls Brad DeLong, Project Syndicate
Seed diversity is disappearing — and 3 chemical companies own more than half Salon
How a Ragtag Group of Oregon Locals Took On the Biggest Chemical Companies in World — and Won The Intercept (OregonCharles). Important.
Yes, Government Creates Wealth Democracy
Why Growth Can't Be Green Foreign Policy
Fire contained at Tesla Gigafactory in Nevada Reuters
Brexit
Deal or no deal? May's moment of truth on Brexit FT

How Brexit deal will be struck Politico. "EU officials said that hashing out a withdrawal agreement will require reassuring language on the Northern Ireland border that will ensure Dublin feels its interested are protected, but at the same time leaves some crucial details to be sorted out during the 21-month post-Brexit transition period."

How Tory MPs are plotting to stop Boris Johnson's leadership ambitions The New Statesman

The Conservatives are ready for war – with each other The Spectator
The Antisemitism Controversy Jacobin
A painful summer has cast British Jews in an uncomfortable role FT. Thread:
1/ @jk_rowling thank you for sharing Nuddering's thread. I am a British man born in Israel, a child of one English parent and one Israeli. My grandparents migrated to the British Mandate before WWII. My Grandfather lost almost his entire family to the Nazis. Some thoughts: pic.twitter.com/QXotiJ1r6j

— Ben Goren (@BanGaoRen) September 15, 2018
Germany doesn't need Trump's gas Handelsblatt
How to Humanely Solve Europe's Migration Crisis Der Spiegel
China
The China Hype Defense One

Companies scramble to hire as production shifts from China to cheaper Asian centres amid deepening trade war South China Morning Post
India's first Dalit cricketer Palwankar Baloo fought against caste barriers on the field and off it Hindustan Times
New Cold War
With "Fear" and Trump, Bob Woodward Has a Bookend to the Nixon Story George Packer, The New Yorker. Having rehabilitated George W. Bush, liberal Democrats are now moving to rehabilitate Richard Nixon. That makes sense, but what bugs me about Packer's piece: Putting Woodward's Fear on the same shelf with Robert Graves' I, Claudius. Really?
Trump Transition
* * *
Trade
Marijuana Should Be Added to Nafta, Mexico's Fox Says NAFTA

As Trump's Trade War Mounts, China's Wall Street Allies Lose Clout NYT
Democrats in Disarray
American Democracy Is in Crisis Hillary Clinton, The Atlantic

Two Thirds of "Progressive" Democratic Congressional Candidates Completely Silent on Foreign Policy Black Agenda Report
The Hacking of America Jill Lepore, NYT (DJG).
Kansas woman told birth certificate wasn't enough to prove citizenship for passport KCTV
Health Care
Evidence-based medicine group in turmoil after expulsion of co-founder Science

NEJM doubles down on refusal to retract article Dartmouth says is plagiarized Stat
Black Injustice Tipping Point
Dallas police face ire over portrayal of man shot by officer AP
Our Famously Free Press
Co-founder of Salesforce buys Time magazine for $190 million Associated Press
The Crash Ten Years After
A Troubling Trend for Cities: Slowing Revenue But Rising Spending Growth Governing
Class Warfare
Homeless greet Oakland's new Tuff Sheds with hesitation, hope East Bay Times (DK). DK: "Shantytown as a service."
Authority Interfluidity
Antidote du jour (via):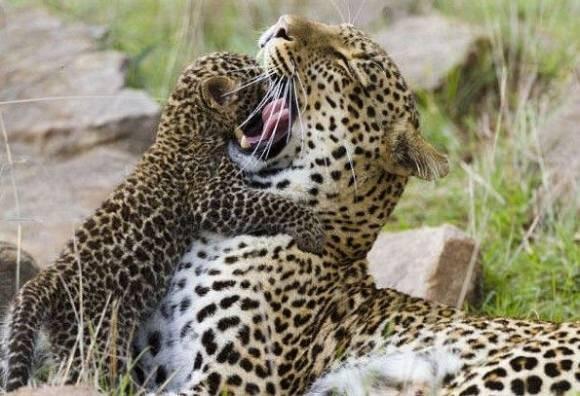 See yesterday's Links and Antidote du Jour here.