Cats May Have Duped Us about Being Great Rat Catchers Scientfic American. Mice, yes. Rats, no.
UN report spotlights government inaction on climate Agence France Presse
How Feedback Loops Are Driving Runaway Climate Change Truthout
The Gulf of St. Lawrence is Losing Oxygen Faster Than Almost Any Other Marine Environment Yale Environment 360
How Persistent Are the Effects of Sentiment Shocks? Federal Reserve Bank of San Francisco
GE's dealmaking and outlay to M&A advisers called into question FT. $6 billion in fees since 2000? Holy moley, that's real money!
The Era of Near-Zero Interest Rates Is Over Bloomberg
Brexit
The Government's no deal #Brexit notices expose asymmetry between the UK and the EU https://t.co/FSKXIlEdss pic.twitter.com/UKynIxcy9i

— Institute for Gov (@instituteforgov) October 2, 2018

Not seeing a "muddle through" item on the list, a curious omission.
Conservative Party Conference: Where have all the Tories gone? Sky News. To the, er, fringe….
Hardline policy likely driving up migrant drownings, Italian think-tank says CBC
Danske's Crisis and the Populist Fallout It Risks Igniting Bloomberg
Macedonia-Greece name deal: What happens next? Deutsche Welle
Brazil judge releases damaging Workers Party testimony days before vote Reuters
Syraqistan
On Iran, White House Criticism Grows, but U.S. Military Posture Recedes WSJ

Saudi military colonialism sparks protest movement in Yemen's east Middle East Eye

US says it will stay in Syria until it spends $1 trillion defeating ISIS Duffel Blog
China?
Indonesia quake, tsunami death toll could reach 'thousands' Asia Times. Now 1234, with many districts not yet reached.
India Dodges a Lehman Moment. That Was the Easy Part Bloomberg
The Freshness of Gandhi's Religiosity in the Age of Celebrity Gurus The Wire
Neither rich nor crazy: film noir sheds light on Singapore's migrant labourers Agence France Presse
Kavanaugh
Trump Transition
Have you been PURGED? Georgia voters – you MUST check this NOW Greg Palast
Class Warfare
This Labor-Trafficking Case Exposes the Twin Cities' Seedy Subcontracting Underbelly The Nation (Furzy Mouse).

Devin Nunes' Family Farm Moved to Iowa, Employs Undocumented Workers Esquire

Free Marketeers Defense of CEO Pay and a Rigged System is a Disservice to Free Markets Evonomics
The mineral frontier: inside the US agency chasing global resources Nature
NASA Has Just Released 2,540 Stunning New Photos of Mars. Beauty of Planet Earth (DK).
Antidote du jour (via):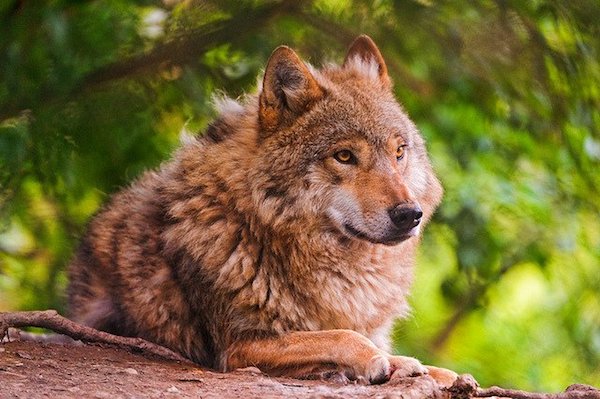 Leveling up my wolf game.
See yesterday's Links and Antidote du Jour here.