'They were so full of joy': Video of 200 dolphins swimming beside B.C. ferry goes viral CTV News
Global Carbon Budget 2018 Earth System Science Data. Important.
Texas and New Mexico shale basins hold 49 years worth of oil: USGS Reuters. Let's leave it in the ground, so we always know where to find it.
For the first time, a major US utility has committed to 100% clean energy Vox. In 2050 – 2018 = 32 years.
Investors withdraw billions from US equity funds FT
Tesla Replaces General Counsel With Seasoned Trial Lawyer WSJ. Hmm.
Facebook's 2018 Year In Review Facebook Newsroom [sic]. Not mentioned: "Cambridge Analytica, Myanmar genocide, a 30 million user security breach, and some other insignificant things."
Worldwide Bureaucracy Indicators (dataset) The World Bank. "The Worldwide Bureaucracy Indicators (WWBI) is a dataset on public sector employment and wages that can help researchers and development practitioners gain a better understanding of the personnel dimensions of state capability, the footprint of the public sector on the overall labor market, and the fiscal implications of the government wage bill." A lot to unpack there, but start with the framing of "state capability" as "bureaucracy."
What the largest sex-furniture manufacturer in the US can teach America about trade Quartz
Brexit
Brexit uncertainty makes pound 'impossible' to trade FT

Brexit Deal Maze (diagram) Reuters. Beautiful diagrammatic visualization, but some of the end states (new Brexit referendum, new negotiations) are imaginary, unlike others which are real possibilities (crash out, canceling Article 50, May's deal). Perhaps readers can make other corrections.

A second Brexit referendum may push us over the edge The Times. Well worth a log-in. "The polling shifts to Remain are still small, still within the margin of error, still dependent on non-voters deciding to vote this time round." Surely the real issue is legitimacy? If Parliament were sovereign, not just in word but in deed, there would be no need for referenda, first or second.
How US billionaires are fuelling the hard-right cause in Britain George Monbiot, Guardian
High Court agrees to hear full legal challenge of Blighty's Snooper's Charter The Register
How France's Yellow Vests Are Plotting Online Bloomberg
France's Gas Tax Disaster Shows We Can't Save Earth by Screwing Over Poor People Gizmodo
Merkel's party votes for new leader, and new era in Germany Reuters
Syraqistan
Meet the Senators Who Took Saudi Money The American Conservative
China
Exploring the Ecosystem of the U.S.–Mexico Border Scientific American
Mexico's New President Restarts Investigation Into 43 Missing Students NYT
Brazil future unclear amid opposing ideologies of ministers AP
Why voters should mark ballots by hand Freedom to Tinker. There is no good reason for any election official, of any party, to defend e-voting, let alone purchase electronic voting machines.
Exclusive: Emails of top NRCC officials stolen in major 2018 hack Politico. So Crowdstrike works both sides of the street?
Democrats in Disarray
AOC continues her on-boarding process:

Our "bipartisan" Congressional orientation is cohosted by a corporate lobbyist group. Other members have quietly expressed to me their concern that this wasn't told to us in advance.

Lobbyists are here. Goldman Sachs is here. Where's labor? Activists?Frontline community leaders?

— Alexandria Ocasio-Cortez (@Ocasio2018) December 6, 2018

I don't see how a good progressive like Nancy Pelosi can permit this.

Making Manchin the Ranking Member of Energy Committee Might Be a Compromise Too Far New York Magazine
Your Q Anon Exit Briefing Violent Metaphors
Jeffrey Epstein, the convicted sex offender who is friends with Donald Trump and Bill Clinton, explained Vox
USA Gymnastics files for bankruptcy after hefty lawsuits over Larry Nassar CNN
A Mysterious Imposter Account Was Used On Facebook To Drum Up Support For The Migrant Caravan Buzzfeed. More at NC here.
Health Care
J&J pays $360 million for illegally using a charity to pay kickbacks to Medicare patients STAT

6 metro Detroit doctors busted in $500M opioid scheme Detroit Free Press

An Ancient Case of the Plague Could Rewrite History The Atlantic
Imperial Collapse Watch
At the CIA, a fix to communications system that left trail of dead agents remains elusive Yahoo News
Class Warfare
Damn It All NYRB
Antidote du jour (via):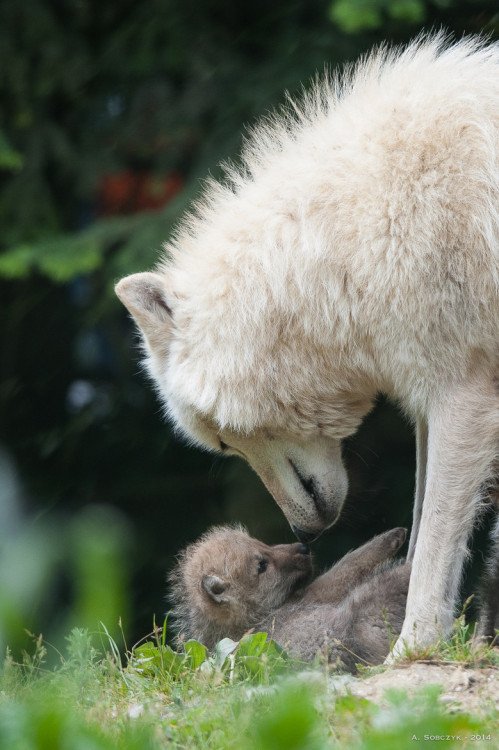 See yesterday's Links and Antidote du Jour here.