How cattle can help save the birds of the Great Plains National Geographic
Wettest-Year Records for 2018, Take Two Weather Underground
23AndMe's Pharma Deals Have Been the Plan All Along Wired (DK).
What a Student Loan 'Bubble' Bursting Might Look Like Vice
Brexit
Lorries to park at Manston airport this morning in test of post-Brexit travel plans if there is disruption at the Port of Dover Kent Online

Backstop letters between London and Brussels to be scrutinised Irish Times

Brexit CRISIS meeting: Will Theresa May CANCEL MPs' weekends and holiday time? Express

THERESA MAY: Jeremy Corbyn didn't even read my Brexit deal before he rejected it. His policy's a cynical tissue of incoherence Daily Mail

'Increasing Number' Of Tory MPs Are Considering No-Deal Brexit As A 'Viable' Plan B HuffPo. A Leave-backing former cabinet minister: "We won't be able to get certain foods like bananas or tomatoes but it's not like we won't be able to eat. And we'll be leaving at a time when British produce is beginning to come into season so it's the best possible time to leave with no deal."

Commons revolt over No Deal: More than 200 MPs will tell Theresa May to rule out leaving without an agreement even if her proposals are rejected Daily Mail

The Dutch love to plan. But even they may not be able to avoid the chaos of a no-deal Brexit. WaPo

How groupthink polarized Brexit Politico. The article doesn't match the headline. Or if it does, not in the way the author means.
EU's wilful blindness to sovereign risk adds to eurozone danger FT
Syraqistan
No Syria withdrawal without Turkish pledge not to attack Kurds, Bolton says NBC. Since the Kurds have been maneuvered into putting themselves under Syrian protection, this isn't especially relevant, but can't we get Bolton fired?
150 million Indians to go on strike against Modi's "anti-labour" policies Quartz India
Indian scientists slam ancient Hindu 'stem cell' claim Phys.org
Japanese Billionaire Responsible for the Most Retweeted Tweet Ever Bloomberg
China?
New Cold War
Drawing the Line on U.S. Reassurance to Eastern Europe Lawfare

Someone Finally Connected the Dots: Russiagate is Helping Trump (interview) Aaron Maté, The Mind Unleashed. Pretty obscure venue; I hope Maté won't end up being ostracized, like Thomas Frank.
Trump Transition
Democrats in Disarray
Alexandria Ocasio-Cortez's $21 trillion mistake WaPo. Four Pinocchios. As I've said, AOC can be weak on detail, which bugs me. But that's a staffing and ramping-up issue, and she's evidently a quick study. So all this Bourbon-esque pearl-clutching and wig-straightening from WaPo et al. won't count for a lot. Taking a longer view, there are two politicians I can think of who (a) give zero f*cks and (b) have cut through the political establishment like a knife through butter. One is Donald Trump. The other is AOC. Make of that what you will.

Dems livid after Tlaib vows to 'impeach the motherf—er' Politico. Like a flock of chickens clucking and flapping their wings…
This age of semiotics is breaking us Unherd
Health Care
The $9 Billion Upcharge: How Insurers Kept Extra Cash From Medicare WSJ

KARE 11 Investigates: A pattern of denial KARE11 (MR).

Denied: How some Tennessee doctors earn big money denying disability claims The Tennessean (MR).
Our Famously Free Press
Surveillance Valley by Yasha Levine – review Guardian. I suppose any publicity is good publicity, but after the Manafort/Assange debacle, the Guardian really does look like it's circling the drain.

This "Integrity Initiative"/Institute of Statecraft* story seems to be playing out on Twitter, mostly. I haven't seen what I would consider a ranking venue take it on; not even (say) HuffPo or TRNN. Odd. Clusters indeed:

If you're concerned about the rise of disinformation, you should read this from the current issue of @PrivateEyeNews. The Integrity initiative's "cluster" approach was developed by the man who brought you the Iraq war pic.twitter.com/2rBzWNaRQ0

— Ian Fraser (@Ian_Fraser) January 6, 2019

NOTE * "Never eat at a place called 'Mom's." And everything is like CalPERS:

This is a High Court judge describing the business dealings of Mr. Daniel Lafayeedney, Director of the Institute for Statecraft. You are in good company indeed among Russians sucking off public funds and your buddies right at home. https://t.co/ef1mIvM3tn pic.twitter.com/mdUr6QONh9

— Jodocus Quak (@JodocusQuak) January 6, 2019
How to Think About Empire (interview) Arundhati Roy, Boston Review
Imperial Collapse Watch
This Map Shows Where in the World the U.S. Military Is Combatting Terrorism Smithsonian (Furzy Mouse). The map is more useful than the headline.

The Sounds That Haunted U.S. Diplomats in Cuba? Lovelorn Crickets, Scientists Say NYT

California National Guard declassifies "Bro-Code Talkers" Duffel Blog
How to Get Venezuela's Economy Going Again: A Conversation with Luis Enrique Gavazut Venezuelanalysis.com
Venezuela's congress names new leader, who vows to battle President Nicolas Maduro Los Angeles Times
Record Numbers of Americans Want to Leave the U.S. Gallup
8 Predictions for What the World Will Look Like in 20 Years New York Magazine
Why 2018 Was the Best Year in Human History! Nicholas Kristof, NYT. "But a failure to acknowledge global progress can leave people feeling hopeless and ready to give up. In fact, the gains should show us what is possible and spur greater efforts to improve opportunity worldwide." JFC. How about my home-town?
Antidote du jour (via):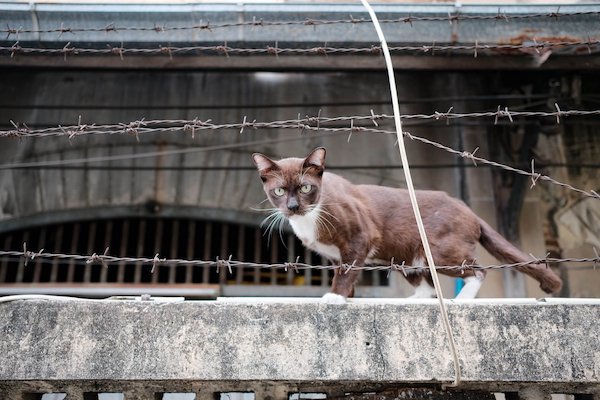 Bonus antidote (via):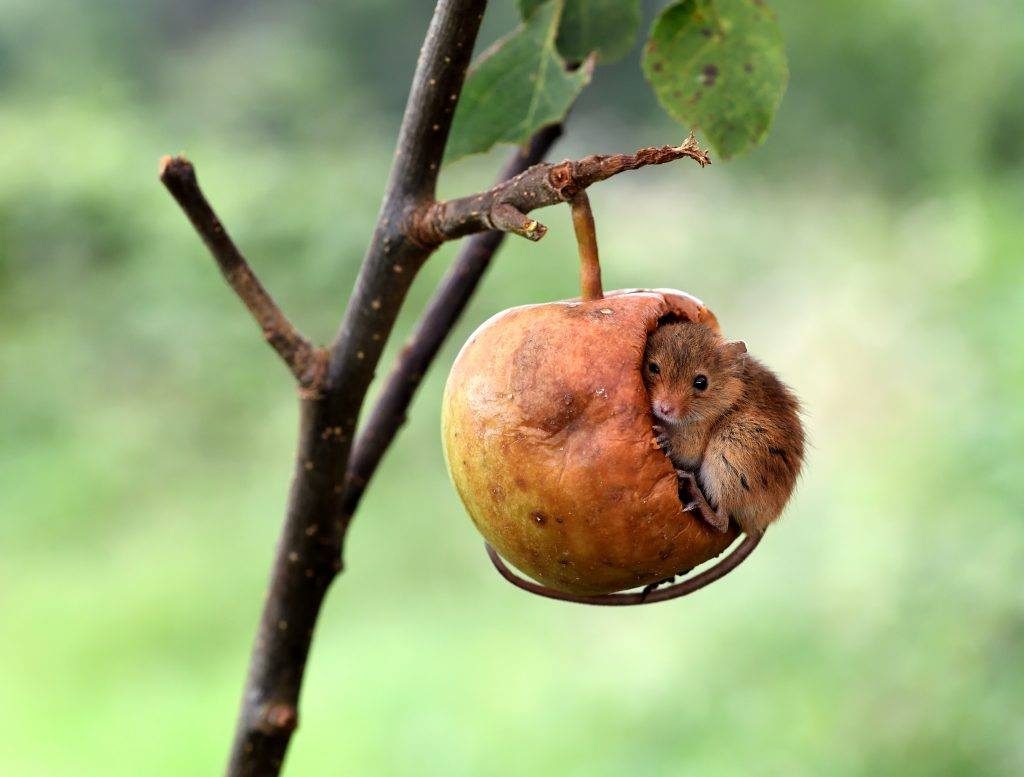 See yesterday's Links and Antidote du Jour here.