Life's a ball in Vienna as city tops world rankings for 10th year France24.com
WWWorries? Inventor of Web laments coming-of-age woes AP
Kansas City Will Make Its Government 100 Percent Carbon-Free by Next Year Next City (martha r)
Montana just endured one of the nation's most exceptional cold spells on record Laredo Morning Times
This GoPro for Your Dick Is Ridiculous Motherboard. Whatever could go wrong?
Giant wolf 'Yuki' dropped off at kill shelter rescued by wolf sanctuary WFLA
PICKY BRITS WON'T EAT US CHICKEN — SHOULD YOU? Who What Why
New Jersey leaders in deal to legalize recreational marijuana Reuters
'Almost certain extinction': 1,200 species under severe threat across world Guardian
Sarajevo Siege: How Perpetrators of Deadly Attacks Remain Unprosecuted Balkan Insight
In praise of dumb transportation TreeHugger
Boeing
Class Warfare
2020
Health Care
Green New Deal
The Green New Deal Debate Is Coming To A Town Hall Near You HuffPo (martha r)
War Drums
The Establishment Eyes Central Africa for More Mission Creep American Conservative
Algeria
Demonstrators demand Bouteflika's immediate departure Al Jazeera
Venezuela
Venezuela: Electricity Recovery Continues as US Withdraws Diplomatic Staff Venezuelanalysis.com
India
How the world's largest democracy holds elections Asia Times

India's Young Graduate Engineers Struggle to Find Work as Jobs Crisis Worsens The Wire
China?
Technology: From Copycats to Innovators Democracy

Casualties of trade war: Chinese in US denied licences to work with sensitive technologies SCMP

China, Australia and Coal Mania Counterpunch
Trump Transition
Key U.S. senator says federal privacy bill should be as strong as California's CNBC

Senate Democrats Enabled the Biggest Bank Merger Since the 2008 Crash TruthOut

STATES BEGIN TO CRACK DOWN ON BROKER ABUSE AS THE SEC DITHERS Intercept
Antidote du Jour (via):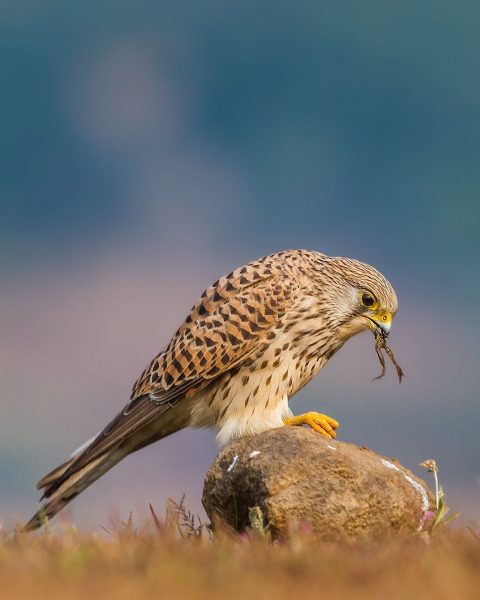 See yesterdays Links and Antidote du Jour here.