Notre Dame
Consider the Golden Mole LRB (Richard Smith)
Why this owl raised a duckling as its own National Geographic (David L). Super cute photo!
WE KNEW IT! NASA ADMITS HIDDEN PORTALS OPENING ABOVE EARTH! (VIDEO) Daily Motivational (David L)
Phuket 'Seasteaders' told to pack up and go home Thaiger (furzy). Someone needs to tell them Neal Stephenson was not giving lifestyle advice.
A.I. Is Changing Insurance New York Times
Thawing Permafrost Emitting Higher Levels of Potent Greenhouse Gas Than Previously Thought: Study Common Dreams
Early ocean plastic litter traced to 1960s BBC (David L). We now have vintage garbage?
A 3D-printed heart with blood vessels has been made using human tissue MIT Technology Review (David L)
China?
Trump Stirs Alarm That He May Be Giving China a New Trade Weapon Bloomberg

China battles the US in the artificial intelligence arms race Financial Times (David L)
New US policy on seized property in Cuba threatens EU ties DW
Wow! Check out this $47 BILLION Underwater Coastal Highway project in Norway! pic.twitter.com/y96M57IvV0

— RT (@RT_com) April 16, 2019
Brexit
Exclusive: Grassroots Conservative chairmen planning no-confidence vote in Theresa May 'within weeks' Telegraph

The UK teeters on the verge of a Brexit breakdown Financial Times
Amid Euphoria in Sudan, a Delicate Dance Over Who Will Lead: Soldiers or Civilians? New York Times
New Cold War
Is Russian 'Meddling' an Attack on America? – RAI with Stephen Cohen Real News
Syraqistan
Targeting Hizbullah – TTG Sic Semper Tyrannis (Chuck L)

Trump vetoes measure ending US support for Saudi-led war in Yemen The Hill (Kevin W)
Big Brother is Watching You Watch
The woman who blew open the Cambridge Analytica scandal says Mark Zuckerberg and Jack Dorsey are 'handmaidens to authoritarianism' Business Insider (David L)

You have the right to always remain silent Pepe Escobar, Asia Times

Journalism's Assange problem The Conversation. This would be more credible if journalists weren't typically serving as stenographers to the powerful.
Trump Transition
The mental rigours of being US president BBC
T-Mobile-Sprint Deal Runs Into Resistance From DOJ Antitrust Staff Wall Street Journal
The Dangerous Bullying of Ilhan Omar New Yorker (furzy)
Health Care
As Single-Payer Gains Traction, Industry Launches Attack Ads TruthOut (RR)

Lethal Plans: When Seniors Turn To Suicide In Long-Term Care Kaiser Health News
2020
Dems see lane to Buttigieg victory The Hill v. The Memo: Sanders becomes Dem frontrunner The Hill

Wall Street and finance executives place first bets on 2020 Democrats CNBC (UserFriendly)

Fox Draws Nearly 2.6 Million Viewers for Bernie Sanders Town Hall Bloomberg
Bernie Sanders raises most 2020 campaign cash in North Carolina Charlotte Observer (martha r)
Beto Talks About the Costs of War The Nation (resilc)
Paradise, Calif., Water Is Contaminated But Residents Are Moving Back Anyway NPR (David L)
'Great Example' of Local Organizing as Maine AFL-CIO Signs Onto #GreenNewDeal Common Dreams (martha r)
Insiders describe a world of chaos and waste at Panasonic's massive battery-making operation for Tesla Business Insider (Kevin W)
Jack Dorsey Is Captain of the Twittanic at TED 2019 Wired (Kevin W)
Trump May Regret His Fed Takeover Attempt John Mauldin
Goldman Sachs is cutting nearly 100 jobs amid tumbling profits Business Insider (Kevin W)
Five Lies Our Culture Tells David Brooks, New York Times (resilc). Brooks makes sense again. Something must be in the water…
Delaware court clarifies stance on 'efficient markets hypothesis' Financial Times (David L)
Class Warfare
OSEC Criticizes CFPB for Proposed Gutting of Payday Lending Rule Occupy the SEC

Driver dead in app cab crash Telegraph India (J-LS)
Antidote du jour. David D: "Seen in my neighborhood":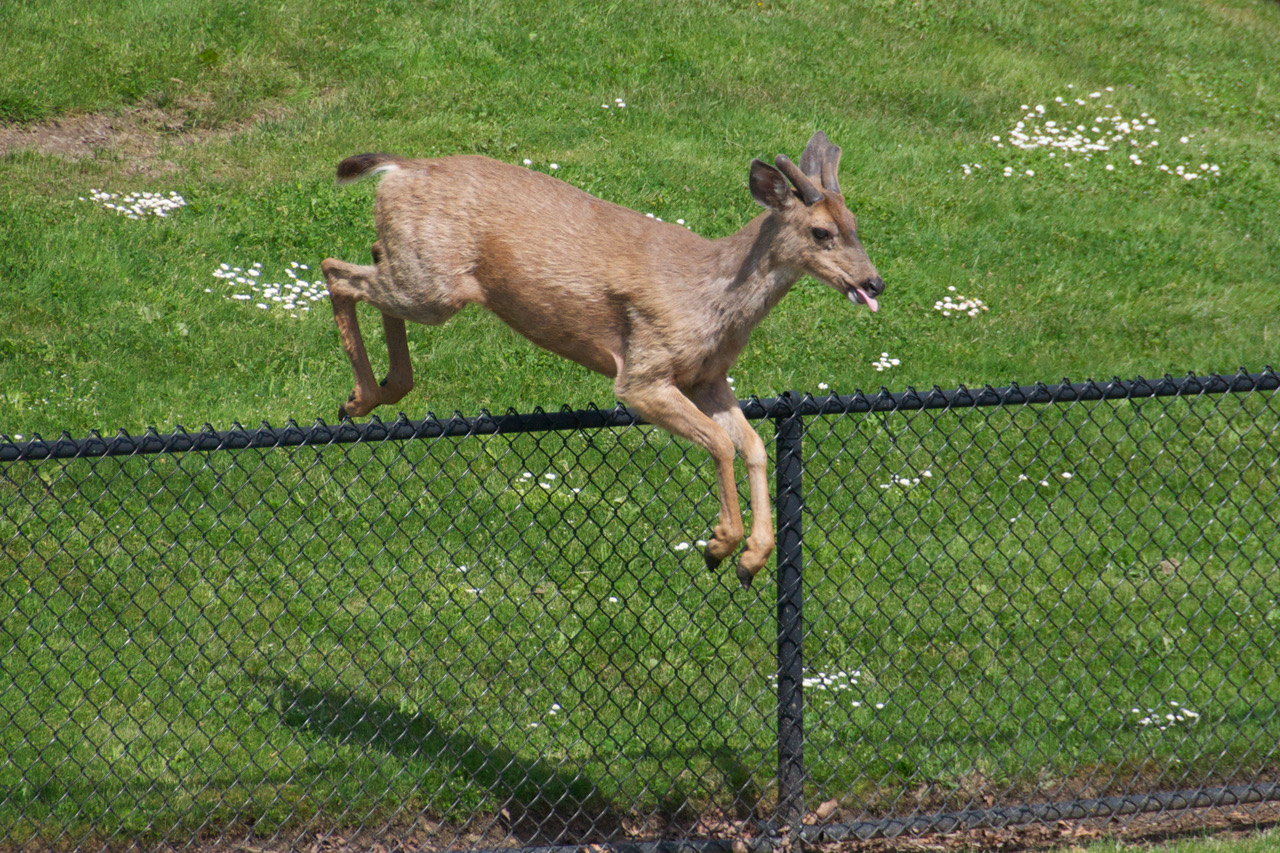 A bonus, from guurst:
Дальневосточный леопард инвертированной окраски впервые зафиксирован на «Земле леопарда». По версии специалистов, выявленная самка – особь из потомства черного леопарда, который фиксировался весной прошлого года.

Официально поздравляем своих подписчиков с 1 апреля. pic.twitter.com/b00LFVoDnI

— Земля леопарда (@Leopard_land) April 1, 2019
And yet another bonus, from Walter B, sent by his daughter in 2017: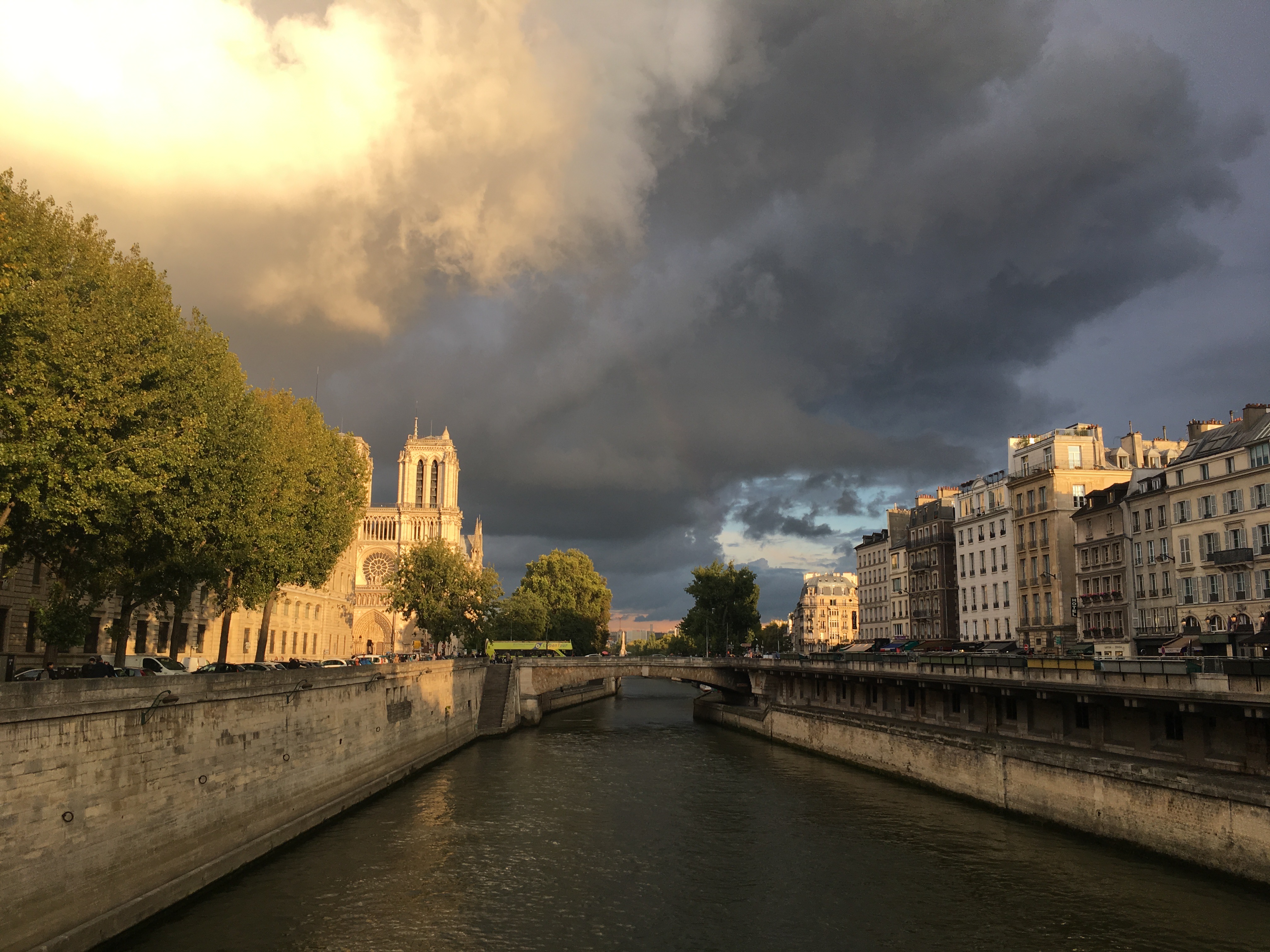 See yesterday's Links and Antidote du Jour here.