Bill McKibben and Elizabeth Kolbert on the U.N. Extinction Report New Yorker
Climate Activists Win Necessity Defense Case in London Climate Liability News
Corporations are funding health and nutrition research – here's why you should be worried The Conversation
A Bid to Maintain One of the World's Oldest Culinary Traditions NYT
Tiger farms in Laos fuel demand for tiger parts on the black market WaPo
Procrastination Quartz
A war is brewing over lithium mining at the edge of Death Valley LA Times (Carla)
Germany Open Its First eHighway System for Trucks Interesting engineering (chuck l)
'World's fastest bullet train' starts test runs in Japan Nikkei Asian Review
How weeds help fight climate change BBC
Why the moon's south pole may be the hottest destination in space National Geographic
Waste Watch
Scrap Collector: U.S. abstains from supporting Basel Convention plastics proposal Waste Dive

Scotland introduces 20p deposit on all cans and bottles TreeHugger
Here's Why Airplane Boarding Got So Ridiculous New York magazine
Big Brother IS Watching You Watch
Big Tech Lobbying Gutted a Bill That Would Ban Recording You Without Consent Motherboard
Porsche, Fiat face multimillion-dollar payouts in separate diesel scandals Ars Technica
Class Warfare
L.A. Drivers Strike Against Uber and Lyft New Yorker

Uber stumbles in trading debut CNBC

To Fund African Development, Curb the Looting of African Wealth Foreign Policy in Focus
Health Care
The Hospital Under Medicare for All Jacobin

These are the places in the US most likely to get hit by a measles outbreak Business Insider

How Insys undermined an FDA effort to protect the public from dangerous opioids Stat
WHO warns Ebola could spread elsewhere if attacks don't stop AP
2020
GND
A Green New Deal Must Prioritize Regenerative Agriculture TruthOut
Boeing 737 MAX
Boeing to support MAX simulator training: financial analyst Leeham News

Boeing altered key switches in 737 MAX cockpit, limiting ability to shut off MCAS Seattle Times
India
Erdoğan's Civil Coup Jacobin
Syraqistan
'Pity America, because of this crazy Trump!' Here's what Iran's man in Iraq would say to Mike Pompeo Independent. Robert Fisk.

'Unreliable': Iran's Revolutionary Guards rejects talks with US Al Jazeera

Europe doesn't have the power to be much more than a spectator in the escalating US-Iran conflict Independent. Patrick Cockburn.
China?
Venezuela
Silicon Valley Giants Collaborate With The US Government On Caitlin Johnstone
Trump Transition
Trump Nominates 'Embodiment of the Military-Industrial Complex' Patrick Shanahan to Lead Pentagon Common Dreams
Antidote du Jour (via):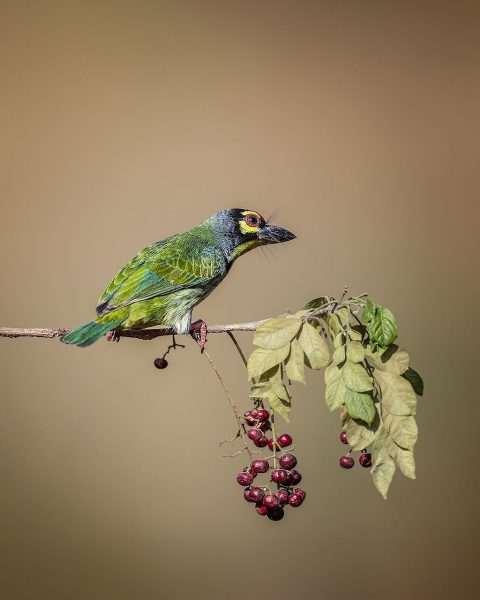 See yesterday's Links and Antidote du Jour here.