Hope you'll be able to join one of our meetups! We expect a good group in each city, so please come by for lively conversation and a drink and/or a nosh.
Details:
Time: Wednesday June 12, 5:00 to 8:00 PM (we may go a bit later)
Location: Bar Cento in the Red Room. Bar and food service will be available.
1948 West 25th St.
Cleveland, OH 44113
(216) 274-1010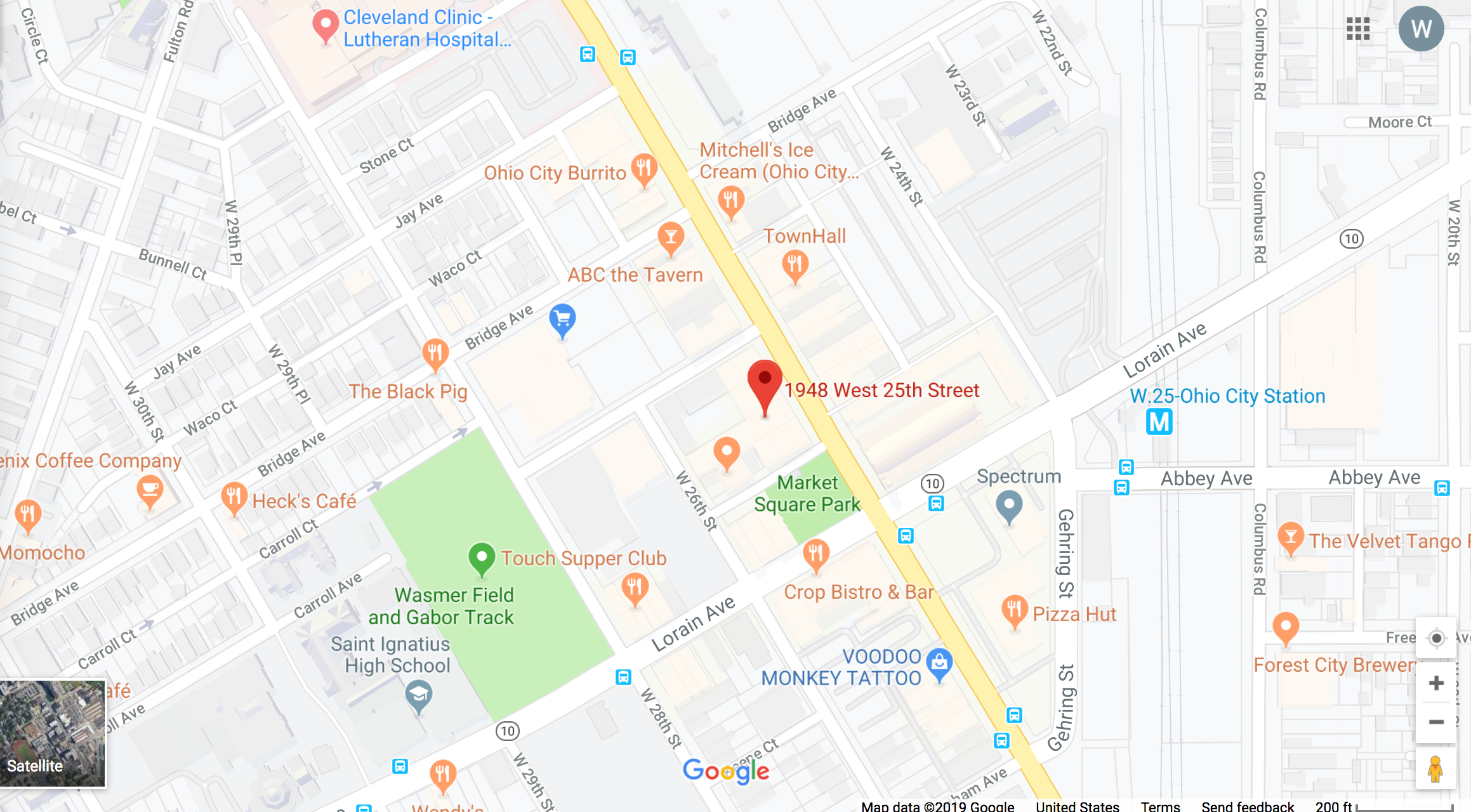 RTA rapid stop: West 25th St.
Public parking: $1 per hour (save your ticket; pay by cash or credit card in machine when you leave) in the city's West Side Market lot. Walk between the West Side Market and Market Garden Brewery to West 25th St. and cross the street to Bar Cento.
And for Chicago, where we look forward to yet another energetic discussion and good cheer, the details are:
Time: Thursday June 13, 5:00 to 8:00 PM
Location: D4 Irish Pub & Cafe
345 E. Ohio Street
Chicago, IL 60611
(312) 624-8385
www.d4pub.com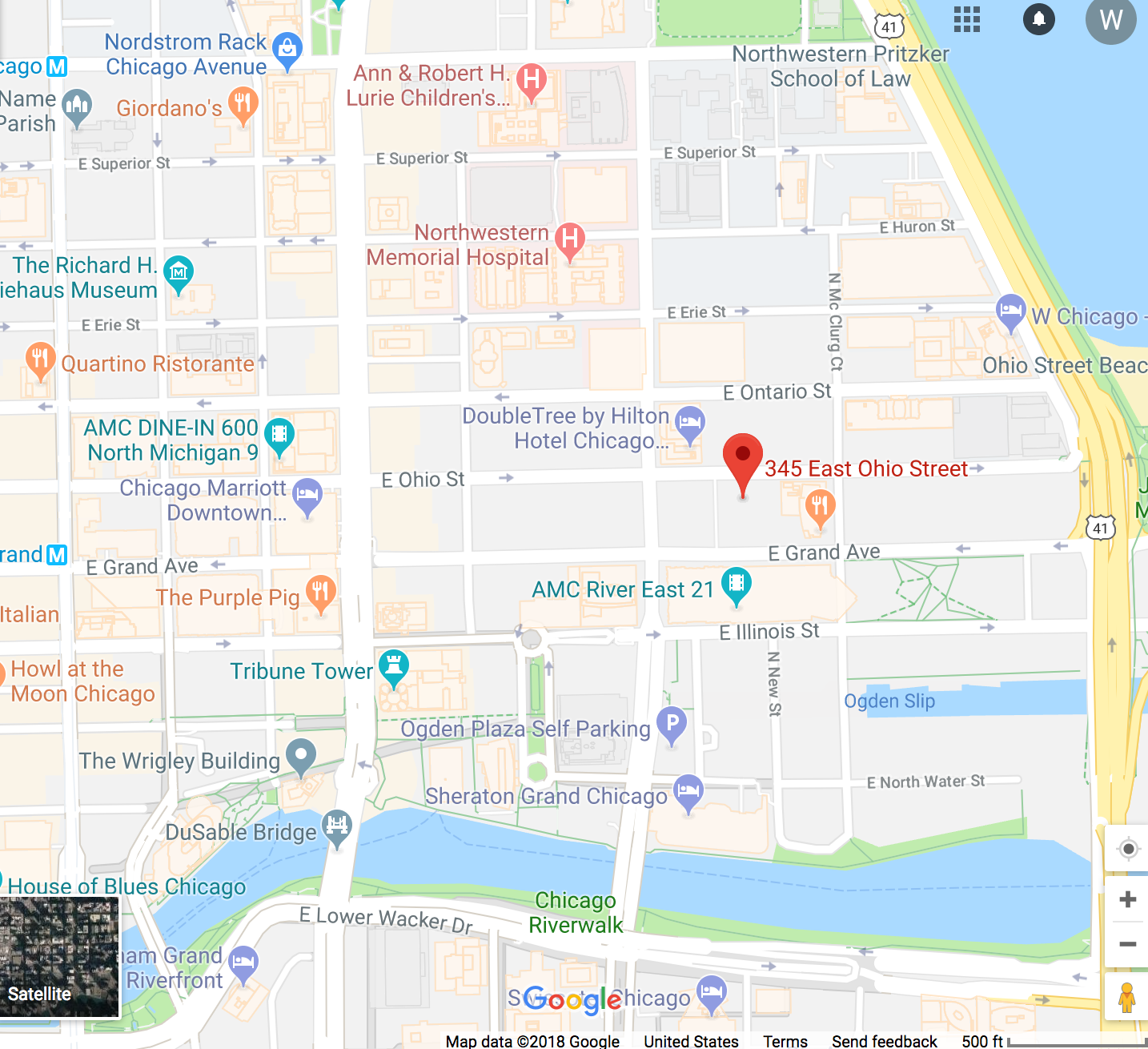 As reader DJG pointed out:
Chicagoans (and those who don't work downtown): The nearest subway stop would be Grand on the Red Line, although that is about five blocks west of D4 Pub.

The 146 bus is handy for getting to Streeterville. It runs on Michigan Avenue at that point. So does the 148.

D4 notes that its entrance is on Grand Avenue, in spite of the Ohio Street address. I recall having to circle the building the first time I went there.