Sajid Javid signs US extradition order for Julian Assange The Guardian
Wine has barely changed since Roman times, and that's a problem TreeHugger
France's fascinating 'wine treatment' BBC. From last month, still worth a read.
THE TOP SECRET COLD WAR PROJECT THAT PULLED CLIMATE SCIENCE FROM THE ICE Wired
Walking Alone: On "Digital Minimalism LA Review of Books
Sunday dinner: The family tradition we need to bring back NBC. My Mom hosts family dinner every Wednesday night. My two sisters who live nearby, their husbands and any of their progeny who may be in town usually attend; the rest of us join them when we can.
Massive Ebola outbreak spreads across DRC border, infected 5-year-old in Uganda Ars Technica
Syraqistan
Gulf of Oman tanker blasts: Crews rescued safely BBC

Tanker incident in Gulf of Oman CNN. At the time of posting, I can't tell how serious this is. This link includes live updates.

Today's Attacks On Ships In The Gulf Of Oman Are Not In Iran's Interest – Or Are They? (Updated) Moon of Alabama
Waste Watch
Recycling trade associations still see potential to grow export markets Waste Dive
Fracking Companies Lost on Trespassing, but a Court Just Gave Them a Different Win ProPublica
How modern life is transforming the human skeleton BBC
Class Warfare
How Titans of N.Y. Real Estate Were Trounced in Historic Rent Law Deal NYT

Punishing Kids With Years of Debt Marshall Project

Your airport security line could get longer next year — and TSA officers are not a happy crew WaPo
Denver Police Testing Idea Of Civilian Teams Responding To Some 911 Calls CBS Denver
Big Brother IS Watching You Watch
What Apple knows about you Axios

The Biggest Data Breach Archive on the Internet Is for Sale Motherboard
Leading voting-machine vendor vows to ditch paperless voting Ars Technica
Microsoft and the Pentagon Are Quietly Hijacking U.S. Elections TruthDig. Lee Camp.
Why AI Deepfakes Should Scare the Living Bejeezus Out of You NY Observer
Brexit
Brexit: a mistake the nation cannot afford EUReferendum.com

Boris Johnson supporters want no-deal Brexit and less talk of climate change – new survey of party members reveals The Conversation. And I want a magic sparkle pony and a kangaroo. And a llama.
Health Care
2020
Propaganda Is The Root Of All Our Problems Caitlin Johnstone
Online shopping: why its unstoppable growth may be coming to an end The Conversation
China?
Protests set stage for historic clash in Hong Kong Asia Times

Hong Kong protests against extradition bill may look like Occupy – but young, leaderless demonstrators have learned lessons from the past SCMP
US, not UK, most threatened by Chagos row Asia Times
India
737 MAX
FAA Official Endorses Boeing Timeline for Max Return This Year Bloomberg Good to know that's been settled then.

Norwegian 737 MAX denied entry into Germany, lands in France Aerotime News
Trump Transition
JOHN KIRIAKOU: Bolton's Long Goodbye Consortium News

'I think I'd take it': In exclusive interview, Trump says he would listen if foreigners offered dirt on opponents ABC News

Why Trump's clampdown on academia is forcing many Chinese researchers into a difficult corner SCMP
Antidote du Jour (via):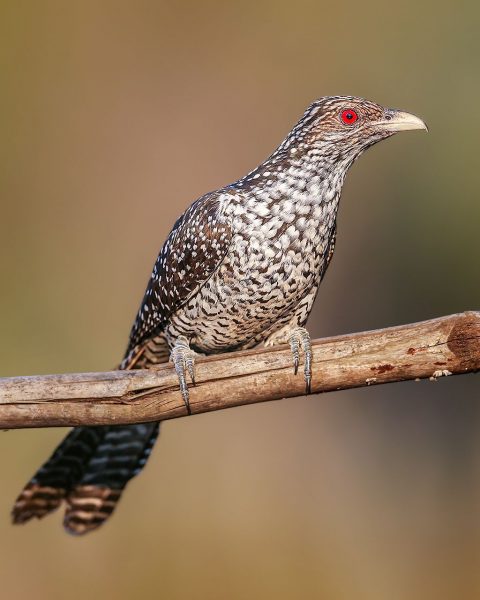 See yesterdays Links and Antidote du Jour here