France's biggest celebration: What you need to know about Bastille Day The Local France
Power Restored Hours After Blackout Hits Midtown, Times Square, Other Sections Of Manhattan CBS
National News Coverage of Tropical Storm Barry Is Its Own Disaster Bayou Brief
Nearly 600 suspects arrested in largest anti-wildlife-trafficking operation ever TreeHugger
Large earthquakes rock Indonesia, Western Australia News.com Australia
Looking out to sea Times Literary Supplement
Waste Watch
'Disgusting dumpsters': Rome garbage crisis sparks health fears The Local Italy
Class Warfare
Barack and Michelle Obama net worth 2019: How much is the former US President worth along with his wife? Evening Standard

Mainstream "Centrists" Pose The Greatest Ideological Threat To Us All Caitlin Johnstone

France passes law to tax digital giants Asia Times
Prominent anti-vaxxers lose New York court case over religious exemptions Ars Technica
Plant Researchers Brace for Population Explosion Der Spiegel
Good gut bacteria 'helps starving children' BBC
2020
'We Have a President Who Lost the Popular Vote by Three Million': Sanders Backs Abolishing the Electoral College Common Dreams

It Won't Be Easy For Many Democrats To Make The September Debate FiveThirtyEight

Sanders and Warren voters have astonishingly little in common Politico
Julian Assange
Big Brother IS Watching You Watch
Facial Recognition Tech Is Growing Stronger, Thanks to Your Face NYT

Facebook's FTC fine will be $5 billion—or one month's worth of revenue Ars Technica
Libra
Facebook As Your Debt Collector, and the Prospects for Libra  Big by Matt Stoller.

Donald Trump blasts Facebook's Libra, demands strict regulation Ars Technica
l'affaire Epstein
Welcome to the Hellfire Club American Conservative

A Plausible Theory Of What Jeffrey Epstein Was Actually Doing Moon of Alabama
Democrats in Disarray
Voters Don't Want Democrats to Be Moderates. Pelosi Should Take the Hint. TruthOut
Our Famously Free Press
Could I have some news with my emotions, please? The Hill

Skull of Death: Mass Media, Inauthentic Opposition, and Eco-Existential Reality in a Pre-Fascist Age of Appeasement Counterpunch
Hitler, tweets and Trump: What do they have in common? Independent. Robert Fisk.
Glenn Greenwald has faced pushback for his reporting before. But not like this. WaPo
Yes, Obama deported more people than Trump but context is everything CNN
Trump Transition
Syraqistan
How Europe Can Save What's Left of the Iran Nuclear Deal Foreign Policy

UK: Seized Iranian tanker could be released after 'guarantees' Al Jazeera
China?
Hong Kong, Macau and Taiwan deleted from website for mainland China's controversial 'social credit system' as rumours swirl of implementation SCMP
India
Ross Perot Had the Last Laugh. Rolling Stone. Matt Taibbi.
Antidote du Jour (via):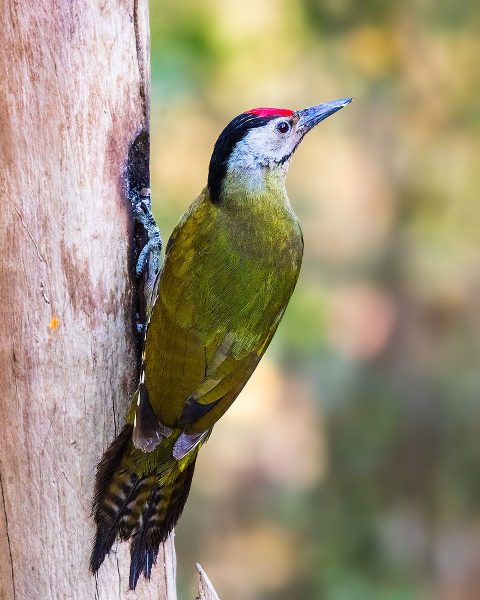 See yesterday's Links and Antidote du Jour here.