Back in NYC, a bit eventfully (travel being what it is these days). So I am very much looking forward to catching up with readers later today and hearing your news and insights, and I'm sure Jerri-Lynn is as well. We are sort of competing with the World Series, but it begins ay 8 PM, so you can still drop by meet and chat with like-minded people, get a drink and a nosh, and perhaps multitask by keeping an eye on the game.
Details:
Tuesday October 29
5:00 PM through 8:30 PM
The Grey Mare
61 Second Avenue (between 3rd and 4th Streets)
New York, NY 10003
212-388-0662
Website: https://www.thegraymarenyc.com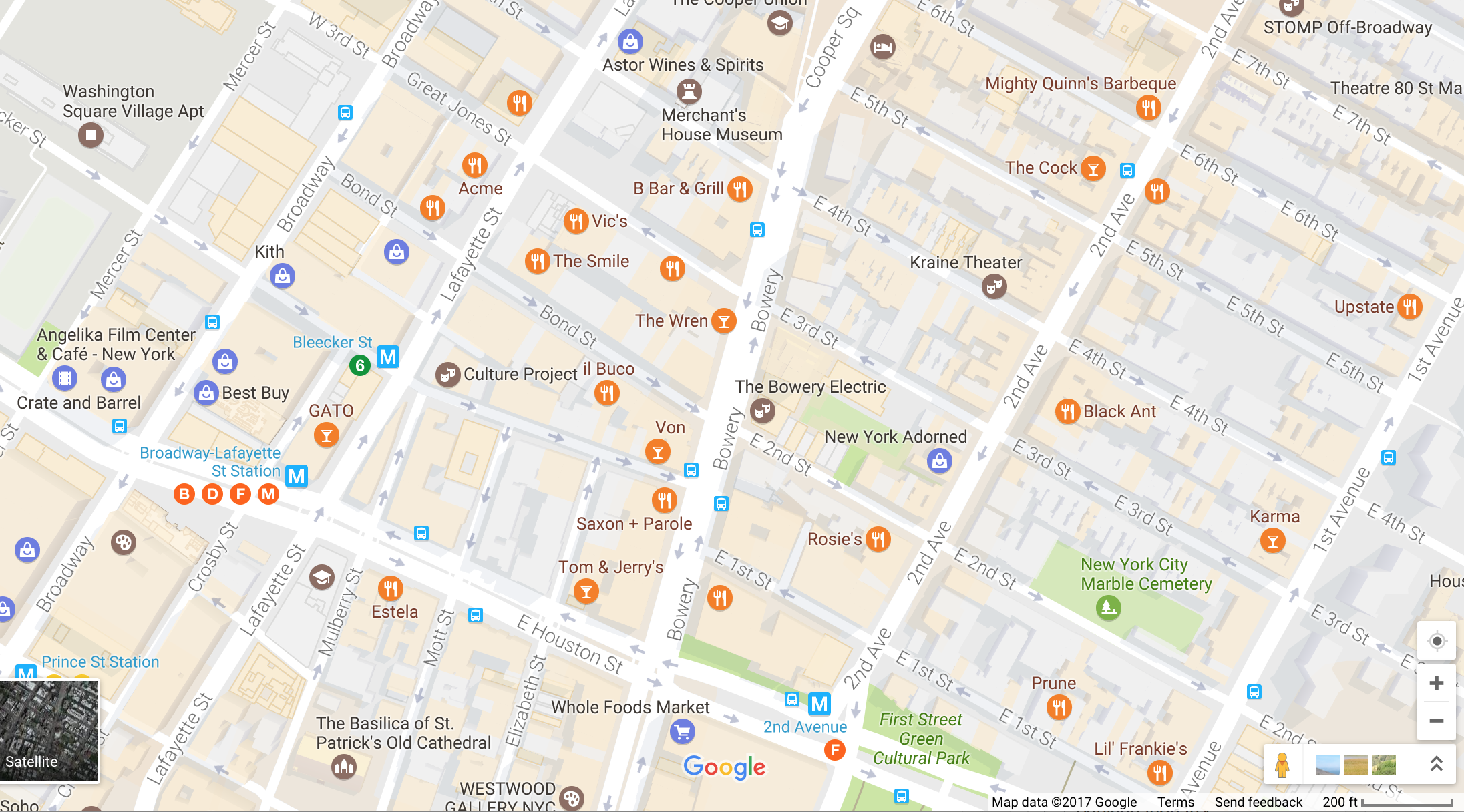 We have reserved the back room, so please have the host send you in our direction.
Hope to see you soon!