A Comedy Education From Late Legend Buck Henry What working on The Graduate, Get Smart, SNL, and more taught him about making timeless humor. New York Magazine
A scandal in Oxford: the curious case of the stolen gospel Guardian
Germany: Evacuations as Dortmund scans for suspected WWII bombs Deutsche Welle
Viking Runes Warned of a Climate Catastrophe, New Research Suggests Gizmodo
At least 11 dead as severe weather slices across the South, while snow and ice wallop parts of the northern U.S. WaPo
18 Years After Its Opening, Justice Remains Elusive for Prisoners of Guantánamo TruthOut
Uber won't share sex assault details with California regulators, citing privacy San Fran Chronicle
Syraqistan
Babson college professor dimissed over what was clearly a joke, made on Facebook. Outrageous: https://t.co/ui38Ig1F0D

— Matt Taibbi (@mtaibbi) 10 January 2020
Class Warfare
Vanguard and the US financial system: too big to be healthy? FT
Trump Transition
Democrats Outraged At Republican Accusations Of Foreign Loyalty Caitlin Johnstone

Donald Trump Is the War Crimes President New York Magazine. Andrew Sullivan.
2020
Australia Apocalypse
Scott Morrison can't afford to waste the bushfire crisis when Australia urgently needs its own green new deal Guardian. Malcolm Turnbull.

Australian bushfires: The canary building the coal mine Deutsche Welle
Megxit
Megxit, pursued by the press Columbia Journalism Review

Gone With the Windsors NYT. MoDo
Brexit
Minister says Britain must reduce military dependence on U.S. – report Reuters
L'affaire Jeffrey Epstein
MIT releases results of fact-finding on engagements with Jeffrey Epstein MIT News
737 MAX
Boeing's tough challenges as civilian aircraft maker Asia Times. Marshall Auerback.
Health Care
California considers selling its own generic prescription drugs Ars Technica

High-Deductible Plans Jeopardize Financial Health Of Patients And Rural Hospitals Kaiser Health News

Exercise: we calculated its true value for older people and society The Conversation
Waste Watch
House passes sweeping new PFAS bill with waste implications Waste Dive
China?
Entangled US-China-Taiwan relations likely just got more complicated after President Tsai Ing-wen's big re-election victory SCMP
India
Mamata Banerjee urges PM Modi to rethink CAA-NRC even as protests continue in Kolkata  Scroll

Indian Supreme Court finds 150-day Internet blackout in Kashmir illegal Ars Technica

Indian Army's allegiance is to the Constitution, says General MM Naravane Scroll
Antidote du Jour(via):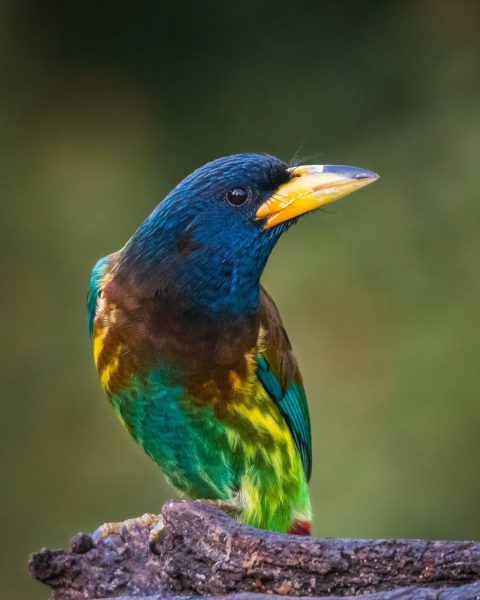 See yesterday's Links and Antidote du Jour here.