125 Most Wholesome Rescue Pet Photos Of This Month (April Edition) Bored Panda
Gide's judgment New Criterion
Supreme Court rules Georgia can't put the law behind a paywall Ars Technica (The Rev Kev)
Palaeontologists Think They Have Found 'The Most Dangerous Place' in Earth's History Science Alert. chuck l: "Perhaps future archeologists will find something similar when they dig up Wall Street some millions of years hence."
#COVID-19
Science/Medicine
Pets
Is lockdown stress affecting your pet? Asia Times (The Rev Kev)

CDC recommends social distancing for pets after some test positive for coronavirus The Hill
Serfs Revoit
Class Warfare
If you're a news outlet who spent time &effort covering protesters demanding we risk workers' lives for a root touch-up, consider spending time on the #CantPayMay strikes across the country &ask what Congress is doing to protect ppl from foreclosures + evictions.

Just a thought! https://t.co/kwr3q3WziS

— Alexandria Ocasio-Cortez (@AOC) April 28, 2020

China?
Is America's Antibiotic Supply at Risk? The Wire China
Big Brother IS Watching You Watch
Spyware Firms Make Beeline for India, Products to Track COVID-19 Patients Raise Privacy Concerns The Wire

Thermal imaging cameras could play "critical role" in keeping people safe from COVID-19 CBS
Europe
France
Coronavirus: 98-year-old doctor working through the lockdown BBC
Italy
Italy Enters Chapter Two of the Corona Crisis Der Spiegel
India
Why cities have become epicentres of coronavirus outbreaks – and how to combat this Scroll

Three Lessons from Past Epidemics that Will Help India Fight COVID-19 The Wire

India Cracks Down on Chinese Investment as Mood Turns Against Beijing Foreign Policy
Syraqistan
Exclusive: OPCW insiders slam 'compromised' new Syria chemical weapons probe Gray Zone (The Rev Kev)
Waste Watch
We throw away far too much clothing TreeHugger
Trump Transition
Let's Call it a Wall e-flux
2020
In Defense Of Intellectual Trumpism American Conservative Clickbait headline; I remind readers that to link is not necessarily to endorse.

Democrats not confident 2020 US election will be fair, survey finds Guardian (The Rev Kev)

Col. Lawrence Wilkerson on Biden's China Ad and Nuclear War The Analysis. Podcast with Paul Jay,
Antidote du Jour (via):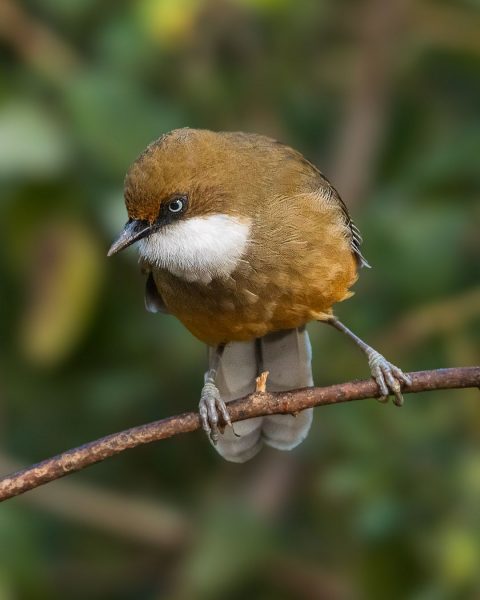 And a bonus video, birds performing an aria from one of my favourite operas (lanikai):
See yesterday's Links and Antidote du Jour here.